Survivor of Massive Texas Car Crash with More Than 100 Cars Recalls Being Trapped in Pileup
Tim Mills, a survivor of the horrible Texas car crash that claimed the lives of over six people and left a dozen others injured, recalls being trapped in the pileup and revealed that he thought he would die twice.
A horrible car crash that took place on Interstate 35W in Fort Worth, Texas, claimed six people's lives and left dozens of others in hospital receiving treatments. One of the survivors opened up on his experience.
Tim Mills was one of the lucky survivors of the massive crash, and he is happy to be alive. Mills said that at a point, he thought he was going to die twice when he saw how horrible the pileup was.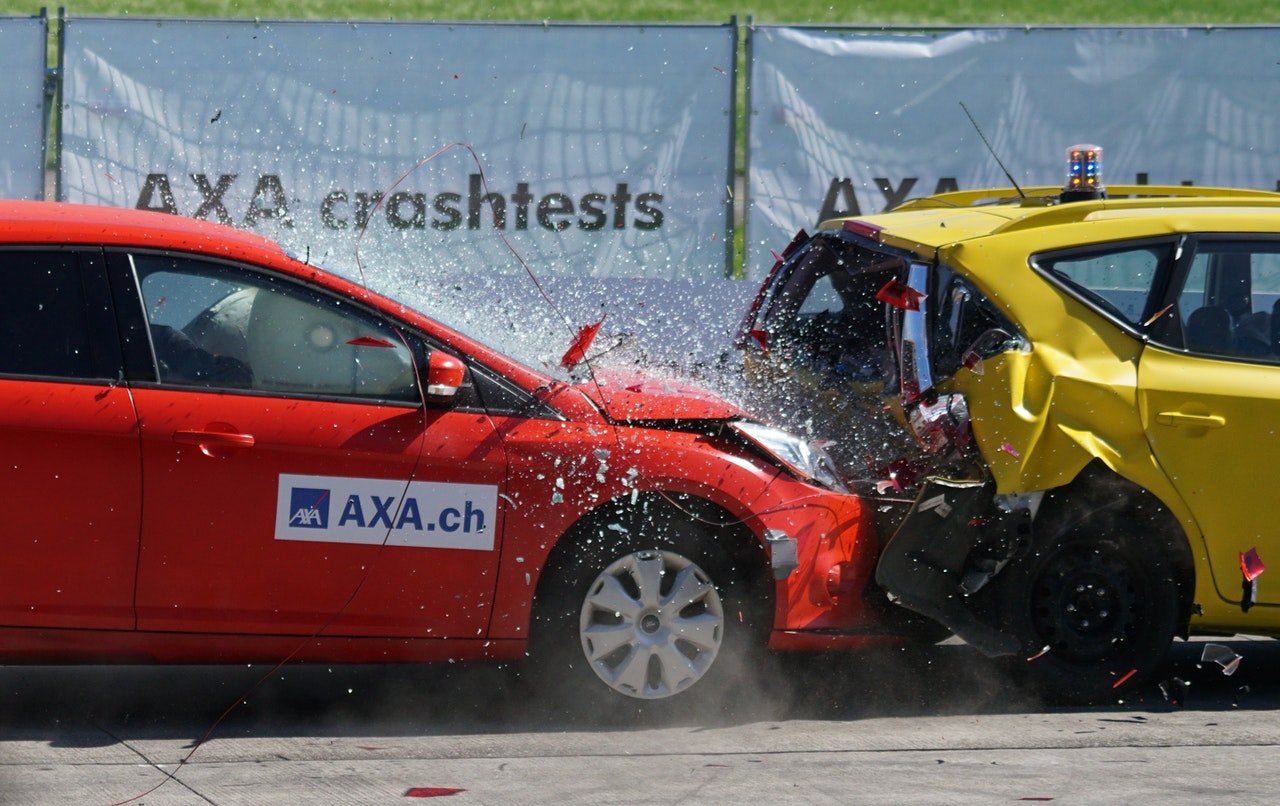 Mills revealed he was delivering several lumbers when he found himself in the middle of the situation. He was one of the first victims of the crash and was right in the middle of the impact.
Mills noted that the pileup built up slowly. He called it a slow-motion disaster that kept getting worse. Reflecting on the accident, Mills said that he could not count how many times he was hit by other vehicles and at one point expected the worse to happen.
NEW: Fort Worth pile-up involves more than 50 vehicles w/multiple patients involved, but no firm number of casualties yet.

FD tells @kaylamc1 the concern now is hypothermia. A warming bus is on scene as firefighters are still in process of trying to extricate people. pic.twitter.com/3EkC2933sR

— Morgan Chesky (@BreakingChesky) February 11, 2021
It was a second semi behind him that stopped him and other vehicles ahead of him from getting hit by some incoming cars. Mills said the truck acted as a bridge between them and other cars, and he could hear the heavy sound of the cars hitting the truck.
In the freezing situation, Mills' heater was still running, and two heavily injured victims were kept at the back of his car to warm up. Despite the situation, Mills said people were desperate for cars with heaters.
After a while, he met his wife Diane at a nearby community center, where he and others were taken to recuperate.
Survivor Trapped in Pickup Recalls Horror of I-35W Crash --> https://t.co/Tmz99sjPi6

— NBC DFW (@NBCDFW) February 12, 2021
When the first responders arrived at the scene of the accident, they responded to those in critical situations, which left Mills trapped for another two hours, but despite that, he is grateful to have survived the horror.
Mills and those in his car were able to get out after a police officer came with a pocket knife and cut open the airbag, so they crawled out of the truck through the back because the driver's door still wedged shut.
Here's an aerial look at some of the wreckage from the #I35PileUp in #FortWorth Click here to see a full view of the extensive damage: https://t.co/UG3EIdmHF0 pic.twitter.com/4OHnPO9kMI

— WFAA (@wfaa) February 11, 2021
Aside from a neck and shoulder pain, Mills was okay. After a while, he met his wife Diane at a nearby community center, where he and others were taken to recuperate.
According to reports, the pileup had about 133 vehicles clustered together. It happened around 6:30 AM after freezing rain and sleet fell all night and ran into the morning, leaving roadways across North Texas wet and slick.
Preliminary information on MCI in Fort Worth. More info will be released later. At least 100 vehicles involved, 5 fatalities, 36 transported to local hospitals. #yourFWFD continues to work the incident and will be on scene for several hours. pic.twitter.com/DUtRJFKSI9

— Fort Worth Fire Department (@FortWorthFire) February 11, 2021
Following the sad situation, the interstate reportedly remained closed as of 7 AM Friday as crews continue to clear the scene of debris. More reports will be given in the coming days.