Meghan Markle's Pregnancy Announcement on Valentine's Day Is a Touching Nod to Princess Diana
Meghan Markle and Prince Harry's celebration of love came in grand style as they sweetly announced that they were expecting their second child. The announcement held more significance to history.
Valentine's Day for the Duke and Duchess of Sussex was a heartwarming event as the pair celebrated the special day with even more special news about the expansion of their family.
The couple, via a spokesperson, shared with admirers and fans that they were expecting their second child. While the announcement warmed many hearts, it also marked a phenomenal day in the Duke's history.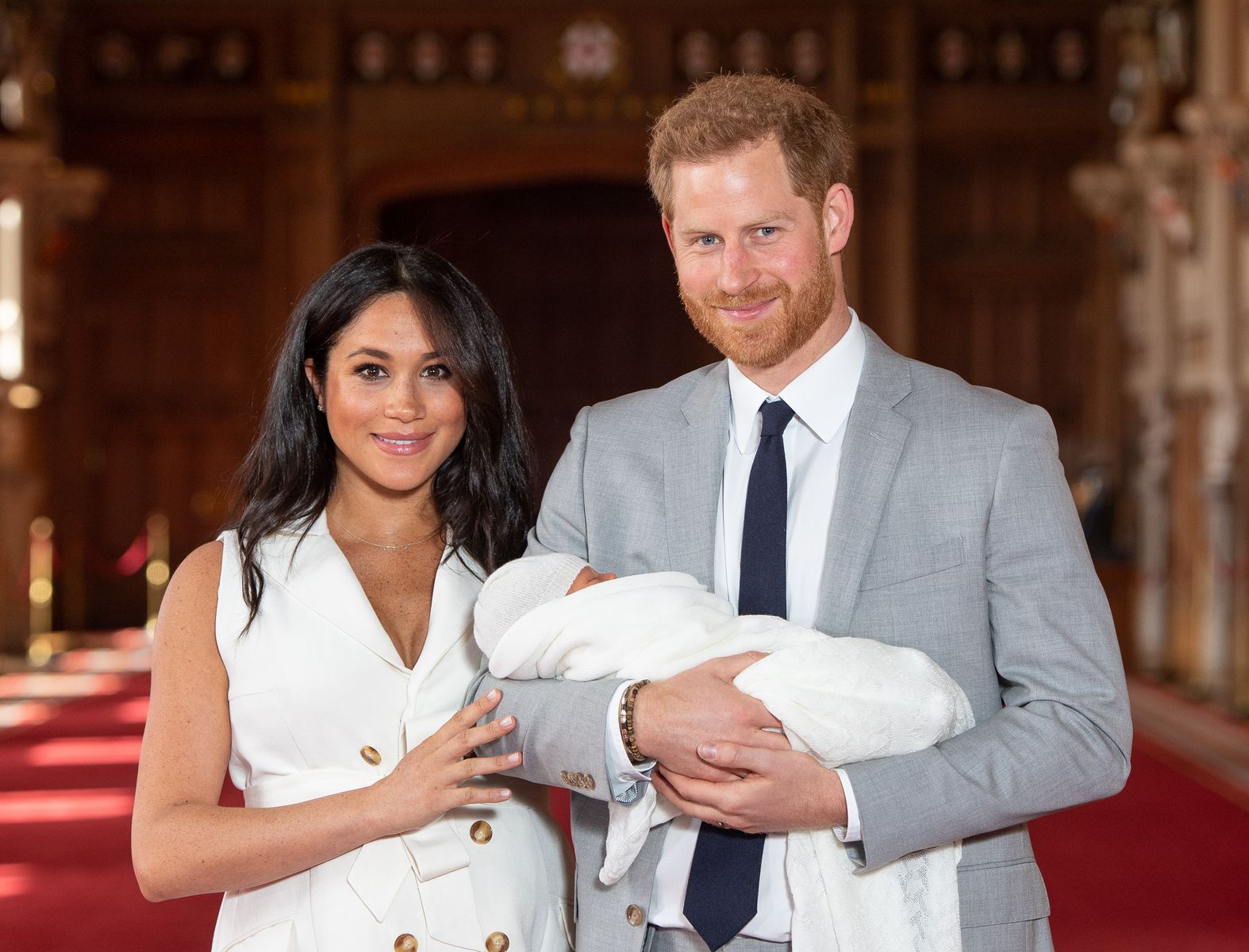 Prince Harry and Meghan Markle made their announcement on Valentine's Day in honor of Princess Diana. This was in the same fashion that Harry's late mom, Princess Diana, had announced that she was expecting her second child.
At the time, Diana had shared the news on February 13th, making it run through the day until Valentine's Day. One thing to note is that both women chose Cupid's day to announce their second child's births. 
Prior to this, Markle, 39, sparked pregnancy rumors due to a few actions that fans have witnessed. First was the postponement of her privacy trial and also her noticeable absence on public occasions.
With a new baby on the way, the couple is bound to work on their healing. 
 The announcement photo taken by the couple's longtime friend and photographer, Misan Harriman, had Harry and Markle posing outdoors in Los Angeles. The pair sat in an open field, reveling in each other's presence.
In the black-and-white picture, the bare-footed Duke smiled down at his wife while cradling her head in his lap. In a floral dress, Markle held her baby bump in one hand and returned the warm smile to her spouse. 
Baby number two from Harry and Markle would become the fifth grandchild for Prince Charles and the late Princess Diana. The soon-to-be-born child is the couple's rainbow child because Harry and his wife initially endured a miscarriage. 
The couple experienced child loss last July, and Markle did not shy away from sharing her loss on social media. With a new baby on the way, the couple is bound to work on their healing. 
This might also be Harry, and Markle's last child, as the star dad once shared while speaking to Jane Goodall about Climate change, that two kids were the maximum.