Rita Moreno Says Her Tumultuous Romance with Marlon Brando Was Lust at First Sight
89-year-old Rita Moreno reveals the inner workings of her relationship with Marlon Brando and how hard she had to fight to achieve the success she now has. 
The "West Side Story" star, Rita Moreno, had to overcome some serious obstacles, including racial prejudice and turbulent relationships, to get where she is today. At 89, the actress is opening up about how she got to where she is. 
Starting as the daughter of a seamstress after immigrating from Puerto Rico, many stereotypes were thrown her way, not one stopping her from achieving success. She went on to be the first Latina to win an Oscar.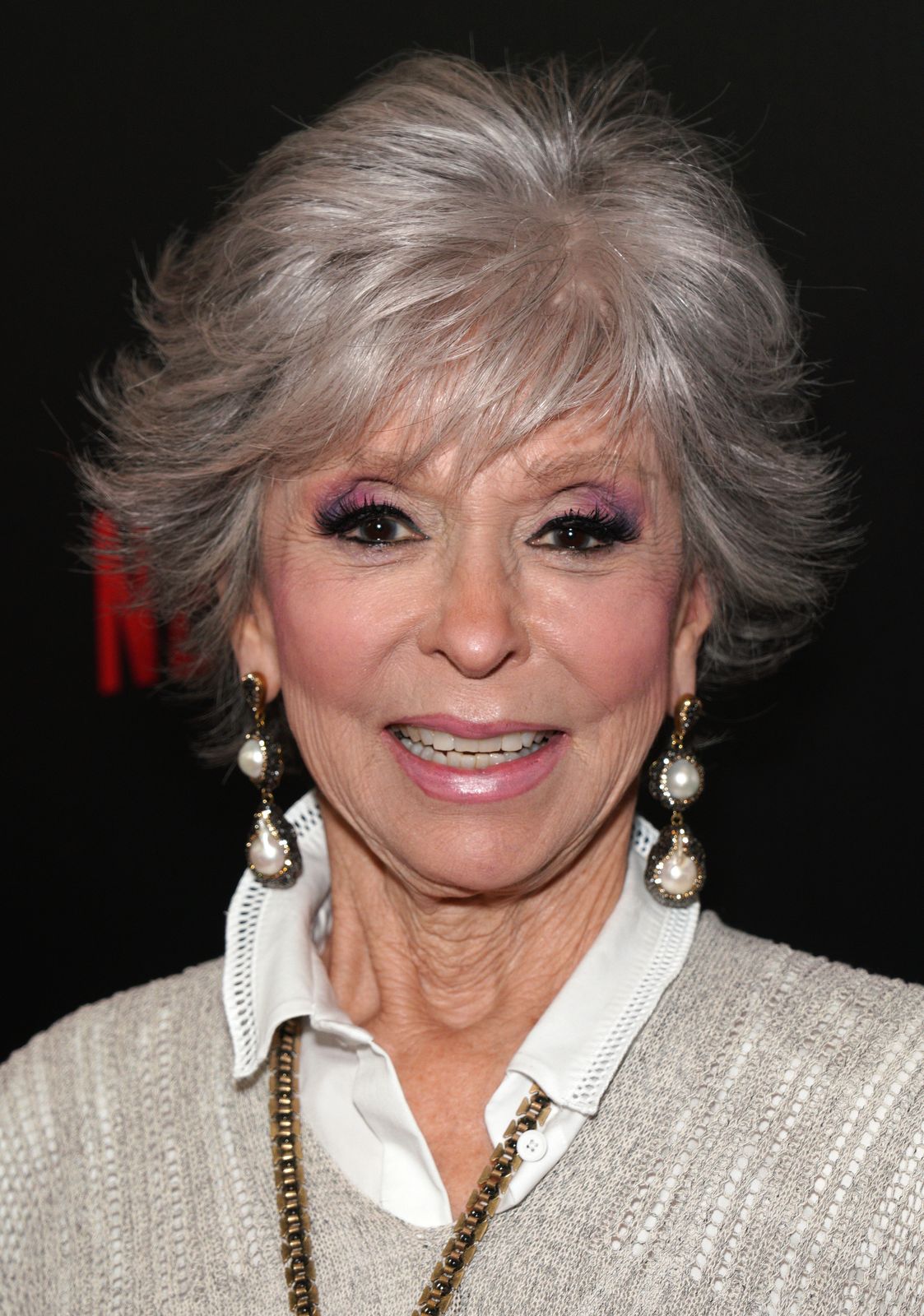 INTO THE ARMS OF MARLON
Having made her debut on Broadway at the age of 13 and entering the movie scene at 19, Moreno was riding a rollercoaster of success and disappointment as an actress starting her career. 
Her growing up years' tumultuous nature led to the actress turning to men for a sense of certainty and falling for the likes of the controlling Marlon Brando, who she met in 1954. Moreno elaborated on their relationship, saying: 
"It was lust at first sight! Our sensual life was unbelievable. The more I saw of Marlon, the less I thought of myself."
THE LOVE AFFAIR
Moreno met Brando when she was 22 years old on the set of "Désirée." The Napoleon biopic was the kickstarter to their 8-year long relationship filled with many ups and downs. 
Moreno has enjoyed being admired for her hard work and tenacity since the release of the documentary "Rita Moreno: The Girl Who Decided to Go For It".
Although the iconic actress and the "Godfather" actor broke things off after almost a decade of being together, Brando still has a special place in Moreno's heart and home with a black and white photo of him featuring in her bedroom. 
LIVING THE HIGH LIFE
The "One Day at a Time" star has chosen to make a lovely nest for herself in Beverly Hills. Morena lives in a 5,500-square-foot home with multiple levels that has a view of San Fransisco Bay. 
Morena has lived in her Beverly Hills home for 16 years, initially moving there with her late husband, Leonard Gordon. The actress has been very open about her marriage to the cardiologist, saying: 
"We were married for around 46 years, but the last 20 years were not happy ones. He was a very controlling man — wonderful husband, father, loyal, but controlling."
ALL THE GLORY 
 Having six Emmy nominations and two wins, a Grammy and a Tony behind her name, there isn't much more that Moreno could achieve career-wise, but she chooses to continue working. 
Moreno has enjoyed being admired for her hard work and tenacity since the release of the documentary "Rita Moreno: The Girl Who Decided to Go For It," which is concerned with the actress's life, looking at everything she has had to overcome.
Moreno and Brando had more than acting as common grounds as the "A Streetcar Named Desire" star also had humble beginnings working as an elevator operator at Best & Co and also worked as a waiter and sandwich man. 
Although the two had a difficult relationship with Moreno on the receiving end of Brando's controlling nature, their relationship evidently held some significance. Otherwise, Brando wouldn't be featured as part of his ex's bedroom decor.