'1000-LB. Sisters' Star Tammy Slaton Comes Out as Pansexual — Her Take on Sexuality
"1000-LB Sisters" star Tammy Slaton opened up about her sexuality and came out as pansexual in a recent teaser. Fans had previously speculated that the reality star was bisexual.
Ahead of Monday's episode of "1000-LB Sisters," an exclusive preview shared by People Magazine revealed that Tammy Slaton shared a new detail about her sexuality with her boyfriend, Jerry.
Tammy and Jerry were joined by sister Amy and Amy's husband, Michael, at a restaurant where they discussed her new take on sexuality. Initially, Tammy was hesitant to open up to Jerry, but he encouraged her to speak and tell him anything.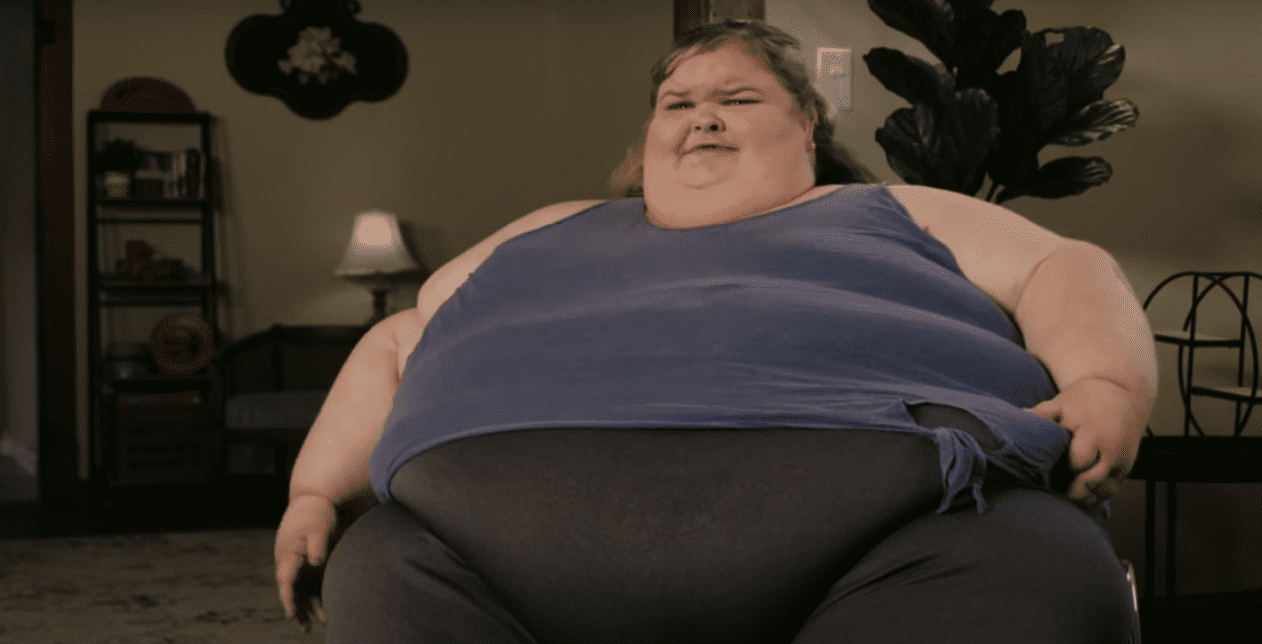 She then dropped the bomb that she was pansexual, explaining that she can date anyone, whether straight, gay, or transgender, as "love is love" to her. Jerry was shocked and asked if she would date a transgender man.
Last month, [Tammy] reportedly uploaded a video on the platform where she said she was pansexual.
'1000-lb. Sisters' Star Tammy Slaton Comes Out As Pansexual https://t.co/v4ymcWn3NU

— TMZ (@TMZ) February 14, 2021
Tammy answered affirmatively that she would, telling her boyfriend of two years that it is not about how her partners look but how they make her feel. In a confessional, she elaborated on her coming out, saying:
"I always thought I was bisexual, and then I started talking to one of my friends, and she told me she was pansexual."
1000-Lb. Sisters' Tammy Slaton Comes Out as Pansexual: 'Love Is Love'​ https://t.co/L8OCp3Imij

— People (@people) February 14, 2021
The 32-year-old said she asked her friend what it meant to be pansexual and found out that it meant to love people, not just their sexes. Despite feeling startled about the revelation, Jerry declared that he still loves Tammy.
The doting boyfriend admitted that it was indeed a lot to take in, but he was okay with it and loved his girlfriend for who she is. Tammy was pleased by his reaction and confessed that acceptance of people's sexualities matters to her.
The reality star had previously hinted at her coming out in a Tik Tok video where she teased fans about a big secret. One fan asked if she would tell Jerry she was bisexual, to which she responded with a wink.
Last month, she reportedly uploaded a video on the platform where she said she was pansexual. Fans were convinced that the secret was about her sexuality after Tammy shared that she has a new girlfriend named Kane.
The Slaton Sisters shared their current favorites with us.🤩 See Amy's preparing-for-baby picks and Tammy's decorative items for home here! #1000lbSisters https://t.co/XgPyhBlmsP

— TLC Network (@TLC) February 9, 2021
Fans may recall that in the season premiere of "1000-LB Sisters" earlier this year, Tammy's sister, Amy discovered she was pregnant four months after undergoing a weight loss surgery even though it is recommended to wait for 12 to 18 months.
A concerned Tammy opened up about the news in an interview, admitting that she is worried about her sister's health and safety. Per reports, despite the title of the TLC show, neither of the sisters weigh 1000lbs.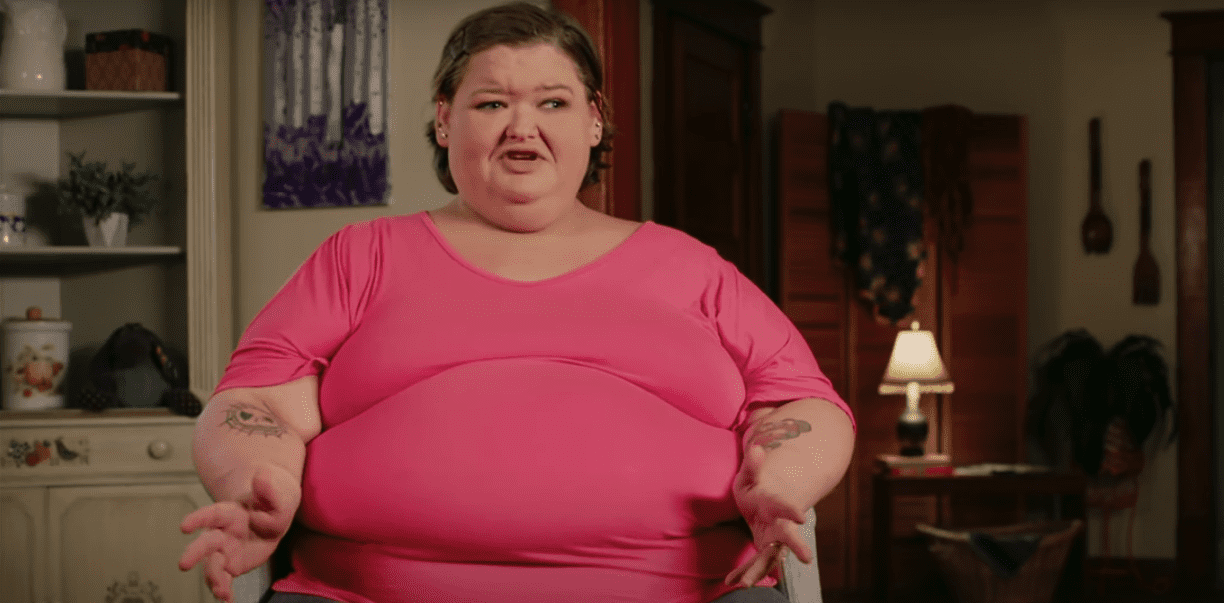 However, at the start of the reality show last year, they both weighed 1000lbs together. The girls first got their break on YouTube after a video shared on Amy's page went viral in 2014 and garnered over 2 million views.