People: '1000-LB Sisters' Star Tammy Slaton Was 'Mad' about Co-star Amy's Pregnancy – Why?
"1000-LB Sisters" star Tammy Slaton has expressed her displeasure at her sister, Amy after she learned the latter got pregnant a few months after surgery.
TLC star Tammy Slaton is unhappy about the news of her sister, Amy's pregnancy, and in an exclusive chat with People, Tammy disclosed how she felt about the situation.
The "1000-LB Sisters" star shared that she learned of Amy's pregnancy and became worried about her well-being and state of health because she had just had bariatric surgery.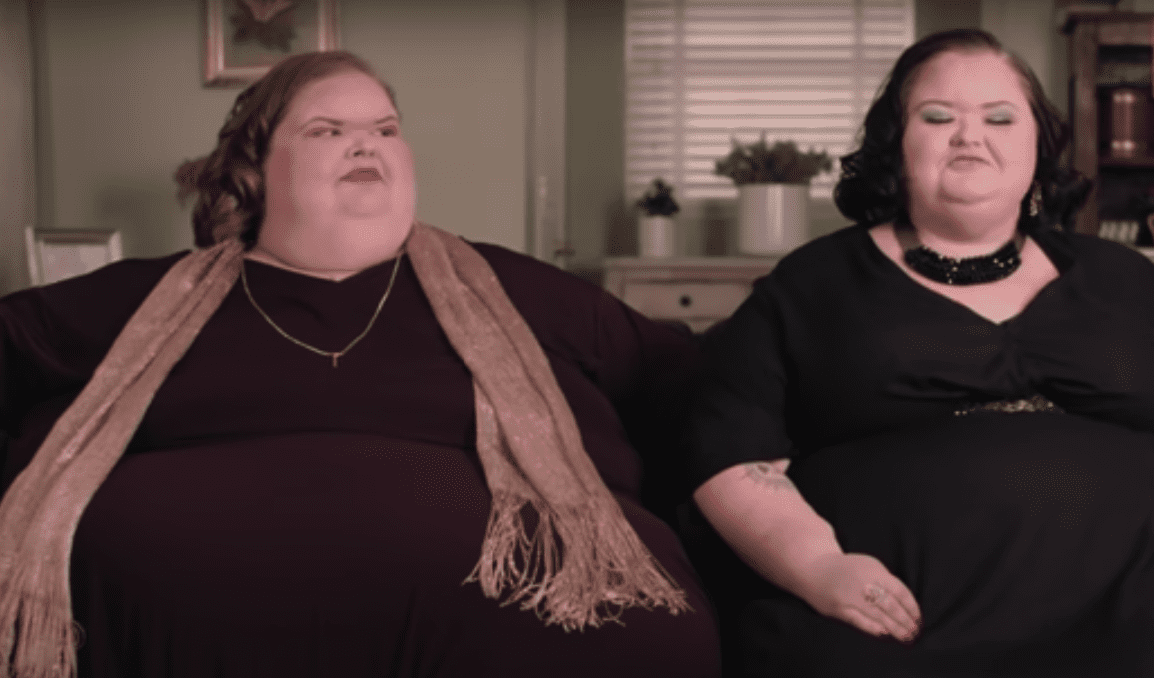 Medical experts recommended that Amy needed to wait a period of at least two years before getting pregnant following her surgery. However, it turned out her pregnancy did not take long.
Amy learned that she had gotten approval to undergo surgery while Tammy still needed more time.
Tammy shared that she was happy about the news and glad that Amy got what she most desired, but the possible health complication was a big concern. The reality star also recalled when her sister first shared the news:
"When Amy told me she was pregnant, I didn't know really what to say, other than like, 'Really?'"
Last December, Amy shared the news that she and her spouse, Michael, were expecting their first baby. She opened up about her happiness while adding that she was worried that something could go wrong. 
Early last year, the Slaton sisters were hopeful about losing enough weight to undergo bariatric surgery. However, only one of the Kentucky natives passed the weight loss goal to go through with the operation. 
In one episode of the show, Amy learned that she had gotten approval to undergo surgery while Tammy still needed more time. She noted that after getting approval, she felt her sister was upset with her.
Amy added that it feels like she was walking on eggshells around Tammy. The pair was also seen on camera having a heated conversation after their doctor's appointment.
The back and forth showed that Tammy was upset because she felt no one was ready to help with motivation towards her weight loss. Amy shut this down, telling Tammy not to blame her for her lapses.