Jane Seymour Gives Beauty Tips on How to Look Young as the Actress Celebrates Her 70th Birthday
The British actress Jane Seymour is sharing her secret to aging well and feeling great as she makes her 70th trip around the sun. 
Staying out of the sun and acting as young as she feels are some tips that the British actress Jane Seymour shared to stay looking as youthful as she does. 
The "Wedding Crashers" star turned 70 on February 15 and is wearing her seven decades with grace and beauty. Hunkering at home with her four children and boyfriend, Seymour has been enjoying quality family time.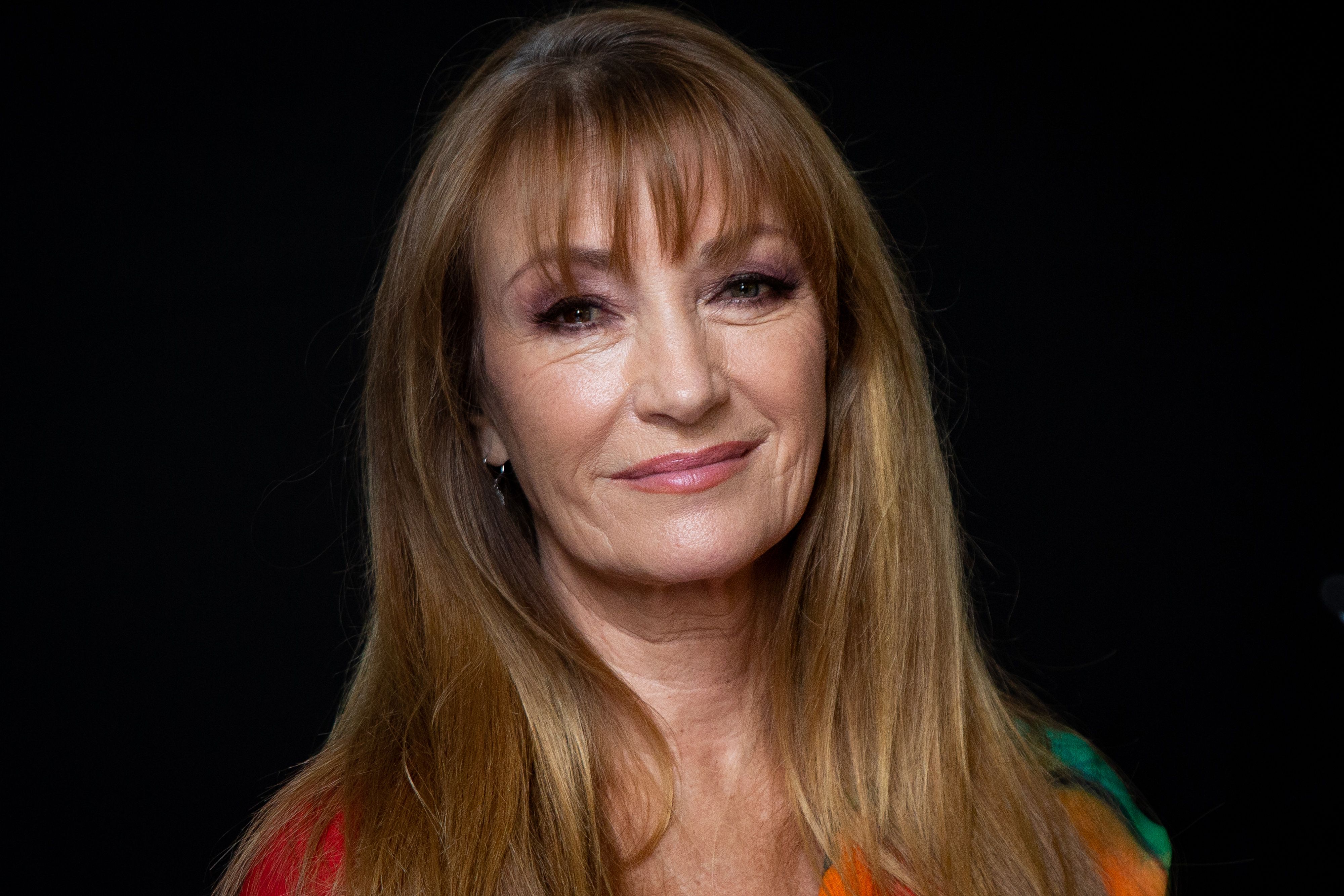 ADVICE TO YOUNG SEYMOUR
Seymour's seemingly ageless skin has been one of her features that makes it difficult to believe that she is 70. The actress credits the Crepe Erase products for her flawless skin that has everyone coming up to her asking what products she uses. 
The British icon has also been keeping out of the sun but wishes that her younger self also knew of the sun's damaging repercussions. To the question of what the young Seymour should have known, she answered: 
"That she shouldn't bask in the sun with a reflector board and cooking oil during those two weeks of vacation!"
UNFAZED BY AGE 
Seymour doesn't seem to be too worried about aging but is embracing the joys that come with more time spent living. Her positive outlook on life has allowed her to ignore the number attached to her age. 
The "Live and Let Die" actress has never gone under the knife to maintain her youthful look but doesn't frown upon those who have chosen to have plastic surgery done. 
OVERCOMING THE STRUGGLES
The successful actress has not been without her fair share of struggles over the last 70 years. Seymour opened up about the financial stress she was under when she started her 1993 show "Dr. Quinn, Medicine Woman." 
She was forced to take the role with the banks hounding her for the 9 million that she owed with no way to pay them back. Her ex-husband left her in a terrible situation as she revealed saying: 
"The first thing I remember is that my ex-husband at that time had lost all our money, left me nine million in the red with lawsuits from every major bank."  
HEALTH QUEEN
The 70-year-old's ex-husband was not the only relationship to result in struggles. Seymour started dating her co-star Joe Lando, and their off-screen breakup led to some awkward moments behind the camera. 
Seymour's marriage to the show's director James Keach made things even more uncomfortable with the actress having to kiss her ex in front of her new husband. Seymour and Lando were able to put their differences aside and are friends now. 
With her stellar skincare routine, which includes retinol, Seymour also leads a very healthy lifestyle. The British star grows her own vegetables and makes sure to go on walks daily. 
It is no surprise that Seymour was offered a role where she would play the role of a 25-year-old that ages through to 80 in the series, her youthful look allows her to take on any part at any age.