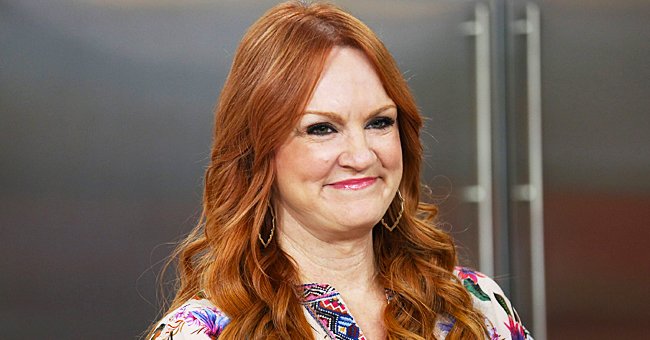 Getty Images
'The Pioneer Woman' Star Ree Drummond's Daughter Paige Returns to the Ranch on Valentine's Day

"The Pioneer Woman" star Ree Drummond's daughter returned to the family ranch to help out on Valentine's Day.
Ree Drummond's daughter Paige returned to the family ranch to help her parents on Valentine's Day. Drummond called in the best Valentine's Day gift.
The celebrity chef shared Paige's photo sitting on a stack of hay, with a few cows in the background. She shared that Paige's visit was the best gift for her dad, Ladd, for Valentine's Day.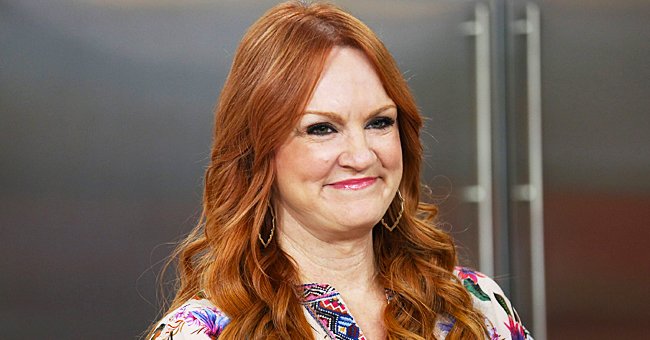 Ree Drummond pictures on Today, 2019. | Photo: Getty Images
Her visit home was not a relaxing break from college. She attends the University of Arkansas. Drummond shared that her gorgeous daughter had been pulling her weight during her visit.
Drummond wrote that Paige had helped her dad by cutting the ice, feeding the cattle, and putting out the hay. The caption of the wintery farm photo read:
"Paige came home to feed cattle, put out hay, and chop ice to help the cattle get through this (awful—ugh!) winter spell."
The farm has faced some serious freezing weather as Pawhuska, Oklahoma, where the ranch is located as had recorded-breaking snowfall and subzero temperatures.
The weather could only have made the farm work even harder, so Paige's assistance must have been a big help for Ladd and the whole family.
Drummond had previously shared a few gorgeous photos of Paige in her wedding dress.
Paige shared her own Instagram post for Valentine's Day. The photo showed the gorgeous blond-haired 21-year-old smiling toward the camera while wearing a cowboy hat.
She is sitting in the driver's seat of a truck. A herd of cows can be seen through the window behind her. In the caption, Paige wrote that she was her dad's favorite:
"Came home on Valentine's Day to help out on the ranch. I'm my dad's favorite son."
Drummond had previously shared a few gorgeous photos of Paige in her wedding dress. Paige looked absolutely stunning in her mom's long sleeve wedding dress.
The mom of 4 shared that Paige is not the one getting married. However, her older sister, Alex, got engaged to her boyfriend, Mauricio, in August 2020.
Drummond and Alex both shared the announcement to Instagram with adorable photos of the couple. Recently Alex shared a photo with her fiancee and described her excitement in getting married in 3 months.
The Pioneer woman is a mother to 4 children, Paige, Alex, Byrce, and Todd. Besides her successful show, Drummond and Ladd have their own hotel, The Pioneer Woman Boarding House.
Please fill in your e-mail so we can share with you our top stories!