Paris Hilton Turns 40 — Here Is Everything She Has Said about Possibly Becoming a Mother
Paris Hilton, who recently clocked 40, once revealed her plans to become a mom — here are details of what she said concerning childbirth. 
At 40, American pop star Paris Hilton already has a considerable amount of achievements under her belt but being a mother is not one of them. 
Last year, she revealed how she plans to add that to the list in a documentary titled "This is Paris." At the time, Hilton stated that she was in the process of having her eggs frozen.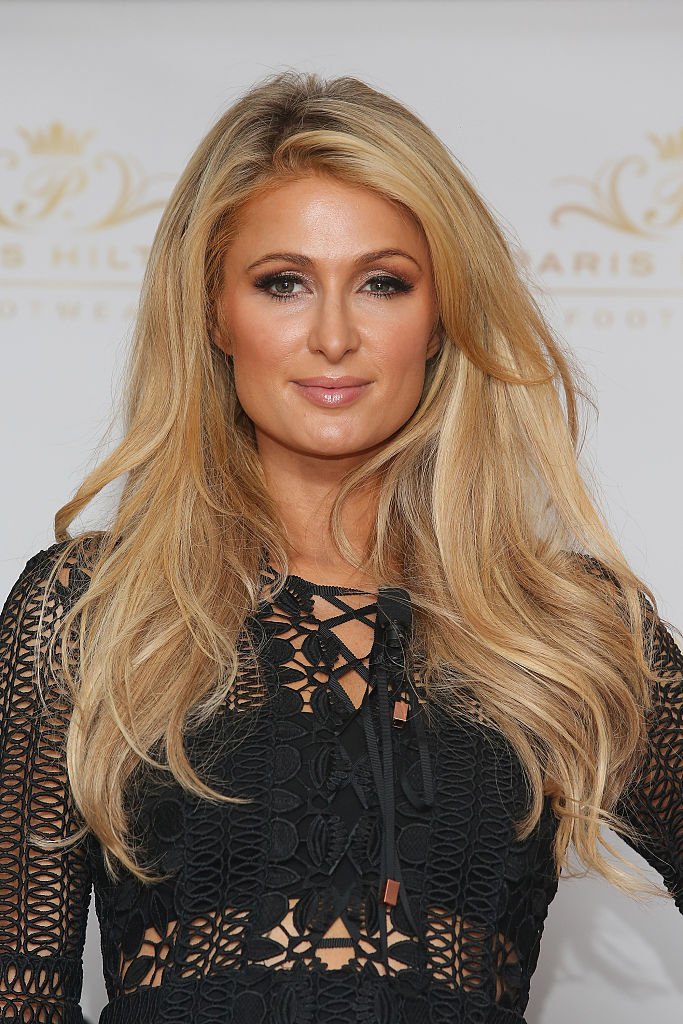 On the "Ladygang" podcast, Hilton discussed the topic of having children and naming them with the hosts. It was during the interview the gorgeous woman revealed her desire to have twins.
During the discussion, the successful entrepreneur said that she and her partner already had plans in the works, and she hopes to have boy and girl twins first. In total, three or four kids will do just fine for her. She said,
"First one, we're planning it already, is going to be a boy and girl twin. When you freeze your eggs, you can pick if you get a boy, you get a girl, you get twins." 
Hilton did not shed more light on who she meant when she used the word "we." However, it is safe to assume that the famous diva was referring to her boyfriend, businessman Carter Reum, who she had known for more than a decade before they hit it off. 
Hilton took her friend Kim Kardashian's idea to freeze her eggs.
The pair have been together for more than a year, and they seem to be in it for the long haul since Hilton is considering making him the father of her children. They went official on Instagram in 2020 during their one-year anniversary. 
In the Ladygang podcast, Hilton also spoke about name ideas for unborn kids. She chose London for the girl but was largely undecided about the boy's name. 
Hilton is quite a busy woman, and she has revealed her desire to keep working until she makes a billion. This leaves little time for her to be a mother even though she has already hit 40. 
To avoid missing the opportunity to become a mother, Hilton took her friend Kim Kardashian's idea to freeze her eggs. She took the advice and has since had her eggs extracted twice.
Earlier this year, it was revealed that Hilton would be getting IVF, but there were no specifications on the time frame. Fans can't wait to hear the good news and meet the offspring of one of the most influential females on the planet. Goodluck Hilton!