Olympic Gymnast Carly Patterson Caldwell, 33, Becomes a Mom for the 2nd Time — Details Revealed
This week, Carly Patterson Caldwell became a mother for the second time by giving birth to a baby boy. The Olympic gymnast took to social media to share several adorable photos of the newborn baby.
Carly Patterson Caldwell, 33, struggled with fertility issues in 2017 while conceiving her first son Graham, 3. The 2004 Olympic champion spent a year trying to get pregnant but failing.
Then she and her husband, Mark Caldwell, decided to seek assistance from a specialist. She suffered a miscarriage, had two curettage and dilation surgeries, and three rounds of intrauterine insemination (IUI).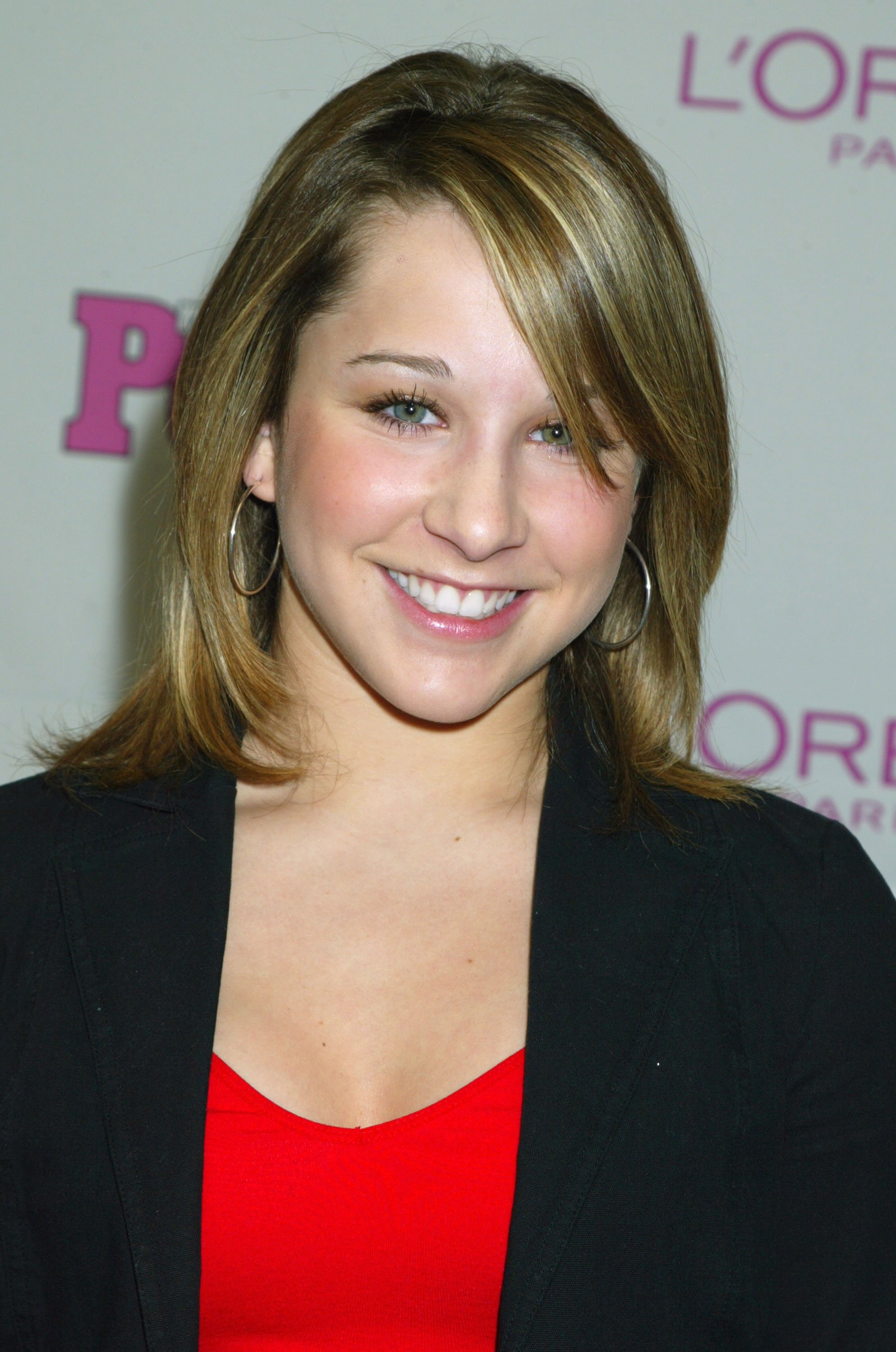 Eventually, she became pregnant with little Graham. The couple that lives in Texas then went on to have their second child, a daughter named Emmaline Rose, now-2, on February 12, 2019.
The all-around women's gymnastics champion announced her third pregnancy in August 2020. At the time, she'd taken to Instagram to share three images for the announcement.
In the photos, little Graham and Emmaline Rose stood under numbered helium balloons. The little boy stood under the number one while his sister stood under number two, and the last spot was reserved for number three.
Caldwell placed photos of her ultrasound on a chair for the spot. Her son wore a "big brother" T-shirt, and his little sister also had on a "big sister" T-shirt while the two children posed joyously.
In January 2021, the Olympian shared an update on her pregnancy by uploading a bare baby bump photo. Her two children had their hands placed on her belly along with her own.
She captioned the post noting how they couldn't wait to meet the upcoming addition. On Monday, February 15, 2021, the athlete finally gave birth to a boy named Pearson Philip Caldwell!
She welcomed the newborn baby at 10:42 a.m., according to her representative. Little Pearson was born weighing 8 lbs., 7 oz., measuring 21 inches long, and his mother only announced his birth on Tuesday.
Carly Patterson Caldwell also couldn't wait to tell Pearson that all this happened amid a pandemic!
In another Instagram post, Caldwell shared the most adorable image of her son sleeping. The two other photos she uploaded showed her meeting the little boy after giving birth with her husband by her side.
She captioned the post calling her son a "precious angel." The gymnast revealed that she couldn't wait to tell him that he was born during a winter storm with snow and ice and power outages in the state.
She also shared that the hospital they used had power outages, which made her c-section birth quite tricky. The star also couldn't wait to tell Pearson that all this happened amid a pandemic!
Caldwell made history at the 2004 Athens Olympic Games when she won the all-around gold medal. She became the second US gymnast to hold the title after Mary Lou Retton, who held it in 1984.
The star also won balance beam and team silver medals during the games, her last ones as a competitive gymnast. She now does work with young gymnasts and is a key speaker at events.