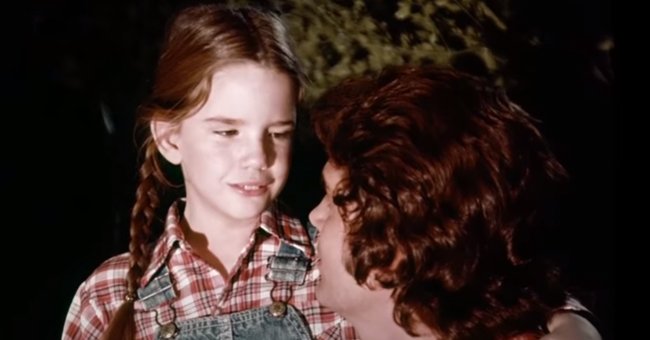 youtube.com/Little House on the Prairie
Relive Melissa Gilbert's Audition for Her Iconic Role in 'Little House on the Prairie'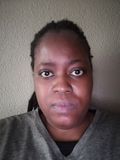 Back in the day, actress Melissa Gilbert had to audition like everybody else for acting roles. When she was just a little girl, she auditioned for a role on "Little House on the Prairie" and nailed it!
In 2015, the "Little House on the Prairie" YouTube page released a throwback look at the time Melissa Gilbert auditioned for the series. The screen test was done for her role as Laura Ingalls.
In the clip, Gilbert was still a little girl whose onscreen father, Charles Ingalls, was played by Michael Landon. The clip started with Charles sitting alone at night by an open fire before his daughter wandered over.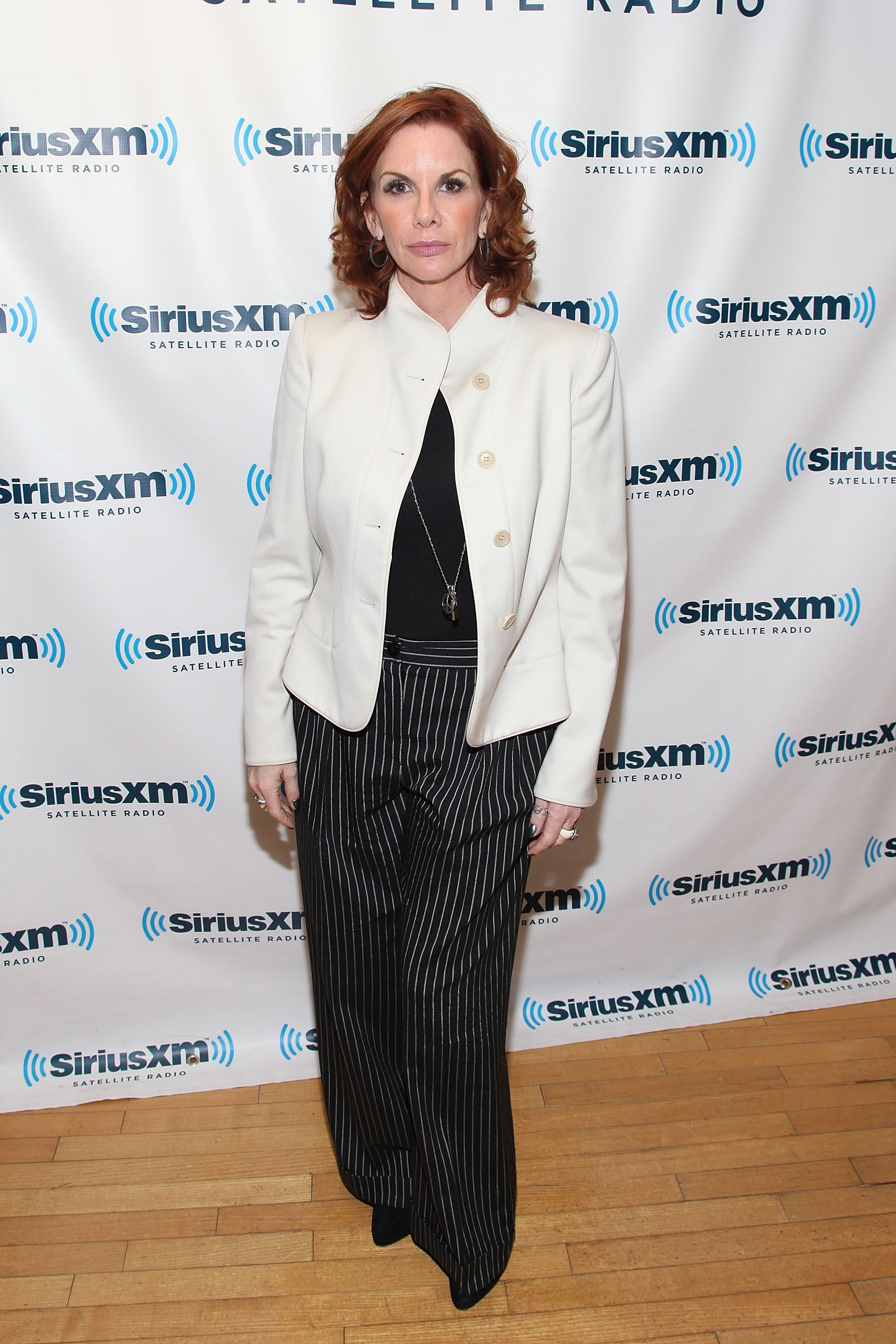 Melissa Gilbert visits the SiriusXM Studio on December 8, 2011, in New York City | Photo: Taylor Hill/Getty Images
The little girl apologized to her father, eliciting a question as to why she was sorry. She responded by telling him that she's sorry for how she reacted harshly when she found out the family dog, Jack, had drowned.
Charles pulled his little girl close to him and apologized for not putting the dog safely in the wagon before they crossed the water. He explained that he should've taken into account that the dog would be tired.
The actor shares that he felt guilty for the dog drowning. However, Laura noted that her father had mentioned they didn't have a good watchdog anymore.
He explained how people sometimes said things they didn't actually mean and admitted that he just couldn't find the words to say what he felt in his heart. Gilbert shows off her acting prowess by smiling.
She then lovingly leaned into her onscreen father to give him a warm hug. The pair embraced for a while before Charles declared his love for her, and she returned the sentiment.
The father and daughter pair then bond over the night's stars as Charles suddenly asks Laura if she can hear them. Laura's father says the stars are singing hallelujah; as she looks up into the night sky.
Charles noted how pretty the stars were, and his daughter agreed before he kissed her on the cheek and the scene finished. Gilbert was so good that she beat other little girls to get the role.
Landon and Gilbert's onscreen bond was quite evident, although later in life, she was shocked when she heard some allegations against him. These included some relationship scandals.
The NBC series helped make a name for the actress who starred in it from 1974 to 1983. In 2017, Gilbert discussed how she didn't see a point in rebooting the show as it still aired all over the world.
For those wondering, the star actually had to wear fake hair and braids to match the red hair tone of her television family. After adolescence, she bound her chest to hide any signs of her growth.
Please fill in your e-mail so we can share with you our top stories!