Inside 'Eight Is Enough' Star Grant Goodeve's Life before and after Nationwide Fame
Get a glimpse into the life of actor Grant Goodeve before and after he reached famed heights on the comedy-drama series "Eight is Enough."  
Actor Grant Goodeve's fans will always remember him for his starring role in the comedy-drama series, "Eight is Enough," which ran on ABC from 1977 to 1981. 
He is fondly remembered for portraying David Bradford, the oldest of Tom and Joan Bradford's eight children. Goodeve brought that role to life, and it played a huge role in its success.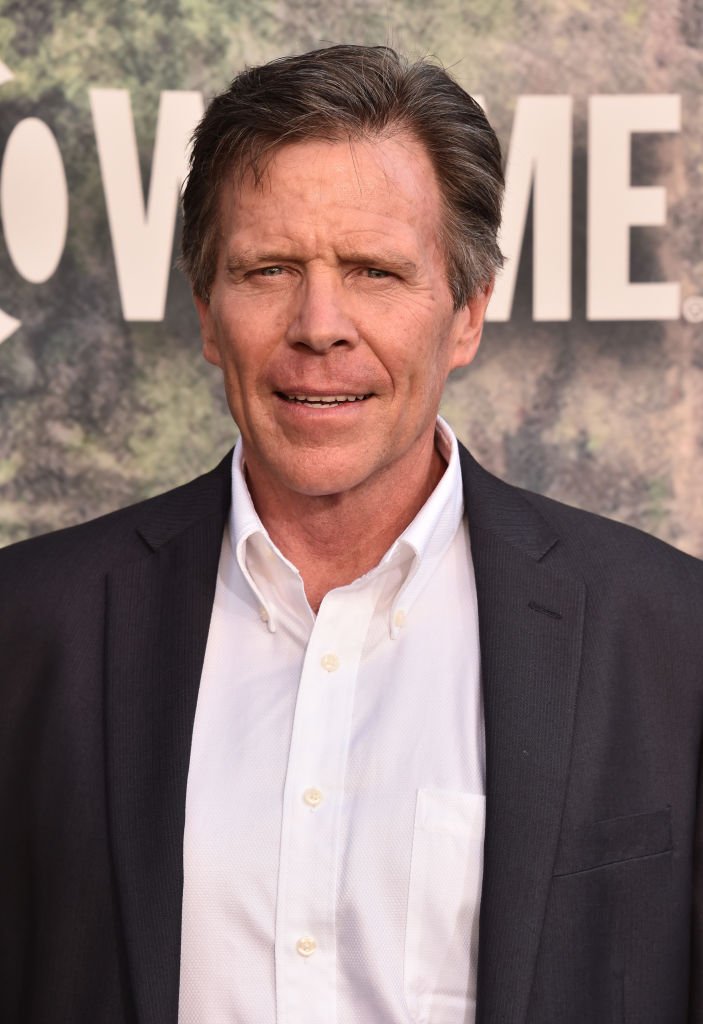 His life began 25 years before the series first aired. Goodeve was born on July 6, 1952, in Middlebury, Connecticut. However, it was in Los Angeles he began acting, which helped in changing his fortune. 
The actor's fortune did not change so quickly as he was turned down for many auditions, which hurt him at the time. However, after auditioning for "Rich Man, Poor Man," his life changed.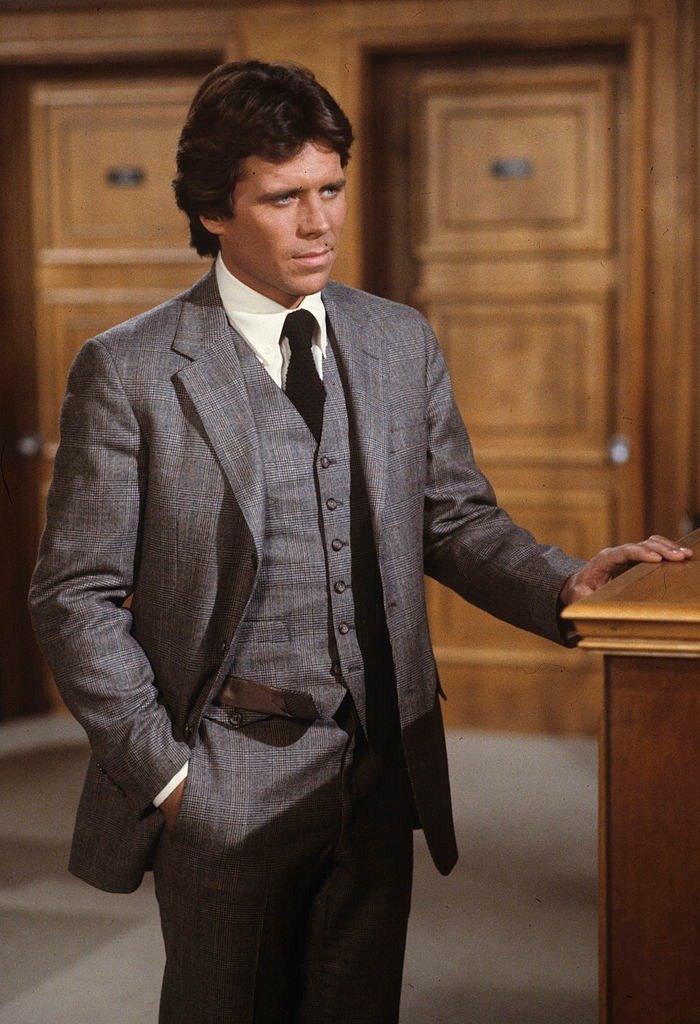 He no longer worried about the outcome of his auditions and soon bagged his first role, which included a brief appearance in a fifth-season episode of "Emergency." 
However, his chance at fame came when Mark Hamill's pilot role in "Eight is Enough" came to a quick end following an auto accident. He auditioned for the role and got it a week later.
Goodeve also made a living as a voice-over actor for various video games...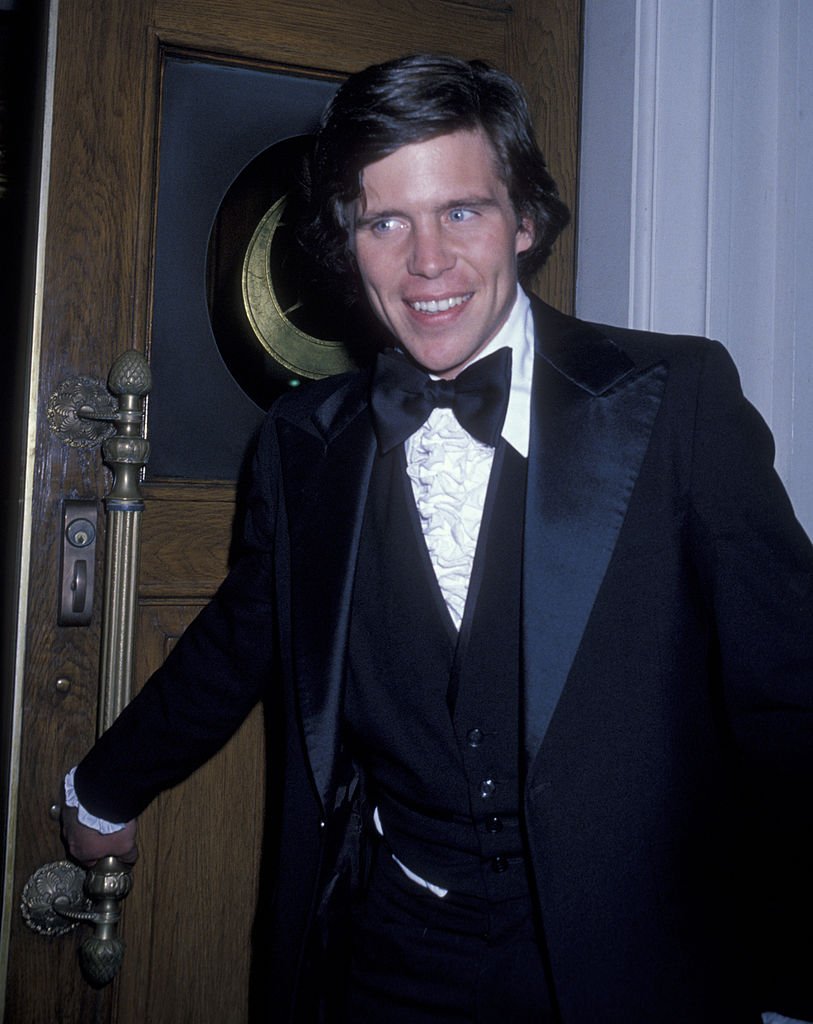 Goodeve took over from Hamill and made the role his own. It turned out to be a turning point in his career as he enjoyed working with the cast, which was like a real family. 
Besides his incredible acting skills, Goodeve also sang the drama series' theme song's lyrics. Many fans fondly recall the one time he sang the theme song in one episode.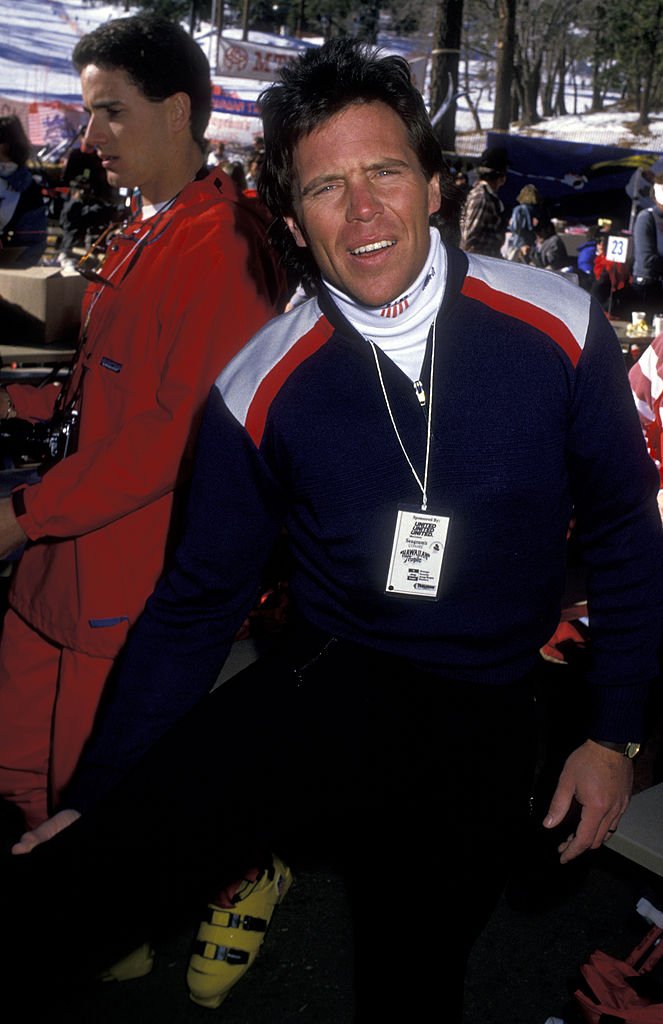 After "Eight is Enough" ended in 1981, Goodeve went on to star in series like "Northern Exposure," "Dynasty," and "Law of the Land." In 2014, he starred as a cowboy in a short film titled "House of the Righteous." 
The 2017 film "The Case for Christ" turned out to be Goodeve's last feature film. He also has an album titled "The Wonder of It All," with which he supplemented his presence in the arts.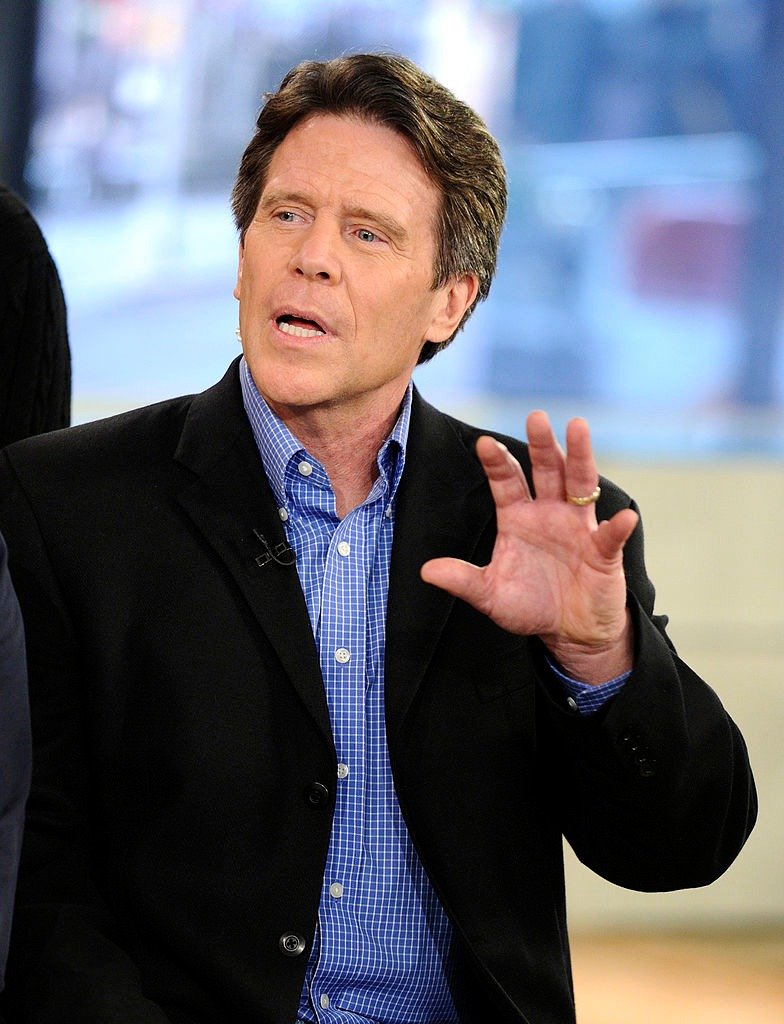 He is also a long-term host of KING-TV's "Northwest Backroads." Goodeve also made a living as a voice-over actor for various video games, including voicing Wolf O'Donnell's character in "Star Fox: Assault."
He is also a Master's Degree holder in Theology from Northwest University in Seattle. He married his wife, Deborah Lynn Ketcham, on May 20, 1978. The couple shares three children and six grandchildren.