Dee Dee Davis of 'The Bernie Mac Show' Spends Quality Time with Her Boyfriend and Son
Dee Dee Davis aka Bernie Mac's baby girl recently flaunted her baby bump on Instagram with a cute video featuring her adorable family. 
Dee Dee Davis rose to fame as one of the main cast members of the iconic sitcom, "The Bernie Mac Show." The actress recently reminded fans she was no longer a teen star with a sweet video.
The 24-year-old uploaded the short clip on her Instagram stories and it captured the sitcom star cuddling with her son and longtime boyfriend. The adorable family was dressed casually as they enjoyed some quality bonding time.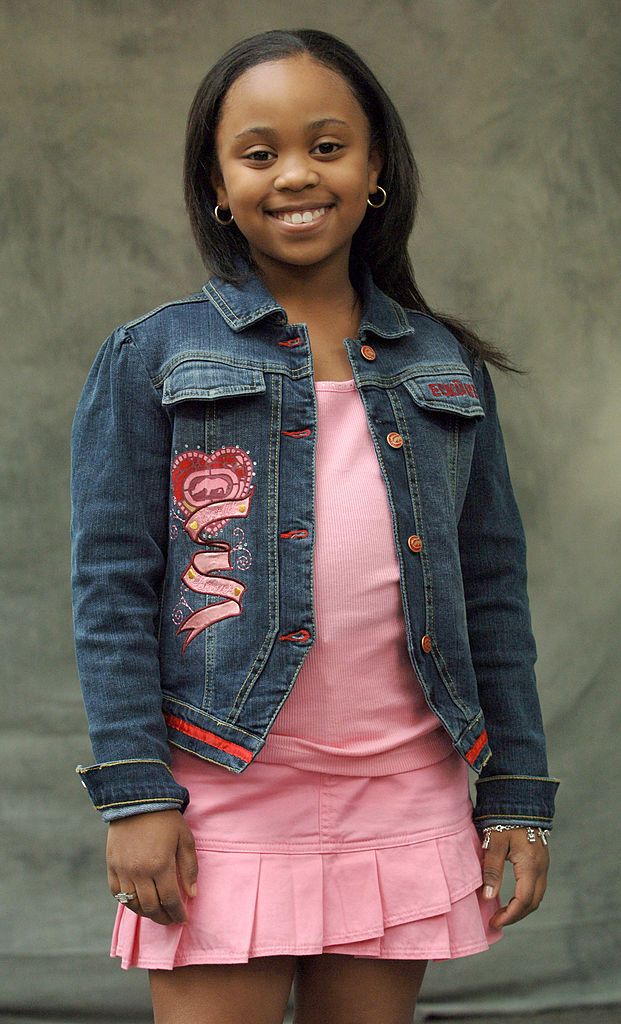 The resemblance between Davis and her son was undeniable as they laid side-by-side on the furniture while the actress's boyfriend looked cute as he rested his head comfortably on his partner's baby bump.
Back in 2018, Davis reunited with her on-screen family for a special interview in Los Angeles.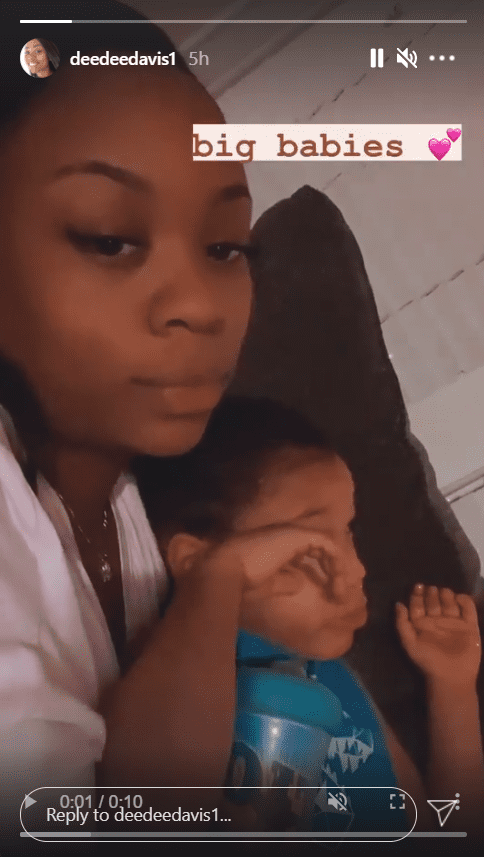 This brief yet heartwarming video gave fans a glimpse of "The Bernie Mac Show" star's close relationship with the men in her life, who she described as "big babies" in the footage.
Although Davis has not been a major presence in the entertainment industry ever since the beloved 2001 sitcom ended in 2006. It was still hard for fans to picture the actress as a mother.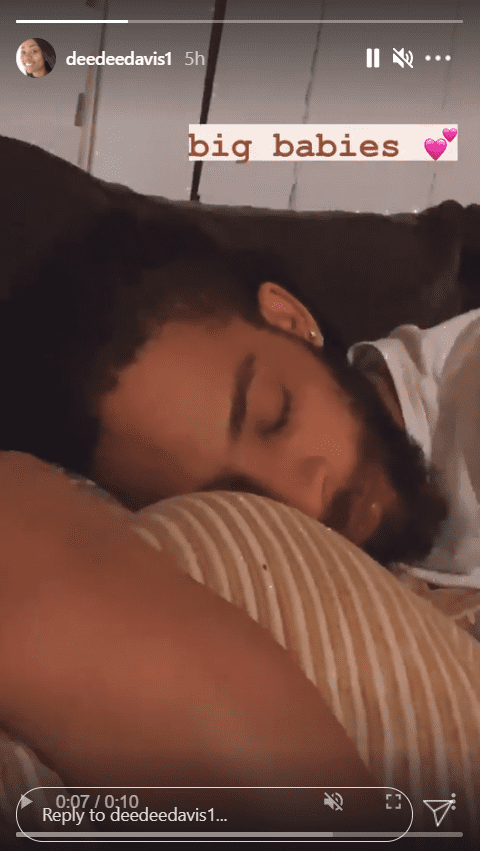 Despite the surreal situation, fans still supported the soon-to-be mother-of-two and they have showered her with their affections on various occasions including the arrival of her firstborn and during her relationship's second anniversary.
However, the 24-year-old wasn't the only iconic cast member receiving love from fans. Back in 2018, Davis reunited with her on-screen family for a special interview in Los Angeles, years after the show ended.
The attendees included — Kellita Smith, Camille Winbush, and Jeremy Suarez. The only prominent cast member missing was the late Bernie Mac, who reportedly died from pneumonia complications almost two years after the sitcom ended. 
The soon-to-be mother of two was born on April 17, 1996, in Culver City, California. To date, the 24-year-old is best known for starring on "The Bernie Mac Show" as Bryana aka "Baby Girl."
She has also starred in TV shows such as 1994's "ER" and 2000's "Strong Medicine." Dee Dee is the mother of an adorable three-year-old boy named Logan and also the sister of the actress Aree Davis.