Woman Puts a Padlock on Her Son's Bedroom Door — Here's Why
A mother of three put a padlock on the bedroom door of her son who had gone away for military training because his father and brother were stealing his things.
Grace is a 45-year-old mother of three and a teacher. Her life revolves around her children, and nothing means more to her than seeing them all around.
A few days ago, the day she dreaded the most finally came. Her 21-year-old son, Jake, left the house to attend basic training. He was preparing for life in the Navy. His departure was a tough one for Grace.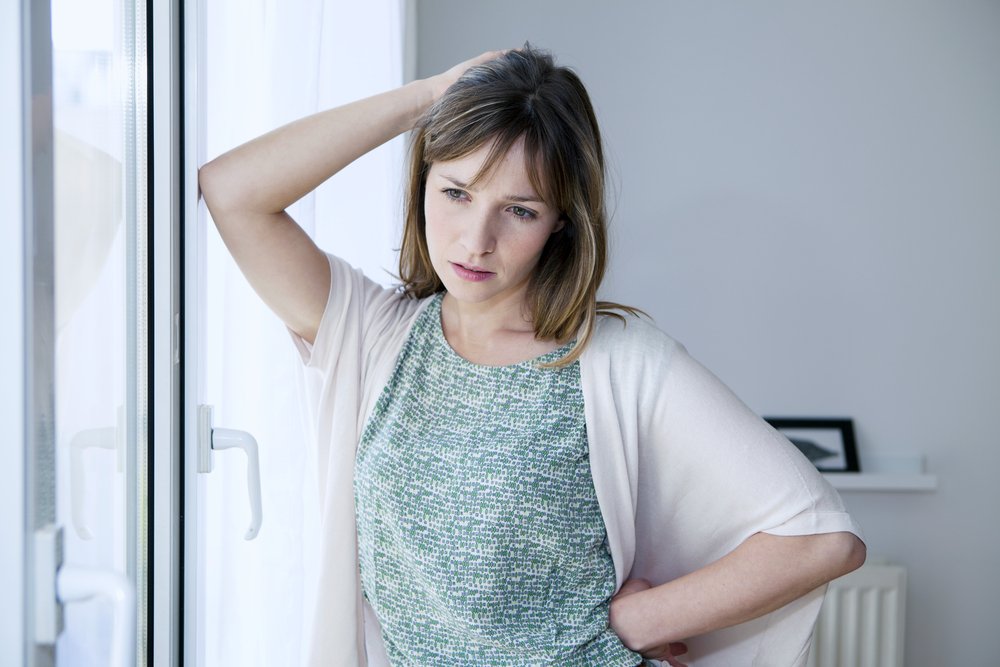 Grace and her daughter Betty were left distraught and cried for days. She could only speak to Jake on his arrival until the next twelve weeks. She spent days crying because she missed him so much.
To get things off her mind, she decided to go shopping and visit old friends. When she got back, she saw Betty, 18, yelling at her middle son Damian. When she went closer to the scene, she saw Damian carrying a basket full of Jake's clothes and his PS4.
She saw her husband putting the rest of Jake's things in a garbage bag, cleaning out the room. She was shocked and enraged. Betty kept yelling at her dad and brother for their actions. She considered them insensitive and rude to their brother for cleaning out his things.
Grace told him that if he did that and if anyone tampered with Jake's room, she would throw them out of the house.
Grace told her husband and son to put back Jake's things in his room because the room was his until he had decided otherwise. She told them that Jake was still a member of the family even if he was away.
Her husband said the house was no longer Jake's home, but anywhere the military would send him. Kyle said that Jake was now a man of his own. The argument continued, and everyone kept yelling at the top of their voice.
The whole family seemed to be falling apart over Jake's room. The next day, Grace bought a huge padlock and locked the room. She hid the keys in different parts of the house where no one could find them.
On seeing the padlock, Kyle flipped and said he would break the padlock and still clear the room because the house was his and he could do what he wanted.
Grace told him that if he did that and if anyone tampered with Jake's room, she would throw them out of the house. Kyle still demanded that she take off the lock or he would break the door down. Do you think Grace went overboard?
To read another story about a woman who took a vacation and left her husband with all the home duties, click here.