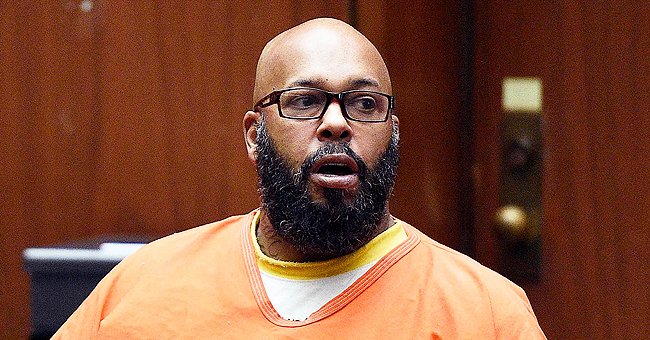 Getty Images
Suge Knight & Michel'le's Daughter Bailei Turns 18 & Flaunts Long Hair & Nose Piercing in a Pic
Michel'le Denise Toussaint's daughter with Suge Knight, Bailei Knight, just became an adult and looks astounding in a picture showing her long hair and nose piercing.
Michel'le Toussaint and Suge Knight's daughter, Bailei, just turned eighteen-years-old and is flaunting her newfound womanhood on social media. Touissant shared a picture of Bailei on Instagram.
The stunning picture of Bailei showed her long black hair covering most of her face but revealing a tiny stud in the girl's nose. Her mother admitted that it was a filter.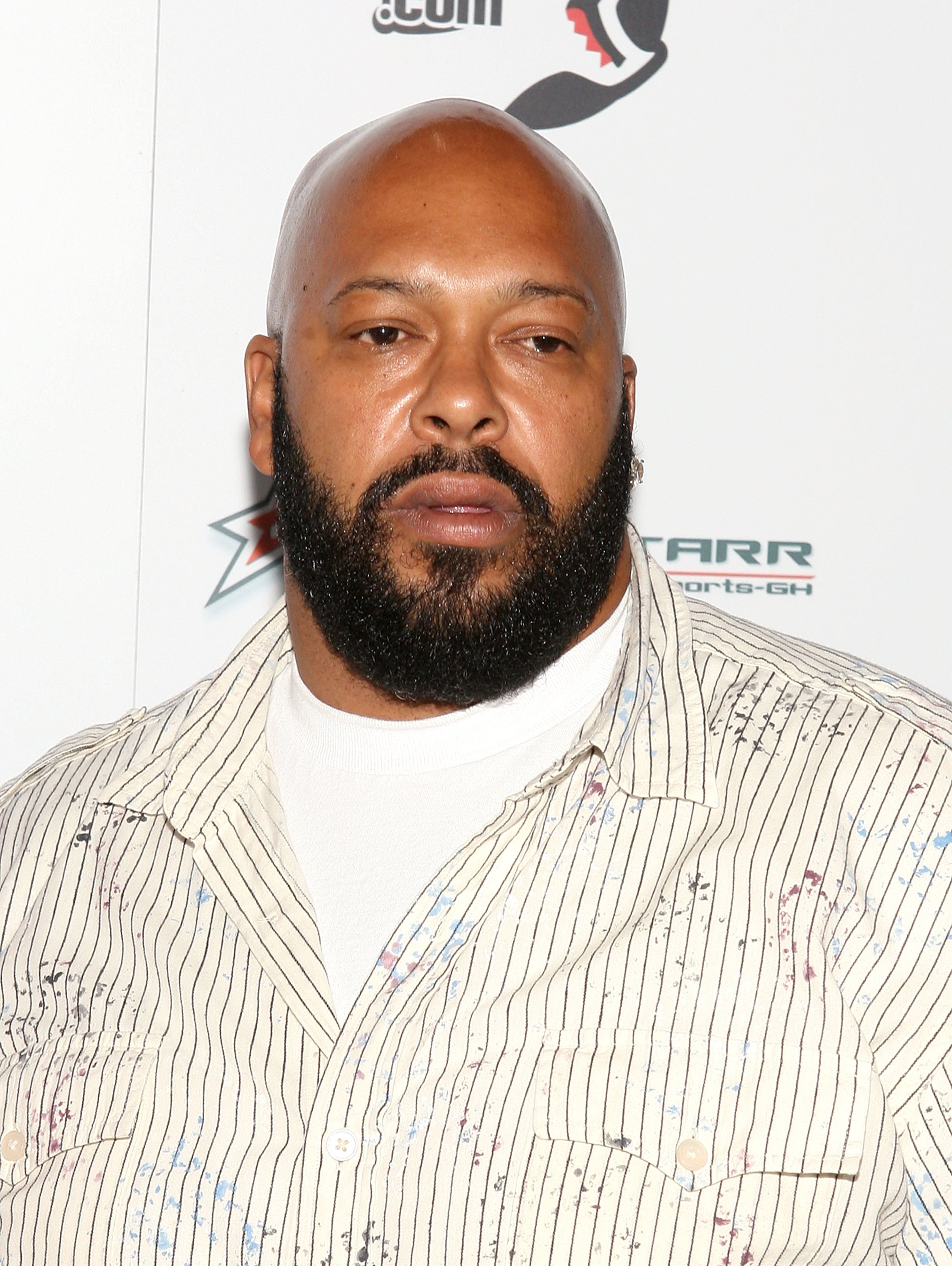 Suge Knight at the NFL Draft Inauguration Party, 2008 in Hollywood, California | Source: Getty Images
The photo is backlit as light pours in through the window behind Bailei. Nonetheless, it is clear to see that she is no longer a little girl. The young woman is even sporting fake eyelashes in the picture.
Her mother, a well-known R&B singer, proudly showed off her daughter's maturity in the picture with her modest 155 thousand followers on Instagram. She wrote in the caption:
"She's 18 now what can I say."
Toussaint married the founder of Death Row Records, Knight, and had a child with him. However, Knight engaged in several troubling activities that led to his imprisonment for many years.
Toussaint supported Knight for six years while he served time in prison, but they broke up in 2007. In 2015, Knight was sent to jail again for the attempted murder of his music rival Terry Carter.
Bailei's mother had also suffered abuse at the hands of Knight and at one point even contemplated taking her own life.
Before Knight, Toussaint was married to the hip-hop mogul Dr. Dre for six years and shared a son named Marcel with him. Dre was incredibly violent towards Toussaint - broke her nose, cracked her ribs, and gave her a black eye.
After Knight was charged, Toussaint made the difficult decision to show her then-12-year-old daughter the CCTV footage from the crime scene where Knight kills Carter and attacks Cle 'Bone' Sloan. She said:
"If she doesn't see the video from me, then she is going to see it from someone else."
Bailei's mother had also suffered abuse at the hands of Knight and at one point even contemplated taking her own life. The strain of their relationship resulted in Toussaint not singing for seven years.
She was in such a dark period of her life that she attempted suicide. Her friends had brushed off her feelings, and so Toussaint assumed that it was customary to be depressed all the time.
Despite the trauma from her past abusive relationship with Knight, Toussaint explained that she would never prevent her daughter Bailei from contacting her father and said she would take her to visit him in jail.
Toussaint's story, "Surviving Compton: Dr. Dre, Suge & Me," aired on Lifetime in 2016 and chronicled her abusive relationships with both men in time for Domestic Violence Awareness Month.
Please fill in your e-mail so we can share with you our top stories!