The Post: Tim McGraw & Faith Hill Decide to Sell Their Private Island in the Bahamas for $35M
Country music stars Tim McGraw, and his beautiful wife Faith Hill are said to be selling their private island in the Bahamas. The couple has reportedly listed their island for $35 million.
Superstars Tim McGraw and Faith Hill are saying goodbye to their beloved island situated in the West Indies. The island is said to be nearly 20-acres.
According to the New York Post, the island is named Lile d'Anges and was featured on the Architectural Digest back in 2017. McGraw and Hill reportedly purchased the balmy retreat in 2003 but did not move in until 2012.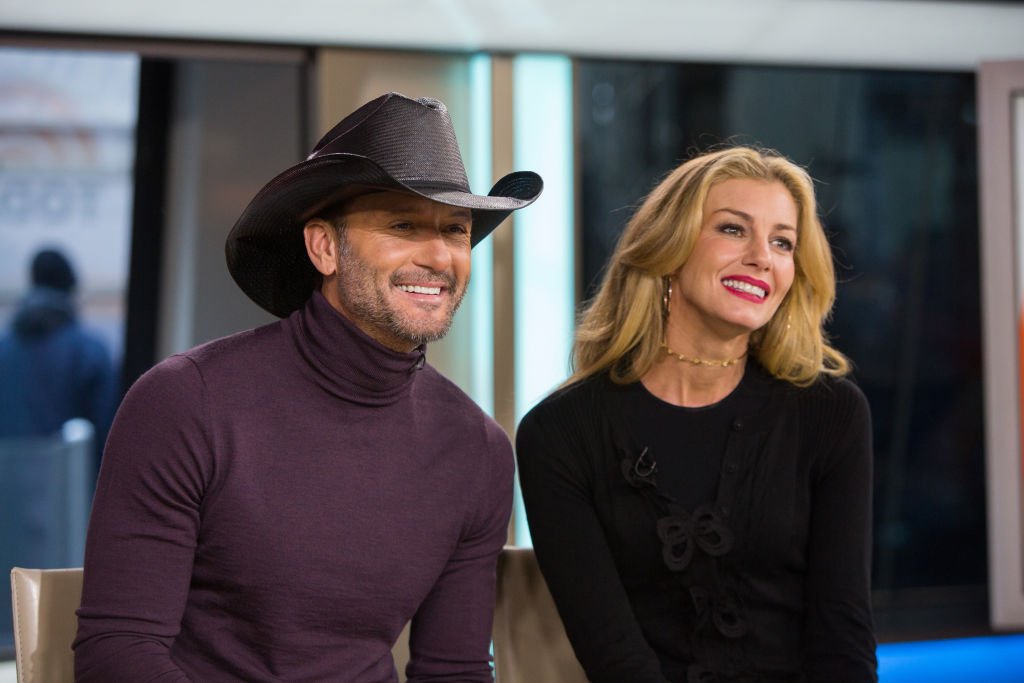 It turns out that moving to a private residence was not as easy as they thought it would be. "We set out to build a house. We had no idea that we had to build everything else. We basically had to build a little town," Hill told the outlet.
Building included the couple having to add staff housing, infrastructure for the construction crew, and water and electricity to the list. "You don't quite put all that together at first," she reportedly admitted.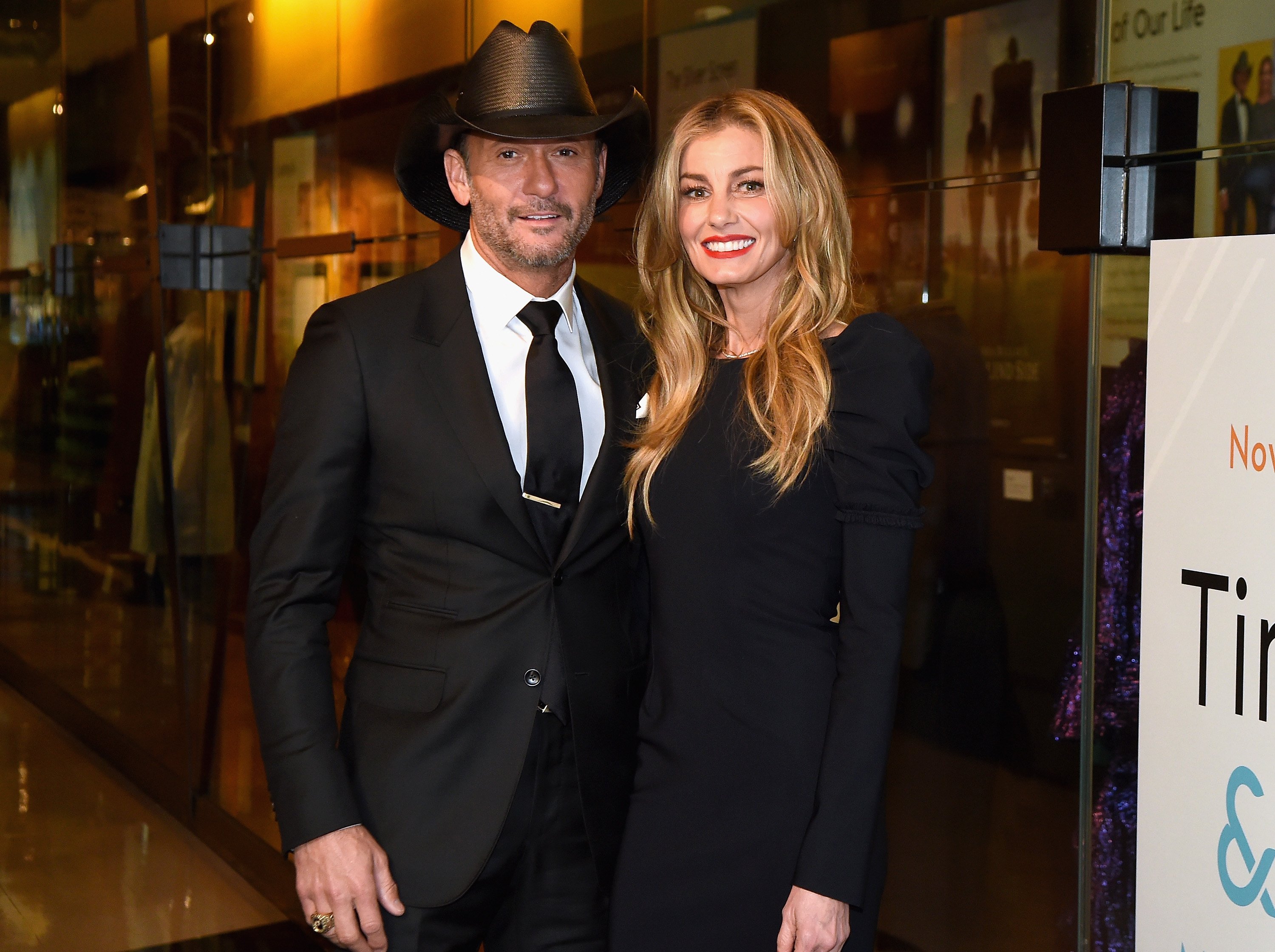 Hill and McGraw and their three lovely daughters lived in seaside yurts for over a decade while their permanent home was under construction. Regarding their experience living there, the mom of three shared that "it was like camping; the kids loved it!"
The property comes with 1.3 miles of water frontage. The 6,500 square foot property also comes with four bedrooms, five bathrooms, and a full-on observation tower.
According to Entertainment Tonight, a source revealed that "since Tim and Faith are recently empty nesters, they weren't getting to spend as much time at the island as a family as they did before." Instead, they spent most of their time visiting their daughters Gracie, Maggie, and Audrey.
They reportedly spent years developing the island into an ideal getaway for their family. In August, McGraw told the publication that it has been fun having to spend more time with his wife and kids in quarantine.
Although they let go of their own paradise, the island residence is just an 80-minute flight to Miami. In 2017, McGraw and his spouse gave Architectural Digest a sneak peek into their Bahamas retreat and showed their stunning décor.
At the time, it was the publication's July issue. According to Today, it was just a little shack on the property, but the couple managed to transform it into a stunning eight-pavilion home connected by thatched roofs.
The abode is white on the interior with bleached wood and has tropical accents which blend with the environment. The home has an open-air living space with a freestanding bathtub on its porch.
Speaking on their themed property, 53-year-old Hill reportedly said: "We wanted to feel connected to the outside. When the breeze comes through the room, it's just life-changing. It really is!" Hill ended off by saying that as long as she and her family are together, they can make a home anywhere.