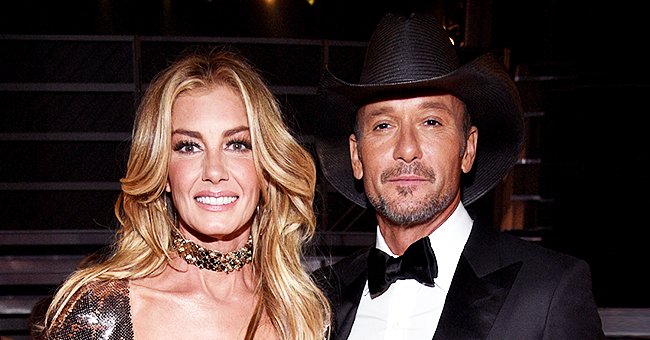 Getty Images
Tim McGraw Jokes That Marriage with Faith Hill Feels like They've Been Together for 82 Years

Hollywood is filled with celebrity marriages that don't work eventually, however, the ones that do tend to be very special. Tim McGraw has one of such marriages, and he opened up about it recently.
Last week, Tim McGraw sat down for an interview with E! News Daily Pop. It focused primarily on how work and his new album, but he also dished a lot about his marriage to fellow singer Faith Hill.
McGraw and Hill tied the knot in 1996 and have been together since. Through fame and otherwise, they've stuck together. So, they have a pretty special bond.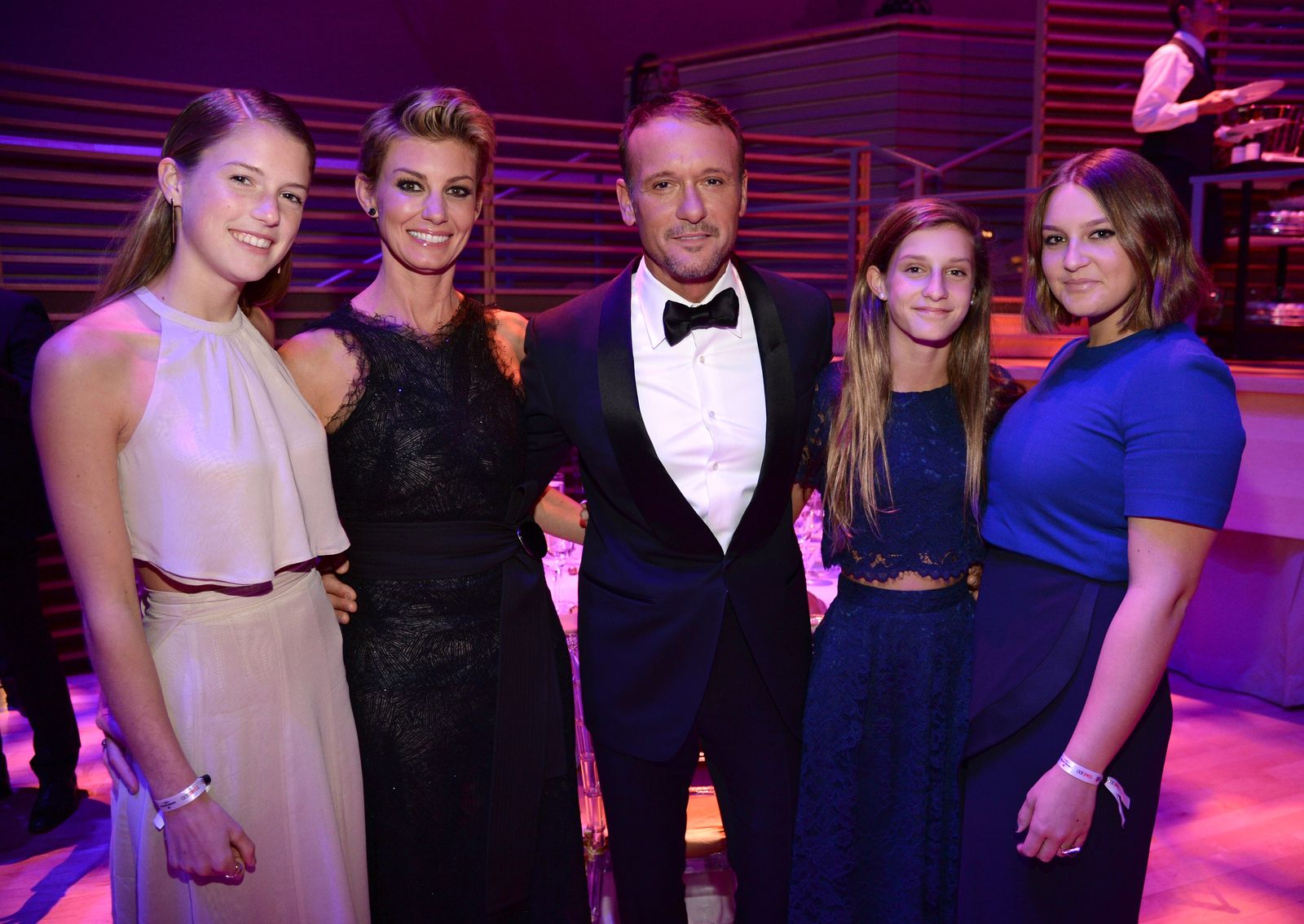 Gracie McGraw, Faith Hill, Tim McGraw, Audrey McGraw and Maggie McGraw attend TIME 100 Gala on April 21, 2015. | Photo: Getty Images
They will also be celebrating their anniversary soon — a fact that McGraw spoke extensively on. However, he also joked that he always felt like he had been married for way longer than he actually had.
Explaining himself, McGraw claimed that while they had been only married for 24 years, it seemed more like 82 in "country music years." He added:
"It's kind of like dog years, you have to count each year as seven."
Despite how it might feel, McGraw and Hill do seem to be happy with their marriage. They didn't earn the title of country music's cutest couple for nothing.
For now, however, they seem to be focused on music and staying safe amid the novel coronavirus pandemic.
The family held a private release party last week.
Explaining how the period has been for his family, McGraw said that things were pretty good. He and his wife managed to get their daughters, and they all went to one of their homes.
Ever since then, he explained that things have been pretty great. Dishing on what they've been doing so far, he said:
"We came up on the hill here...We sat outside, we set up tables outside, we played games, we watched movies. And we had a great time just hanging out."
McGraw also recently launched "Here on Earth," his first album in five years. The family held a private release party last week, which included no one but them.
According to reports, Hill and the girls had put the intimate ceremony together to honor McGraw. Since they couldn't have anyone visit due to the lockdown, they decided to go at it alone.
A social media post showed the couple dancing to one of McGraw's new tunes, with Hill claiming in her caption that they were proud of him. Fans of the country singer finally have something refreshing to listen to after all this time.
Please fill in your e-mail so we can share with you our top stories!