Woman Sells Daughter's Car and Put the Money Towards Her Best Friend's Education
A woman and her younger brother got into a big fight after selling her daughter's car and putting the proceeds into her daughter's best friend's education. 
Over the years, the definition of family has evolved from people related by blood to people who have a strong presence and commitment to those they love. 
This is the definition of family a 42-year-old widow had when she sold her daughter's car for her best friend's education. Jane had just lost her husband after spending a decade together.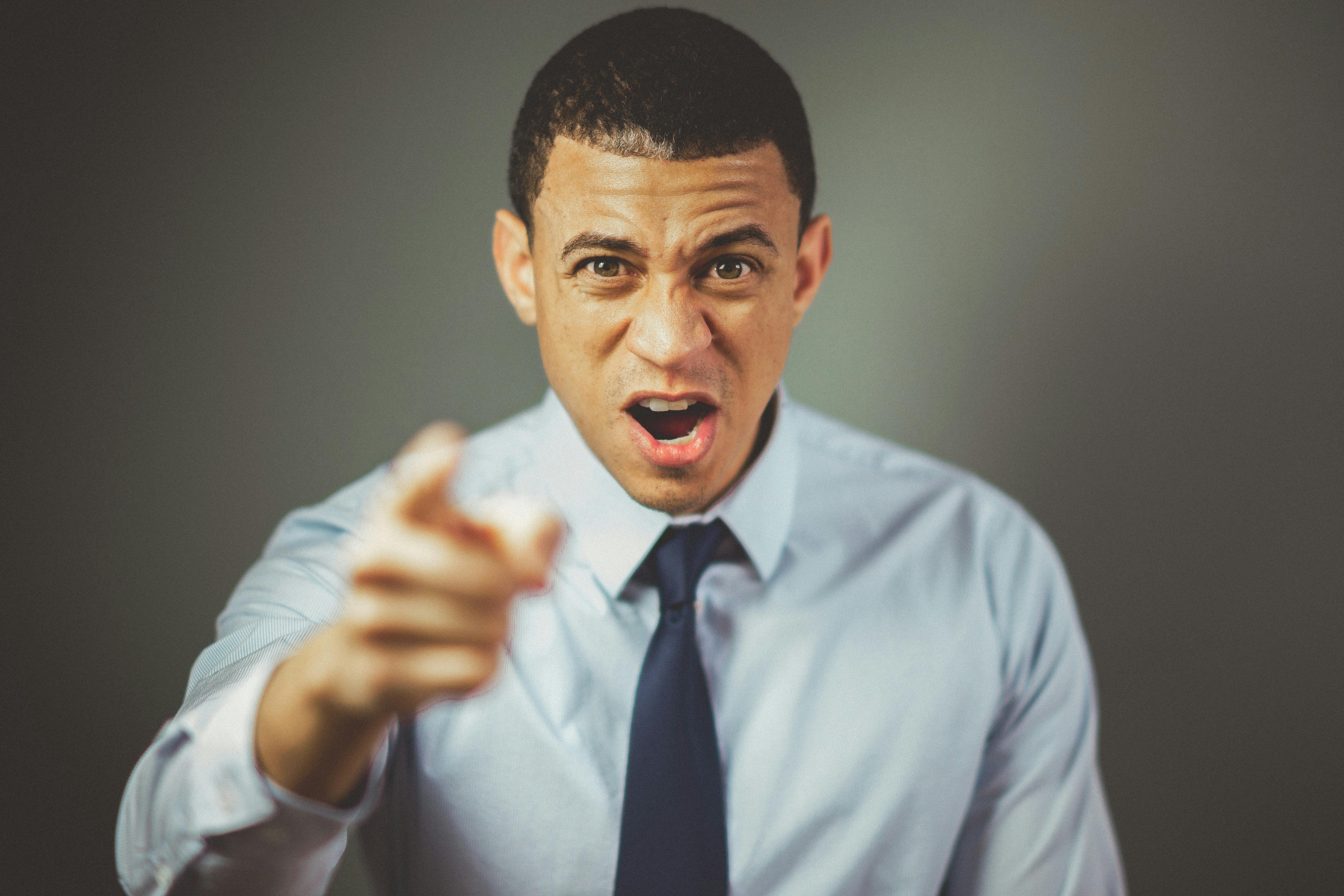 Their union left her with a beautiful gift, their daughter Rose who had a terminal illness that made her a regular hospital visitor. Jane loved her daughter, but her constant illness meant she had no friends and was always lonely.
Jane had always wished she had another child who would become a much-needed companion for Rose. A few years ago, Rose found Lily, a new girl in her class, and the two quickly hit it off.
Lily became more than a friend to Rose. Their friendship began to mean a lot, not just to Rose but to her mom as well. Lily became a close family member with a strong presence in their lives.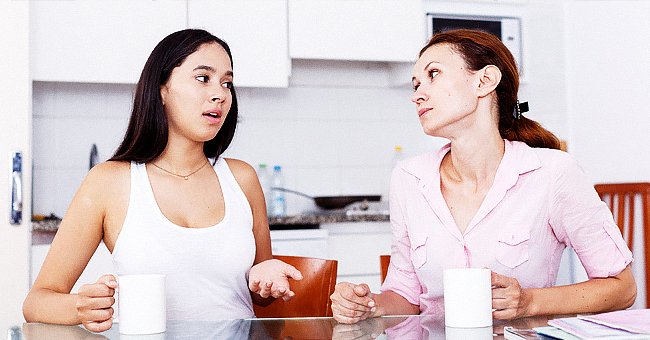 She would sometimes spend the weekend to help Rose and her mom feel better and distracted from their many miseries. The two girls formed a formidable friendship.
They talked about their future; even though it was clear that Rose would not be able to have the future she desired, she cherished the fact that she had someone who gave her hope.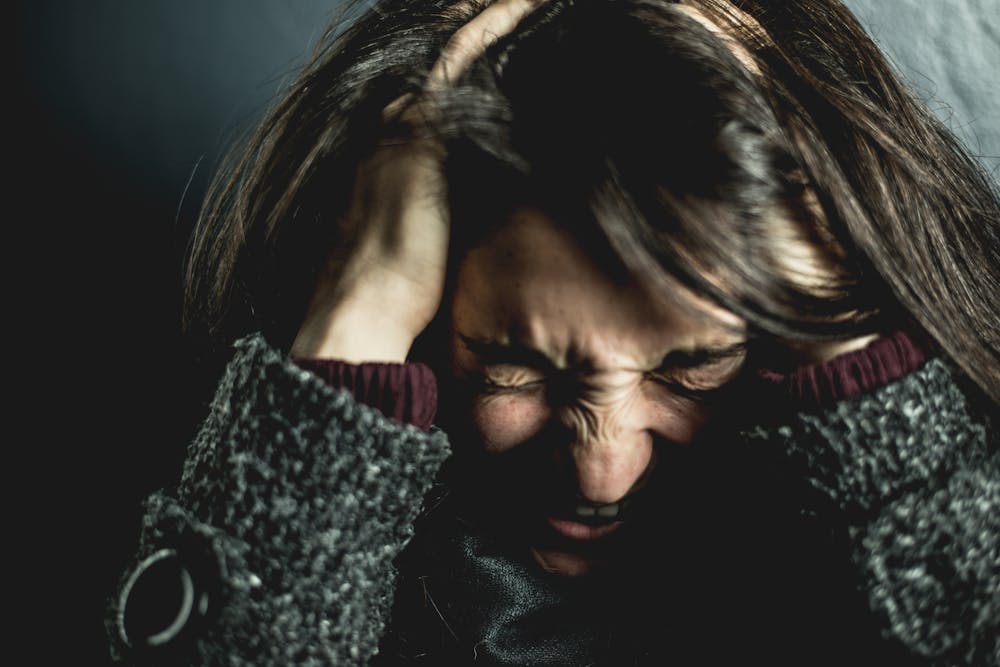 Lily soon took their friendship to another level and would sometimes help Rose with her homework, do her laundry, clean their house and cook for them on days they had their regular visitations to the hospital.
She proved her loyalty beyond words. The dreaded day soon came, and Rose succumbed to her illness. Although it was expected, the day came with so much pain for Jane and Lily.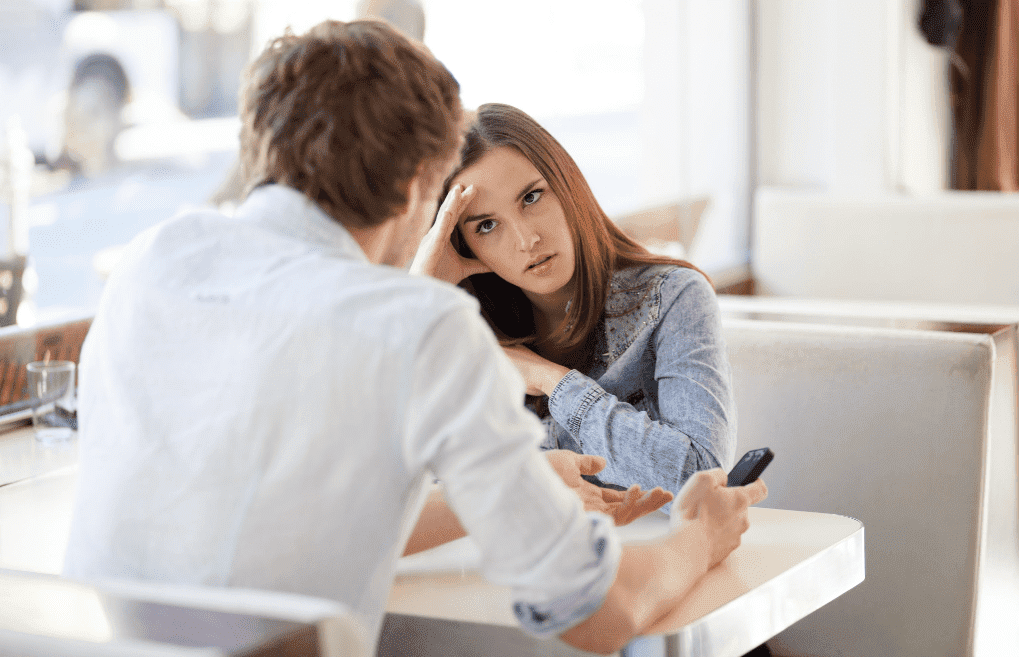 The girls took lots of pictures together while Rose was alive. After her death, Lily continued visiting Jane to make sure she was okay. She asked Jane to hang her picture with Rose on the wall, which meant a lot to Jane.
On what would have been Rose's 18th birthday, Jane got a surprise visit from Lily, who came with a cake to mark the memorable day. Jane felt Lily had proved her loyalty and decided to do what she would do for her own daughter.
She sold the car she planned to give Rose if she made it to her 18th birthday and handed the funds, $8k, to Lily's parents. She asked them to add the money to Lily's education. Soon Jane's brother came visiting and discovered that the car was not in the house.
He asked about the car, and Jane told him what happened. He got angry and told her she should have given the car to their younger brother, who had to walk 30 minutes to school and work every day.
Her brother felt she undervalued her family and was not sensitive to their brother's needs. However, Jane believes Lily deserves it more, but everyone, including her mom, thinks she is wrong. Do you think this woman is wrong too?