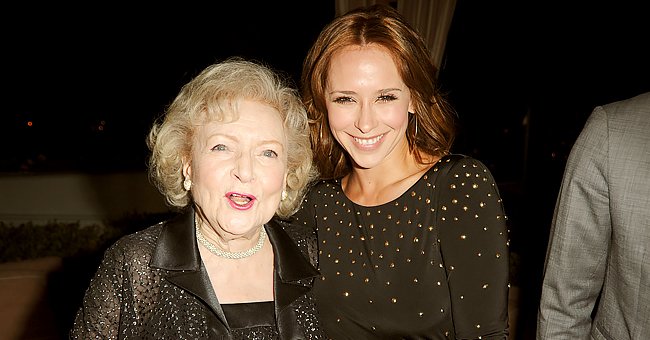 Getty Images
Jennifer Love Hewitt Recalls Being Super Drunk with Betty White and Letting Her Cheat at Scrabble

Jennifer Love Hewitt recently recounted her fondness for Betty White. The two of them get along so well, from playing board games together to enjoying pizza and vodka at night.
During the February 17 episode of "The Drew Barrymore Show," actress Jennifer Love Hewitt revealed to Drew Barrymore that Betty White's favorites are pizza and vodka.
"She also loves hot dogs, and she cheats at Scrabble. But she's Betty White, so you just let her win," added Hewitt, who is best known for her role in the film "I Know What You Did Last Summer."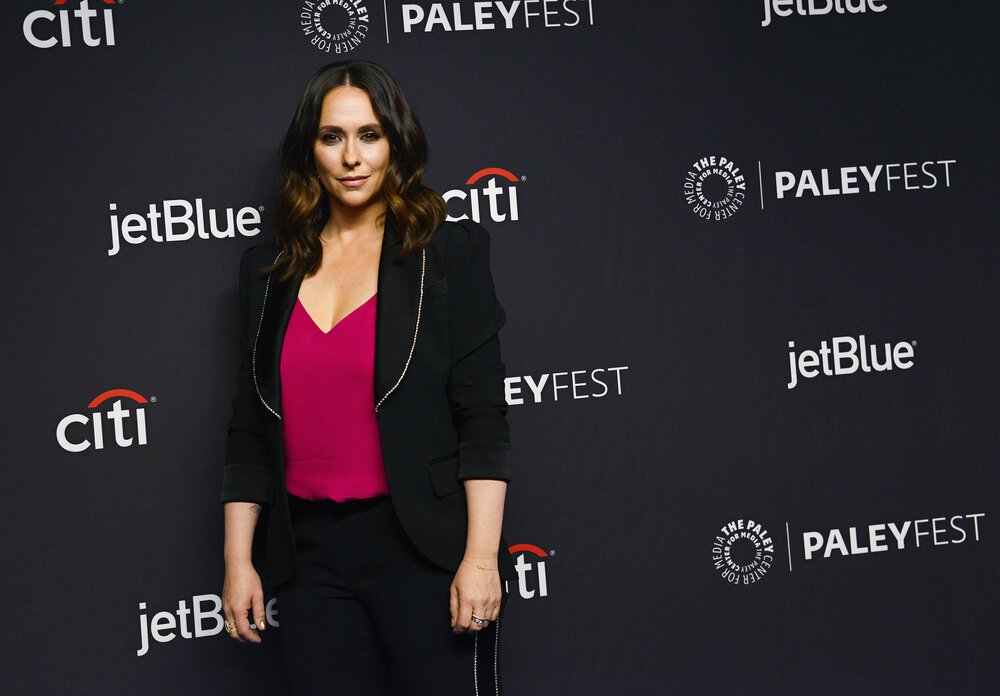 Jennifer Love Hewitt attending the 2019 PaleyFest LA - "9-1-1 in Hollywood, California, in March 2019. | Image: Getty Images.
Though, Hewitt remembered one night when she might have consumed too much alcohol. The actress admitted one of her only experiences of getting so drunk in public was with White.
Hewitt made it clear that White's sweet tooth would never let her down. "She loves to, like, end her nights with you by, like, eating gummy bears," she said, adding that she loves White to pieces.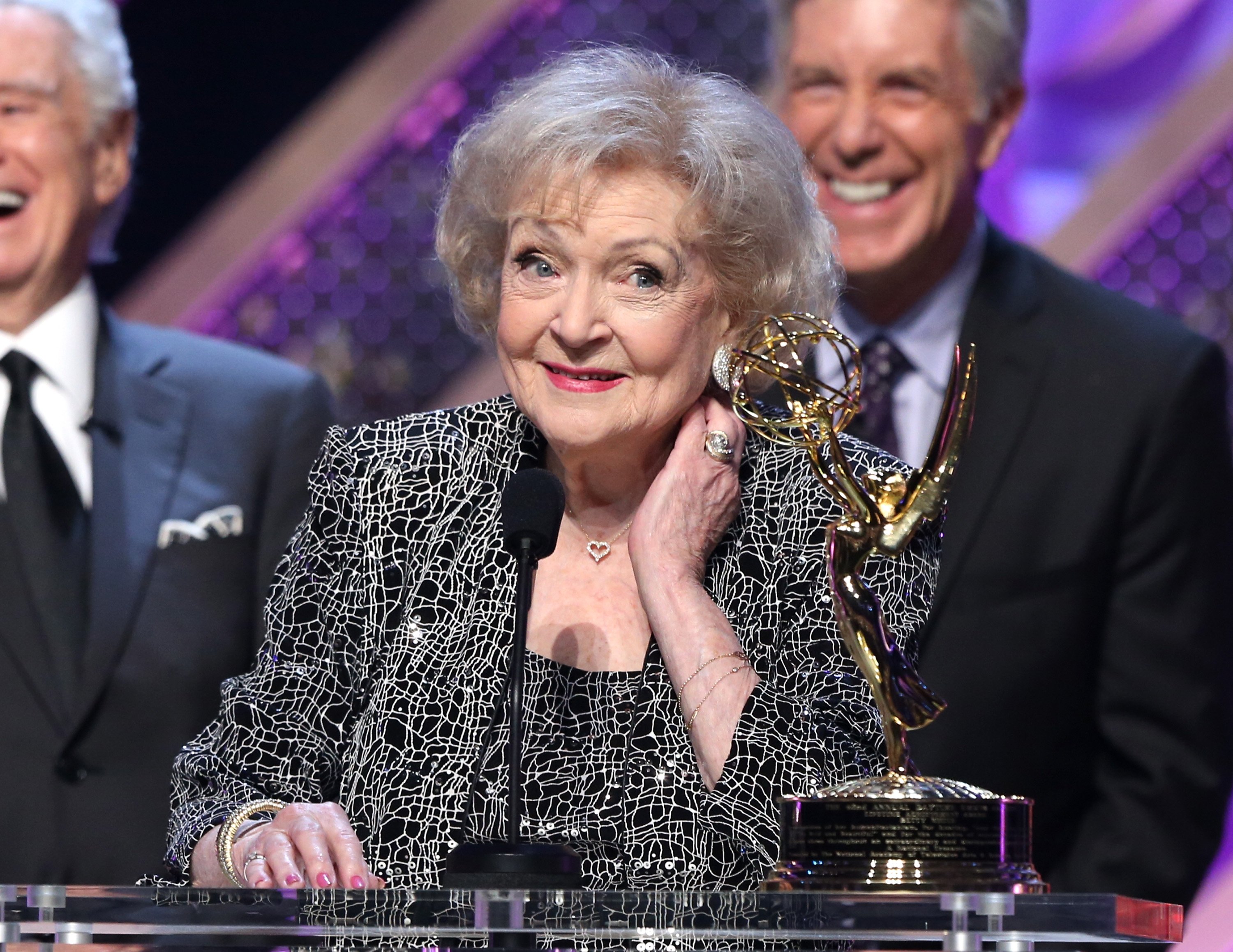 Betty White at the 42nd Annual Daytime Emmy Awards on April 26, 2015. | Photo: Getty Images
Hewitt had told the tale of her night out with White before. During a 2018 appearance on "The Late Late Show with James Corden," she described their evening of cocktails and gummy bears.
Though she was married three times, White said her third husband, Allen Ludden, was the love of her life.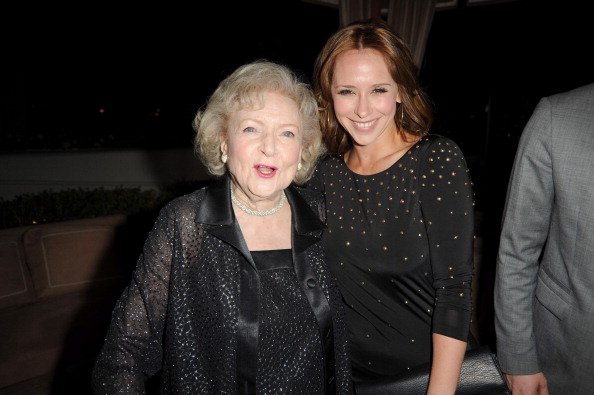 Betty White and Jennifer Love Hewitt at Sunset Tower on January 10, 2011 in West Hollywood, California. | Photo: Getty Images
In January, White, whose career started in 1939, celebrated her 99th birthday. White's friend and agent, Jeffrey Witjas, revealed to Fox News at the time what she planned to do for her final birthday.
Witjas joked that the legendary actress had planned to run a couple of miles to mark her birthday, but COVID-19 canceled this so she could stay safe at home doing a variety of activities.
Witjas then pointed out that White genuinely cares for her fans and never takes advantage of them. As for White's birthday wish, Witjas said she just wanted to stay healthy for at least another year.
Though she was married three times, White said her third husband, Allen Ludden, was the love of her life. Previously, the actress was married to WWII pilot Dick Barker and theatre agent Lane Allen.
White is also an author, having published several books between the 1980s and 1990s, including "Betty White in Person" in 1987 and "Here We Go Again: My Life in Television" in 1995.
The Emmy Award winner was signed to two book contracts with G. P. Putnam's Sons in 2010. Her recent biography, "If You Ask Me (And Of Course You Won't)," was published in 2011.
Please fill in your e-mail so we can share with you our top stories!