Daily Joke: Two Elderly Couples Had a Weekly Meet up at a Park
Two elderly couples met up at a park for their weekly meeting. The ladies begin to chat with each other, as do the gents. As they were talking, one man asked a fairly simple question to the other. 
An elderly couple was getting ready to head out to the park for their weekly meeting with their friends. "Hurry up, we're going to be late," the old man said. 
"Give me a break, will you?! We still have a good 30 minutes before they show up," the old lady said. "Pretty excited to see that woman, aren't you?"
"Oh, cut it out already! We are 73 for crying out loud," George grumbled. "And her name is Laura."
The old lady made a face at him and they both headed out to the park. Laura and Brandon waved at them from a distance.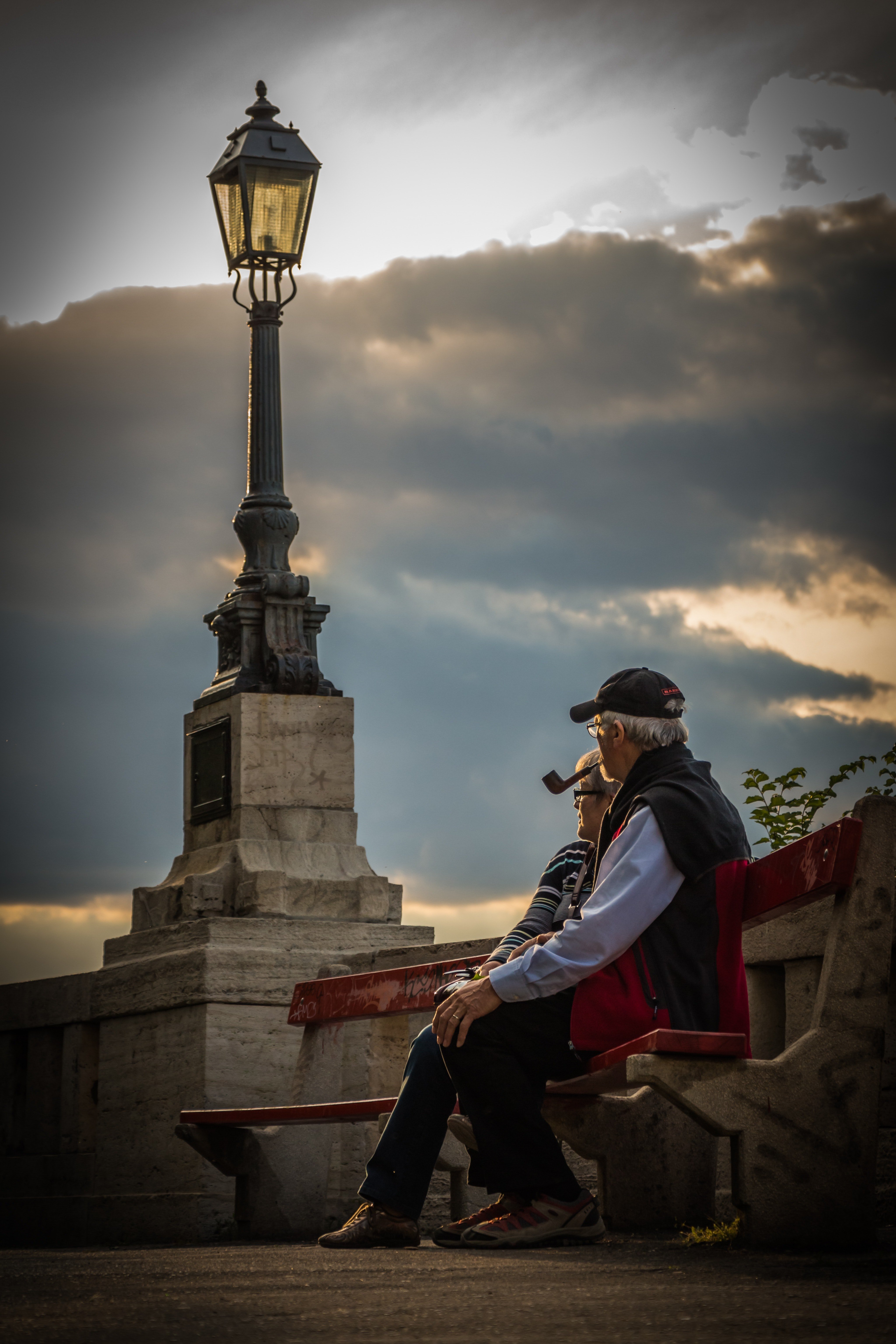 The couple joined the duo at a table. After exchanging pleasantries, the ladies sat down and started showing each other their grandchildren's photos and talked about stocks. 
"Are you still going to the memory clinic, George?" Brandon asked.
"Oh yes, it has helped me a great deal. My memory is much better now. And nurse Betty is really sweet," George said with a wink. 
The men laughed together. "Come along with me for the next session. I'm sure you will like it," George advised. 
"What all do they do there?" Brandon curiously asked. 
"They teach us how to remember things through word association. I practice that with all the nurses' names," replied George. 
"Hmmm. I might give it a shot. What's the name of the clinic again?"
George paused for a moment and thought hard. "Hang on... umm... what's the name of the beautiful flower, the one that smells really nice?"
"You mean Jasmine?" Brandon asked.
"No, no. The one with the thorns." "That would be a rose," Brandon said. George turned to his wife and asked, "Hey, Rose, what is the name of the clinic that I go to?"
Source: Reddit
Here's another joke about two hunters who came across a deep hole while walking through the woods.