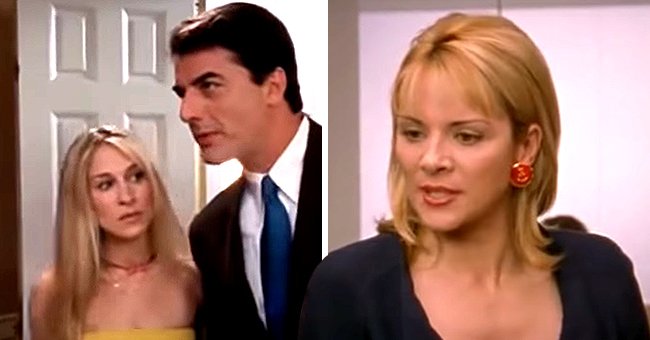 YouTube/Missmojo
Page Six: Mr Big Will Not Be in the 'Sex and the City' Revival

The "Sex and The City" revival that will stream on HBO Max will not feature Mr. Big. Actor Chris Noth has portrayed Sarah Jessica Parker's character, Carrie's, love interest over 6 seasons and the two movies.
When Sarah Jessica Parker shared on Instagram that "Sex and The City" would be getting a reboot, she sent fans into a tizz. Just over a month since sharing the news, disappointment has descended with news that Mr. Big won't be part of the storyline.
The writers began work on the script last month, and according to "Page 6", Noth will not be reprising his role. The actor has appearances on "The Equalizer" and two movies in pre-production: "Brooklyn All American" and "Someday, Sometime."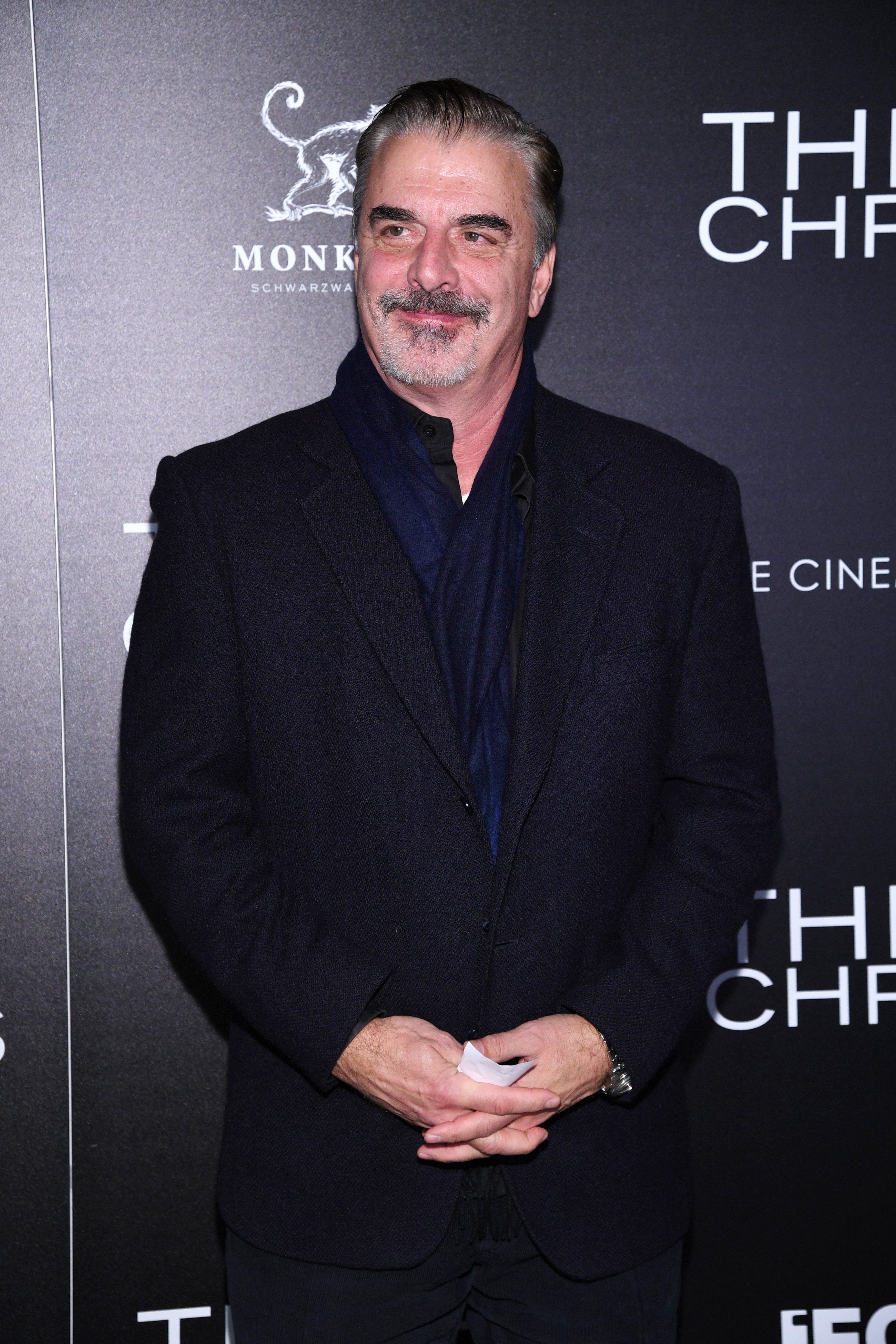 Chris Noth at the screening of "Three Christs" in New York, January, 2020. | Photo: Getty Images.
This presents interesting potential scenarios of where Parker's character will be in her life without her husband, as the show will depict the women in their 50's. It will provide the answer to the question Parker asked when she wrote in her caption:
"I couldn't help but wonder...where are they now?"
Noth's character would reportedly have suffered a heart attack in the shower and perished early on in the third movie installment, which was planned before it got canceled.
It was also reported that David Eigenberg (who played Steve Brady) would not return to the show. However, according to a rep for the production, Eigenberg is in talks to join the cast.
According to Parker, filming is scheduled to begin in Spring.
Eigenberg played Cynthia Nixon's love interest, with whom he had a child in the fourth season before tying the knot in the final season. The pair were still married in both of the movies.
Following the public fall-out between Parker and former co-star Kim Cattrall, it came as no surprise that Cattrall would also not be returning. Asked whether the 10 episode revival would introduce a new fourth character, Parker said no, adding:
"We're not looking to create a fourth character, we have New York City as a fourth character."
HBO's chief content officer, Casey Bloys, explained the reboot would represent some of the things that happen to women in their 50s, including friendships that come to an end over time.
Parker opened up about how the revival came to be, saying she got an idea to produce a podcast about her experience working on "Sex and The City" with the producer, Michael King, last Spring. From there, It culminated into 10 new episodes.
The series broadcast 94 episodes between 1998 and 2004. This was followed by two movies in 2008 and 2010, which made $415million and $294million at the box office.
According to Parker, filming is scheduled to begin in Spring. The storyline will stick to its tried and tested formula of depicting how Parker, Hobbs, and Kristin Davis are managing their friendships and love lives as older women.
Parker added that the Coronavirus pandemic is something that will be addressed in the new show. The role that the pandemic plays in the ladies' lives is something she's hopeful the writers will be able to portray.
Please fill in your e-mail so we can share with you our top stories!