Widower Refuses to Babysit Brother's Children on Valentine's Day after His Wife Died
When Justin's wife Andy died a year ago, just as she was beginning her doctor's career, he desperately needed comfort from his family. They hardly called or visited him ever.
His parents, Nick and Viola, spent a lot of time trying to prevent his brother Peter from a future split with his wife, Rhian. Their problems have been going on for months.
Nick and Viola have been trying to resolve them for the sake of the couple's four children. When Peter had arguments with Rhian, he often ends up staying with his mother.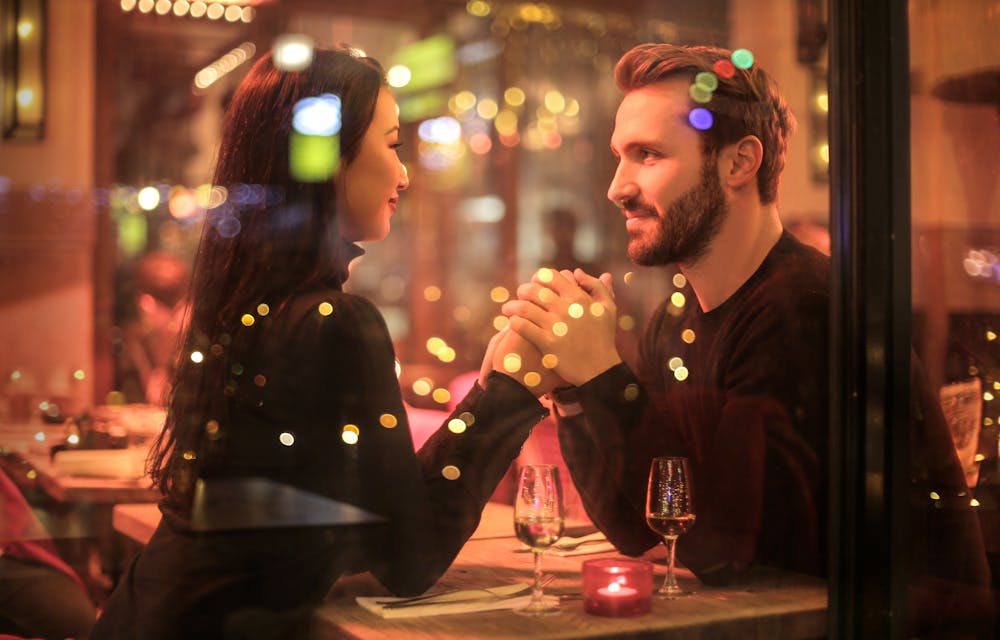 A few days later, Justin learned that his brother and Rhian are doing well. In a phone call he received, his mom seemed to be gratified that she could resolve the problem between Peter and his wife.
Justin got to spend his first Valentine's Day alone this year. As a way to unwind, he looked through his photo albums and thought about memories he and Andy had shared.
Later, Justin received a phone call from Peter. He said he and his wife were on their way to drop off their children so Justin would watch them while they went out to dinner.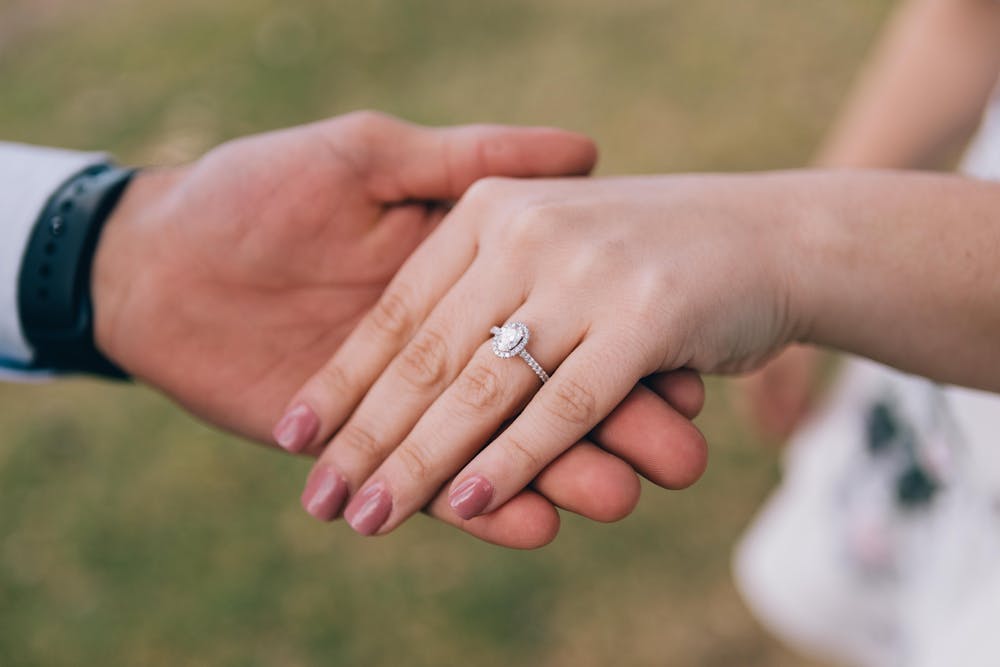 However, Justin gently said no. He had a personal issue that required a bit of personal time. Since it was his first Valentine's Day without his wife, he expected that his brother would understand.
Peter intentionally ended the phone call. Then around ten minutes later, Justin heard someone knock at the door. When he went to his door, he saw his brother with his children.
Justin then reminded his mom that he needs help as well, as his wife is already dead.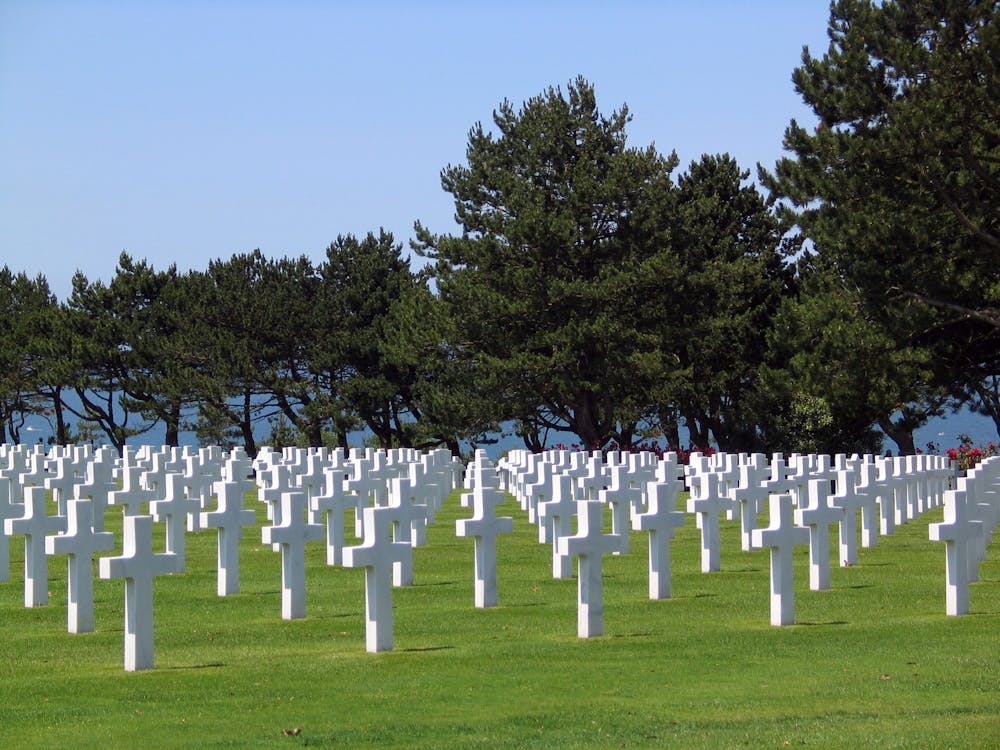 Seeing how Peter ignored his answer, Justin was upset with his brother and spoke to him behind the door. Peter complained that Justin was indifferent and unhelpful to his niece and nephews.
Peter clarified that he is already there and has no one else to look after his children. Justin responded by telling Peter that he's not prepared to babysit for them and that he needed some time to himself.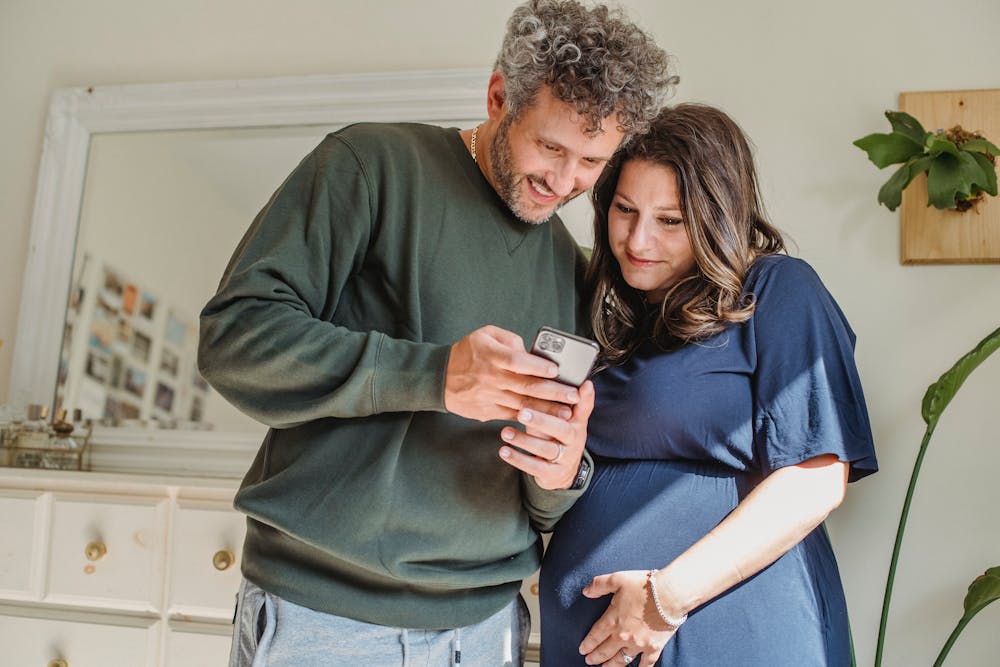 Immediately after Rhian got out of the car, she and Peter talked about Justin being selfish. Justin argued with them, but after they kept pressuring him, he walked away and went into the bedroom.
Later, Viola called Justin, telling him he may have destroyed everything she and his father had tried to fix together. Justin reminded his mom that he needs help as well, as his wife is already dead.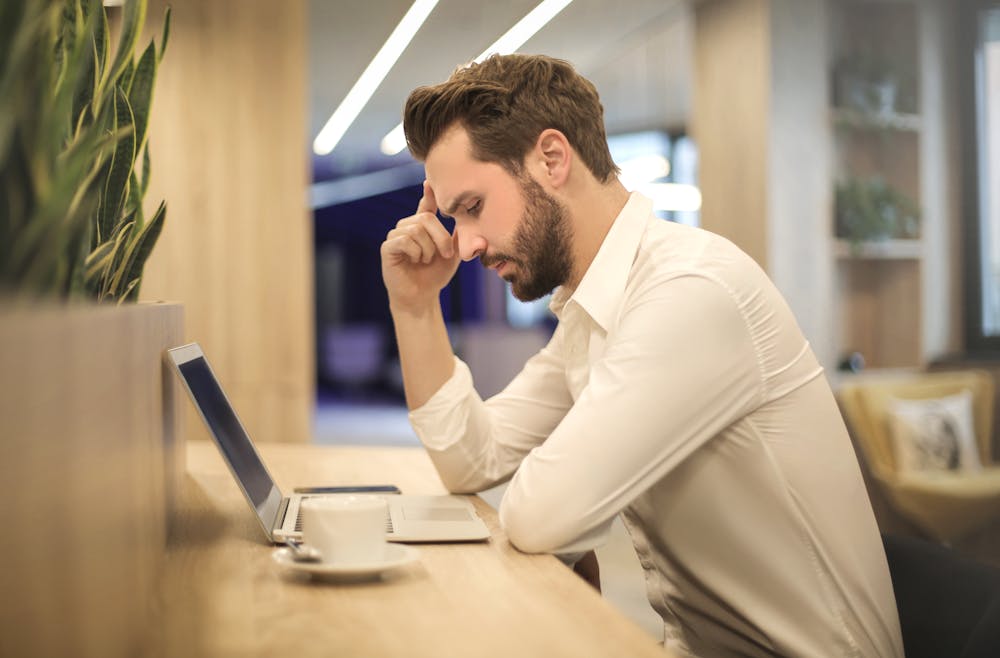 After trying to blame Justin for not opening the door for Peter and his family, Justin just hung up with her. Did Justin become selfish? Let us know your opinion in the comments below.
For those who enjoyed reading this story, you may enjoy another one about a teen couple struggling to decide whether a relative or a friend should adopt their baby.