Us Weekly: Prince Harry & Meghan Markle Are Finally Feeling Free after Giving up Royal Duties
Prince Harry and Meghan Markle have decided not to return to their duties as members of the royal family, and they are happier than ever.
It has been a year since Prince Harry and Meghan Markle announced that they were stepping back as senior members of the British royal family. Since then, a lot has happened in the couple's lives.
Along with their firstborn son, Archie, the pair moved to Montecito, California, signed a deal with Netflix, and recently announced that they were expecting another child.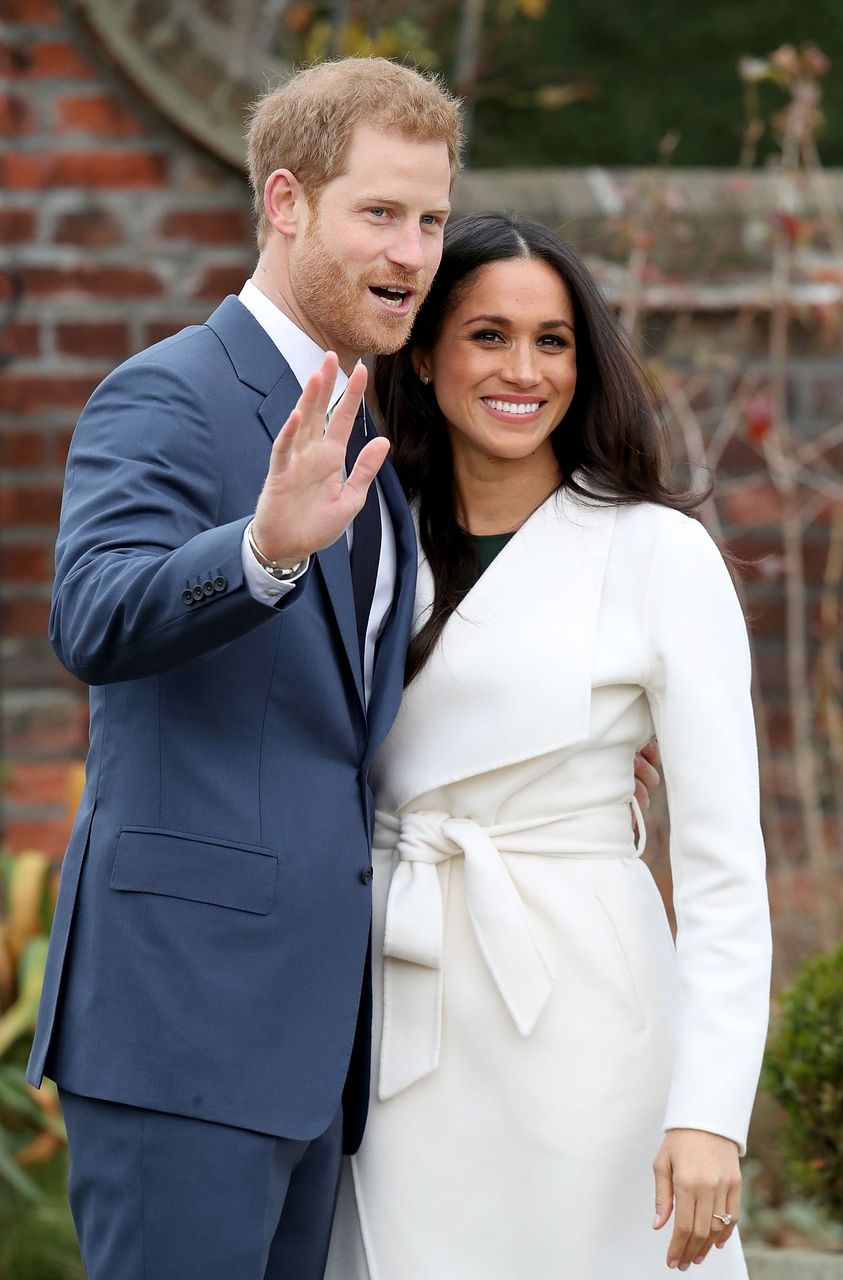 On February 19, Buckingham Palace confirmed that Harry and Markle would not return to their royal family duties. According to an insider:
"Harry and Meghan have achieved success beyond their wildest dreams in the US and are settled and much more content living in Montecito [...]"
Although their decision meant letting go of their royal patronages and positions in different charitable organizations, the two are happy living independently and on their own terms.
The couple announced that they were expecting through a black and white photo that showed a baby bump.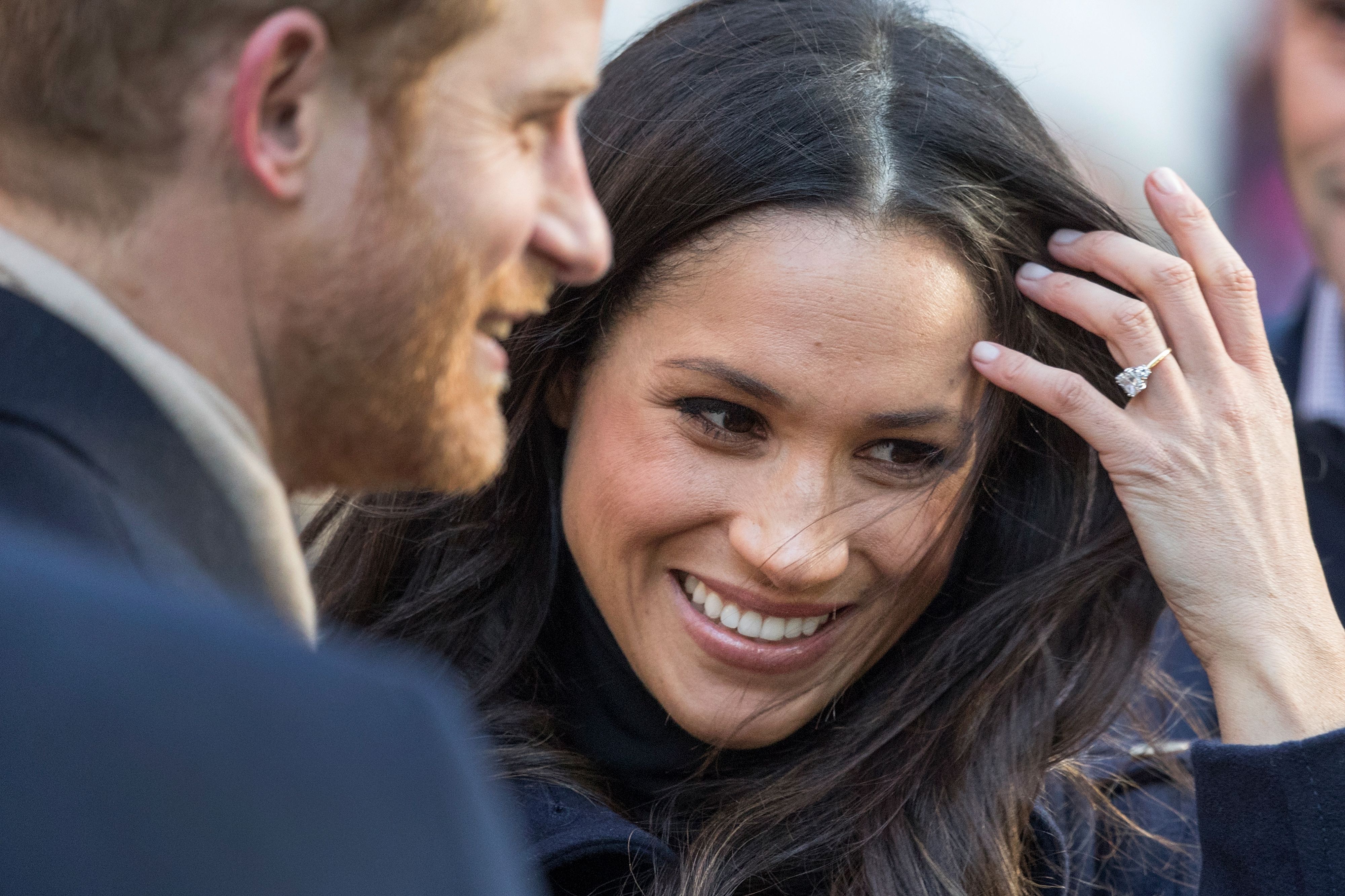 The royal patronages they previously held were returned to the Queen before being given to other working royals. Among those patronages are the Rugby Football Union and the Rugby Football League, which had plans that included Harry.
The other patronages and trust that the couple had to forego include the Royal National Theatre, the Queen's Commonwealth Trust, and the Association of Commonwealth Universities.
The Duke of Sussex became Vice Patron of the RFU in 2010, and took over as Patron in December 2016.

We thank him for his support 🌹

— England Rugby (@EnglandRugby) February 19, 2021
On the other hand, their decision last year meant giving up their HRH titles. However, Harry is still referred to as a prince because of his right at birth.
Another source previously shared that Her Majesty hoped for her grandson and Markle's return yet had no choice but to accept their decision to become independent members of the royal family.
Apart from a life away from royal duties, Harry and Markle look forward to welcoming another child. This month, the couple announced that they were expecting through a black and white photo that showed the former "Suits" actress' baby bump.
The good news came after Markle suffered a terrible miscarriage in July and soon revealed her painful experience to the public. According to her, sharing their loss to those who endured the same was a way to heal.