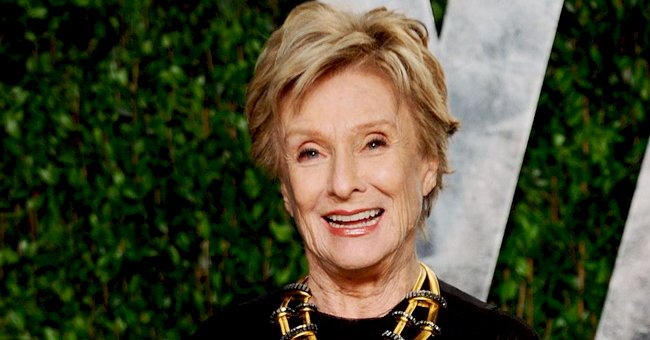 Getty Images
Inside Cloris Leachman's Cause of Death — COVID-19 Contributed to the Famous Actress' Demise
The cause of death of late actress Cloris Leachman has been revealed, and COVID-19 reportedly contributed to her heartbreaking demise. Leachman died in January at 94 years old.
Almost a month after the world said goodbye to legendary actress Cloris Leachman, her cause of death has been revealed. Leachman's death certificate was released last week Thursday by the San Diego county.
According to reports, the actress died of a cerebrovascular accident, known as a stroke. In her final moments, Leachman battled COVID-19 which was reportedly a contributing factor to her demise, per the medical examiner.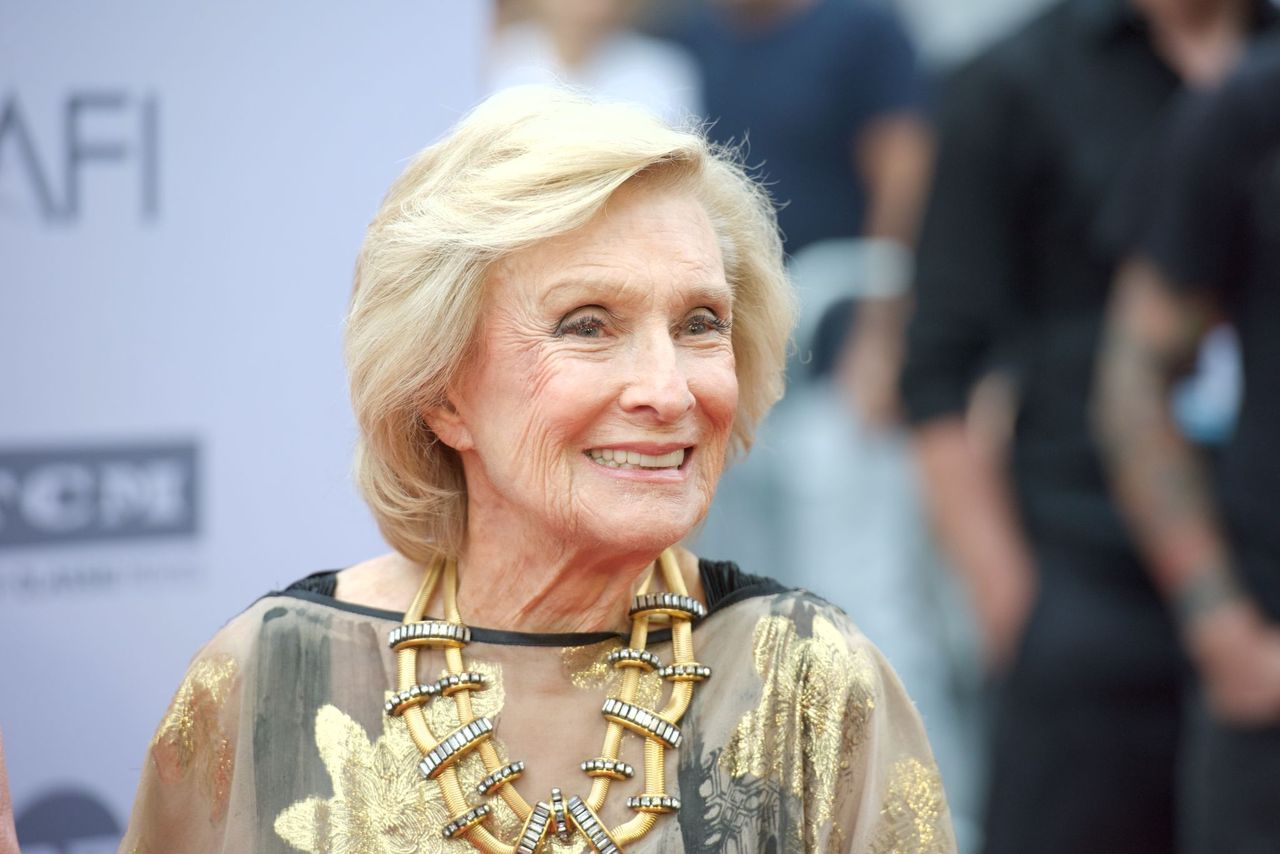 Cloris Leachman at the 44th AFI Life Achievement Awards Gala Tribute to John Williams at Dolby Theatre on June 9, 2016 in Hollywood, California | Photo: Getty Images
The death certificate also revealed that the veteran Hollywood star was cremated on February 7, and her daughter Dinah Englund holds her remains at her residence in Encinitas, California.
Leachman died in her home in Encinitas, California, and had Englund by her side when she took her last breath. Leachman passed away on January 27 at 94. The sad news was announced by her longtime manager Juliet Green.
Green, in a statement, lauded the actress's impressive career that spanned more than seven decades and how she managed to make the lives of those around her better. In her words:
"There was no one like Cloris. With a single look, she had the ability to break your heart or make you laugh till the tears ran down your face."
Green gushed about how much Leachman loved her children and grandchildren before noting that she was a devoted animal activist. The grieved manager concluded, urging fans to make their donations to PETA or Last Chance for Animals.
[Leachman] most iconic role was in the CBS show, "The Mary Tyler Moore Show," where she starred as Phyllis Lindstrom.
The aged actress began acting as young as eight years old in school plays. Her mother saw her talent and encouraged it. By just 15, Leachman had an impressive experience and received a radio scholarship to Northwestern University.
After her time at Northwestern and a failed attempt at being a beauty queen, Leachman moved to New York and started on Broadway with her acting debut in the 1947 farce, "John Loves Mary."
After several Broadway plays and shows, Leachman got her breakout role in the 1971 movie, "The Last Picture Show," which earned her an Academy Award for Best Supporting Actress.
However, her most iconic role was in the CBS show, "The Mary Tyler Moore Show," where she starred as Phyllis Lindstrom. In total, the late actress boasts eight Emmys, one Golden Globe, and a Daytime Emmy.
After Leachman's death, her co-star in the 1970s sitcom Ed Asner fondly remembered her in an interview. He described her as a kind woman who always played her own rules, not bound to any regulations.
Please fill in your e-mail so we can share with you our top stories!