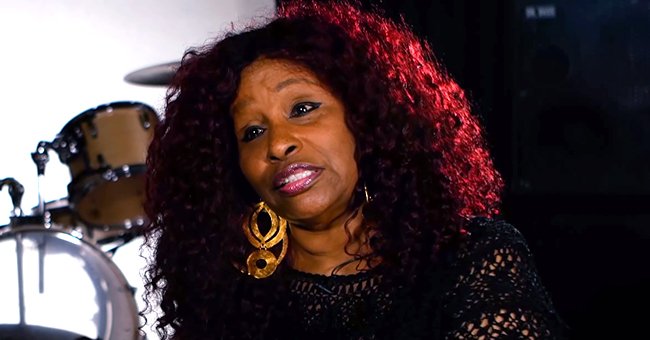 Youtube/djvlad
Chaka Khan Once Battled Drug Addiction — How Prince's Death & Her Faith Helped Her Overcome It
Veteran singer and Queen of Funk Chaka Khan revealed she battled drug addiction. She credited a fellow music superstar as the reason for her lifestyle change.
Like any other musician, Chaka Khan, whose stellar career has been thriving for more than five decades in the music industry, had her fair share of ups and downs in life.
Besides being fueled with a burning passion for making music, the "I'm Every Woman" hitmaker's addiction to prescription drugs took over her life and career as well.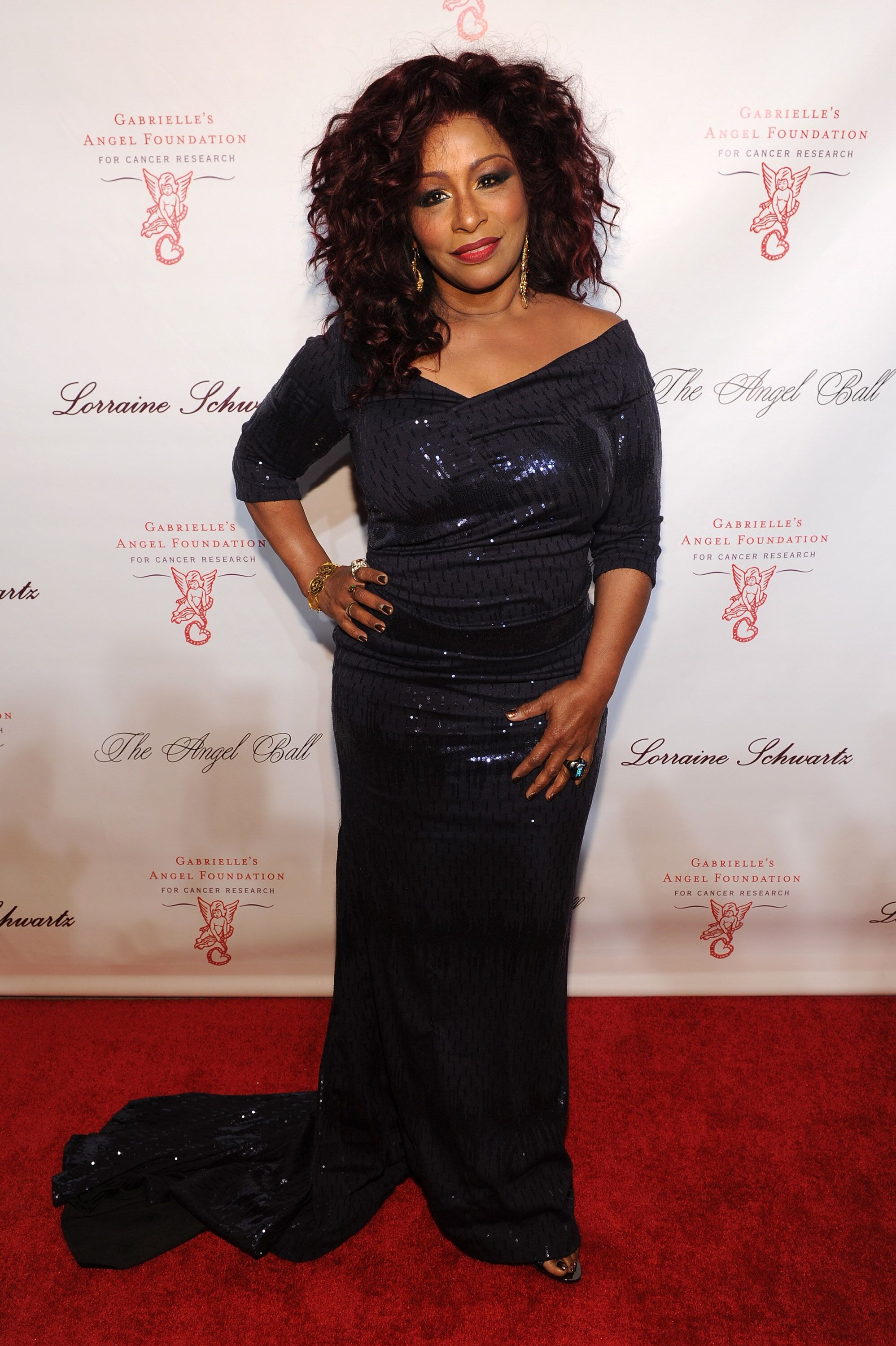 Musician Chaka Khan arrives at Gabrielle's Angel Foundation's Angel Ball 2013 at Cipriani Wall Street on October 29, 2013. | Photo: Getty Images
BEHIND HER ADDICTION
Chaka Khan, also known as the Queen of Funk, was among the famous musicians who struggled with substance abuse. She shared that she had problems to deal with in the past. She said:
"I had to get my home life and my life straight."
After the news of Prince's death reached Khan's ears, the "Through the Fire" songstress knew her next plan. It may be challenging, but Khan looked determined to change something in her life.
A WAKE-UP CALL
In April 2016, Prince, famous for his song "Purple Rain," died in his Paisley Park home in Minnesota due to an accidental fentanyl overdose. He was 57.
The singer's death became a subtle reminder for Khan, now 67, that death is an unpredictable visitor. Few months after Prince's death, Khan canceled her live shows.
Khan, who had plans to have a label with Prince before he died, went into rehab in July 2016 to battle her addiction to prescription drugs. The singer's death was her "wake-up call" to seek help.
PRIORITIZING HER HEALTH
The Grammy-winning star shared she had the same prescription drugs as the late singer. She explained that entering the facility was essential for her health and well-being.
While she was inside the facility, Khan would say her prayers before bed and after waking up in the morning.
The "Hello Happiness" hitmaker had undergone an intensive rehabilitation and aftercare program with her sister, Yvonne "Taka Boom" Stevens, who also struggled with the issues.
In that arrangement, Khan and her sister could support each other in their journey to a drug-free life. It was also inside rehab that Khan found her faith.
While she was inside the facility, Khan would say her prayers before bed and after waking up in the morning. She said," My strong faith has helped me get through it."
The Rufus lead singer and her sister were released after a month in rehab. Since freedom from the facility, Khan bounced back in her career and made up for lost time with her family.
Please fill in your e-mail so we can share with you our top stories!