Princess Eugenie's Baby Debut Was Different from Meghan Markle and Kate Middleton's — Here's How
The royal mom club has expanded to include Princess Eugenie. She gave birth to her first child, August Philip Hawke, with Jack Brooksbank on February 9.
Over the weekend, Princess Eugenie and Jack Brooksbank showed off their new bundle of joy with their first official family photo, which their midwife took.
Part of the reason for the relatable first photograph was the ongoing COVID-19 pandemic and Princess Eugenie not being a working royal family member.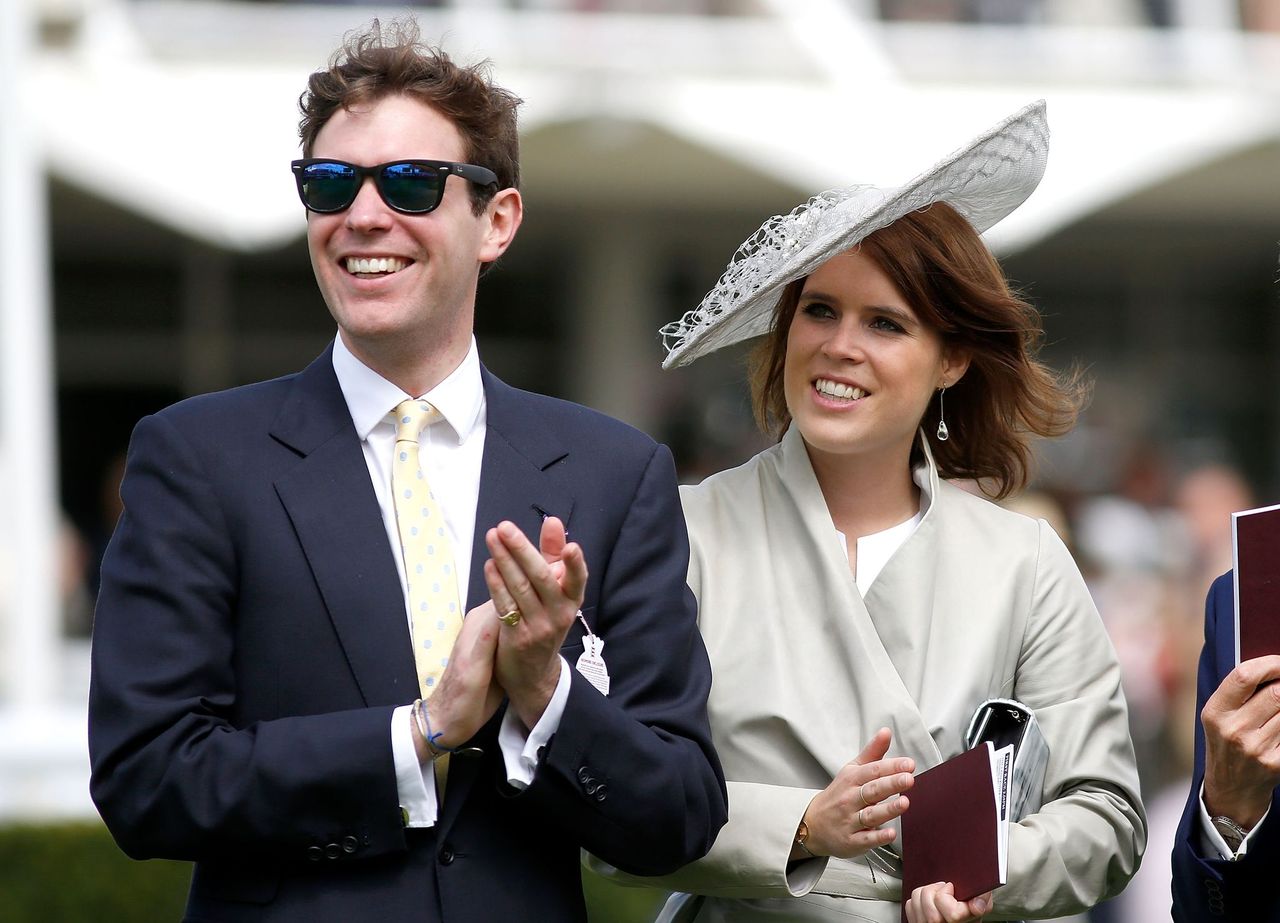 Princess Eugenie is a director of the prestigious London art gallery Hauser & Wirth. As for Brooksbank, he works as a brand ambassador for the tequila company Casamigos.
NO PHOTO CALLS
In contrast to Princess Eugenie's first official family photo, which was taken only by their midwife, other royal families have made official photo calls to introduce their babies to the world.
Kate Middleton and Prince William, who married on April 29, 2011, at Westminster Abbey in London, welcomed Prince George, Princess Charlotte, and Prince Louis at St. Mary's Hospital in London.
Both parents posed in front of photographers and reporters outside the hospital before heading home with their new additions, just like Princess Diana and Prince Charles with their sons.
Archie, born in May 2019, was introduced by Meghan Markle and Prince Harry at Windsor Castle. Despite fewer photographers and reporters, the media still covered the photo calls.
Princess Eugenie and Brooksbank named their son August Philip Hawke Brooksbank.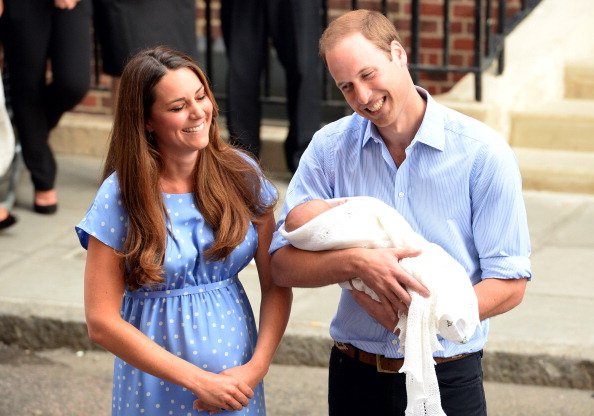 Besides sharing photos of the new family of three, Markle and Prince Harry also shared a historical picture of Archie meeting his great-grandparents, Queen Elizabeth and Prince Phillip.
Princess Eugenie and Brooksbank's child was not marked with an official arrival notice outside Buckingham Palace like Middleton and Prince William's, as well as Markle and Prince Harry's.
VERY MODERN WAY
By using Instagram, Princess Eugenie and Brooksbank publicized the birth of their baby. Another departure from tradition, Princess Eugenie gave an advance glimpse of her firstborn.
She uploaded an image of the baby's hand wrapped around her finger the day he was born, while Brooksbank's hand was gently holding his little one's arm.
THE BABY'S UNIQUE NAME
Princess Eugenie and Brooksbank named their son August Philip Hawke Brooksbank. The new mom explained how significant it was for her to choose Philip as a middle name for her son.
Princess Eugenie, who is tenth in the line of succession to the British throne, said that the baby's name is influenced by his great grandfather and both of his great x5 grandfathers.