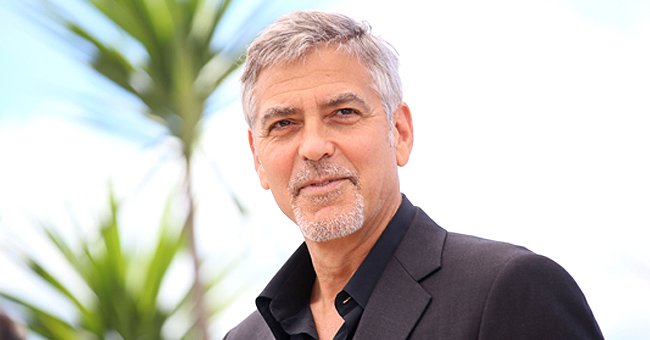 Shutterstock.com
George Clooney Says He Has Acquired a New Hobby since the Pandemic — Glimpse at His Daily Life
An ever-growing laundry basket amid the time spent at home during quarantine has resulted in George Clooney taking on chores as new hobbies.
Having two 3-year-olds running around the house results in a seemingly never-ending list of chores that need to get done, even if you are George Clooney.
The "Tomorrowland" star opened up about what he has been doing to keep busy during his time spent at home the last few months, and it turns out Clooney and the washing machine have become new acquaintances.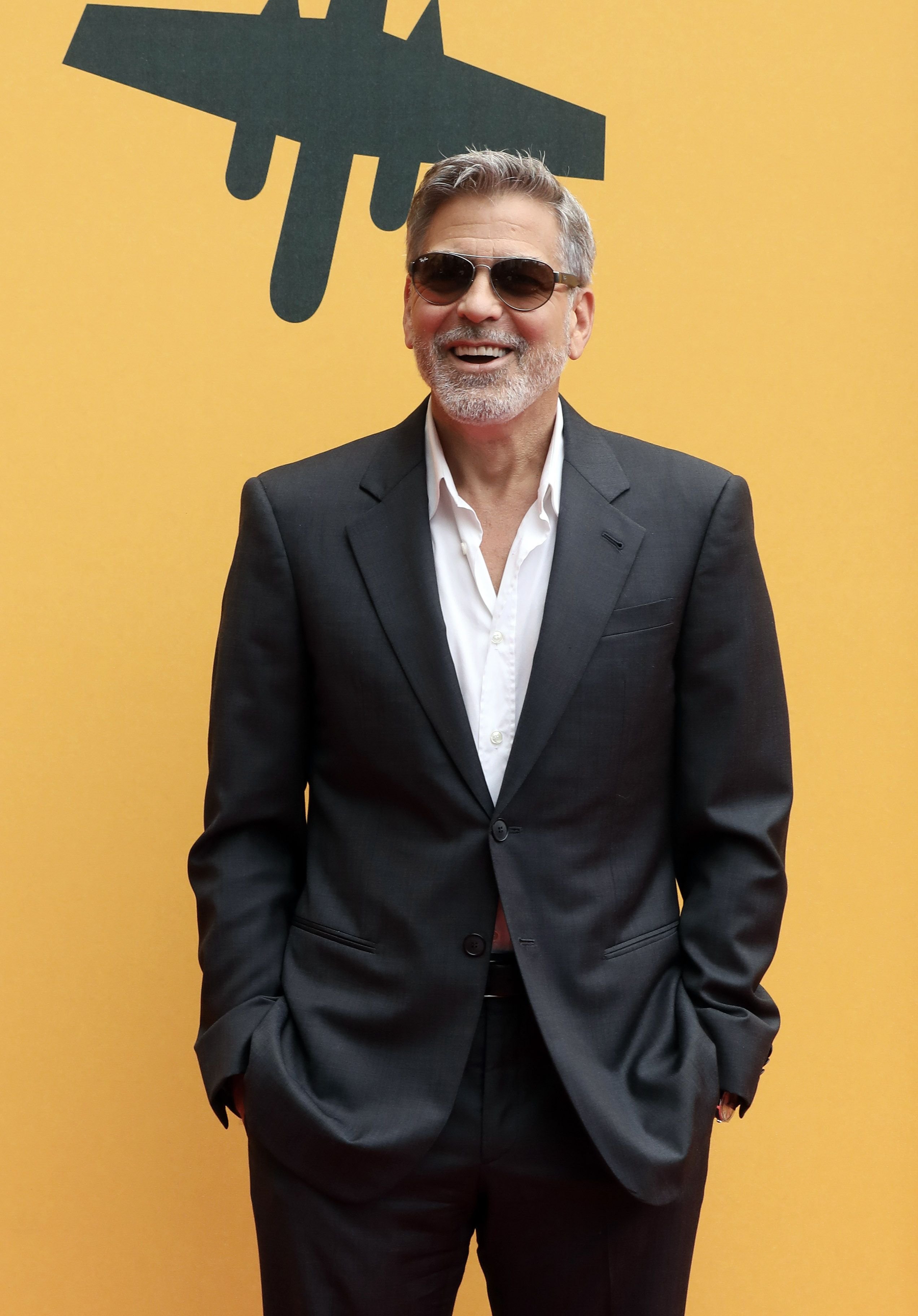 George Clooney attends the "Catch-22" photocall at The Space Moderno Cinema on May 13, 2019 | Getty Images
LIFE AT HOME
During a recent interview with W Magazine, Clooney gave an inside look at what his life at home in Los Angeles has looked like since he has been hunkering down with his family for the quarantine.
His three-year-old twins, Alexander and Ella, who he shares with his wife Amal Clooney, have kept their household very busy. The actor even jumped in to help with chores revealing the following:
"I'll tell you what I've taken on as a hobby: two or three loads of laundry a day, dishes all day long, because these kids are slobs."
BARBERSHOP
On top of his domestic habits, Clooney has also taken to cutting his son's and his own hair at home. Knowing that their hair will cause little to no drama if something goes wrong, Clooney has dared to pick up the clippers.
The "The Guardian" star has, however, not ventured into cutting Ella's hair. The danger of the backlash from his wife if he were to butcher his daughter's beautiful locks is too great a risk for Clooney to take.
CHOOSING NAMES
The "Oceans 11" actor has been looking out for his two children since their birth, beginning with choosing more traditional names to avoid drawing even more attention to them.
The 59-year-old realizes the impact that his success as an actor will have on his children and wants to avoid making life even more difficult for his twins. He elaborated:
"They're already going to have enough trouble. It's hard being the son of somebody famous and successful."
HANDS-ON HUSBAND
Clooney married the British-Lebanese barista in 2014 and started his family a bit later in life. This has given him a bigger leg up than he expected, with his bachelor lifestyle equipping him with skills that come in handy at home.
The "Catch 22" producer has shared that he can sew everything from his wife's torn dress to buttons on his children's clothes and everything in between, making him a very hands-on dad and husband.
The actor has also been involved in a new movie, "The Midnight Sky," which originally had a narrative centered around a global apocalypse, but the emphasis of the film has changed since the pandemic hit.
The action-packed movie is now turning its focus to things that are more relatable after the quarantine forced everyone into their homes and causing physical distance between loved ones.
Please fill in your e-mail so we can share with you our top stories!