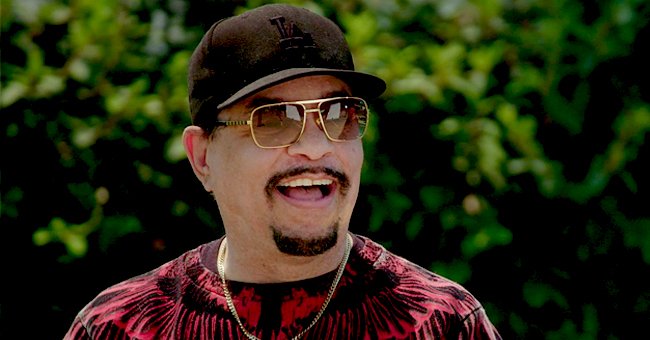 instagram.com/coco
Ice-T's Daughter Chanel Shows Long Hair as She Chills in Rabbit Print Pajamas & a Fluffy Jacket
Rapper Ice-T's daughter and Insta-famous Chanel showed off her gorgeous long hair as she chilled in rabbit print pajamas in a fresh post on her mother's Instagram account.
Young Chanel's mother Nicole "Coco" Austin recently shared a pic of her cute daughter on her official account @coco. Channel looked adorable as she posed in a fluffy jacket with rabbit print pajamas all while flaunting her beautiful long hair.
The toddler smiled sweetly at the camera dressed prettily in pink as well as white pajamas. She held her assumably extremely expensive iPad in her hands in a rosy color that matched Chanel's adorable outfit.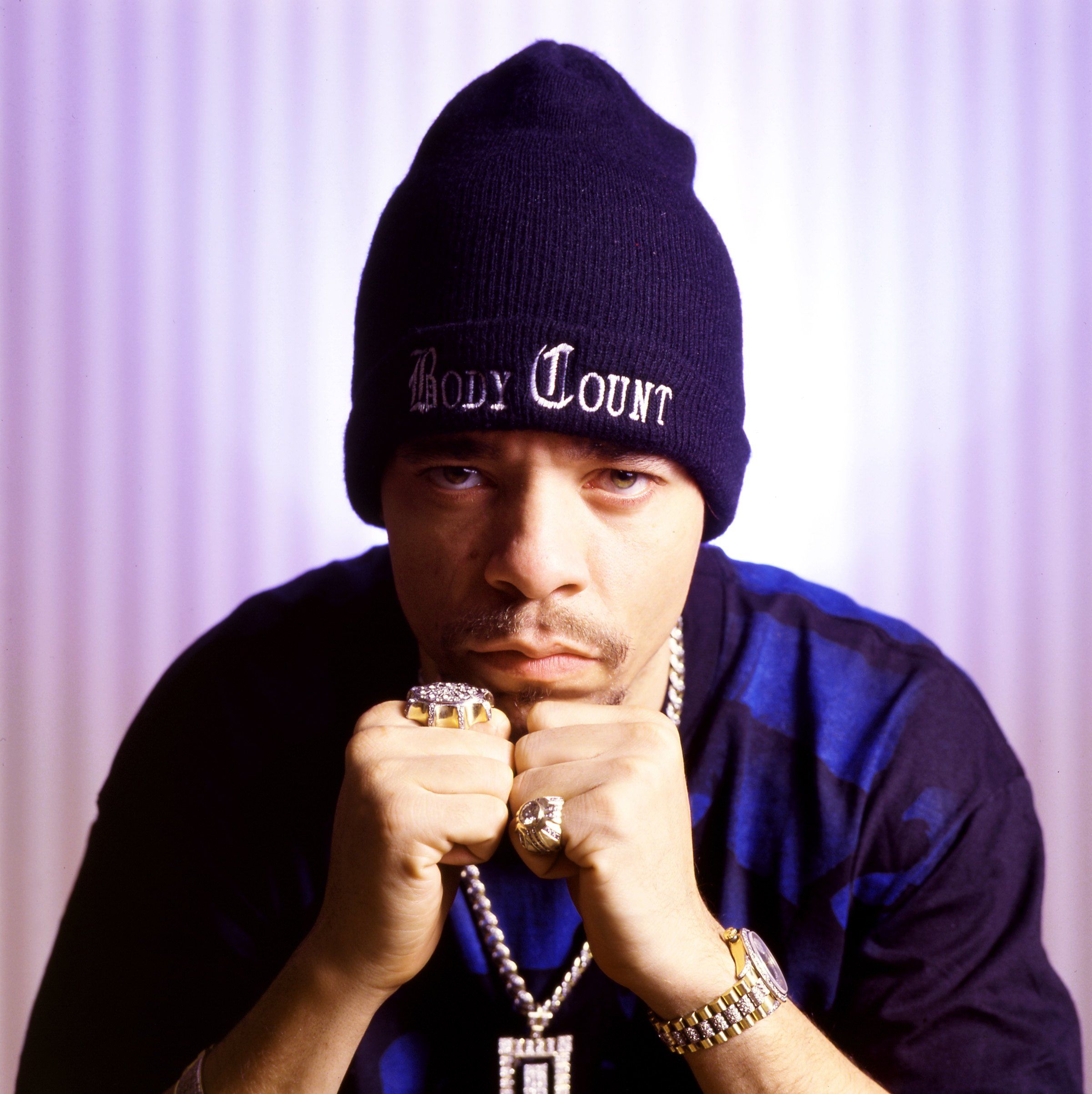 Ice T poses for a portrait session in New York City on February 15, 1993. | Photo: Getty Images
TINY AND TIRED
Chanel seemed a bit shy as she grinned at the camera, possibly taken unawares by one of her parents. Commenting on her daughter's nightwear as well as the dogs, her mother Austin provided a caption to the cute post which read:
"Chanel loves Pajama days.. this means family time without getting dressed up for the day..i think the dogs like it too."
The young girl certainly looked like she had just woken up in her PJ's with her slightly tousled long brown hair muffling down her shoulder and a slightly sleepy look in her eyes. Followers loved it, leaving nearly 18,000 likes on the post.
CALM AND COMFY
The young Chanel was joined by two Pitbulls who also seemed like they had just jumped out of bed, lying down in peaceful positions. The cute dogs sat on either side of the young girl, keeping her some company.
Baby Chanel is already a social media sensation
She sat on a leopard print couch which looked very comfortable in nature, adding to the early morning look of the photo. Unlike most of us, Chanel seems to be one of the rare human beings who actually looks good when she wakes up.
TEN YEARS AND COUNTING
It took Chanel's parents an extremely long time to eventually decide on conceiving - ten years to be exact. This was mainly because Austin wasn't ready yet to have kids, saying the following on the matter:
"There were a lot of things I wanted to complete before having a baby."
Husband Ice-T said that he completely supported his wife's decision to wait, saying that just because he was ready doesn't mean she was. Eventually, Chanel was born to a 35-year-old and ecstatic Austin.
PROUD AND OUTSPOKEN
Ice-T is not shy to voice his opinions concerning social and political issues such as racism. Last year, he shared a powerful post on his Twitter account commenting on the Black Lives Matter (BLM) movement.
He shared a picture of a poster held by a protestor that said some powerful words. The poster read, "Racism is so American that when you protest it, people think you are protesting America."
Baby Chanel is already a social media sensation. In 2017, she already had 440 thousand followers on her personal Instagram account @babychanelcoco, which has risen to 443,000 over the past years.
Lots of photos on the young girl's Instagram are of her and her mother Austin posing cutely in matching outfits. If her parents are anything to go by, this little lady might just grow up to build an empire of fortune and fame for herself.
Please fill in your e-mail so we can share with you our top stories!