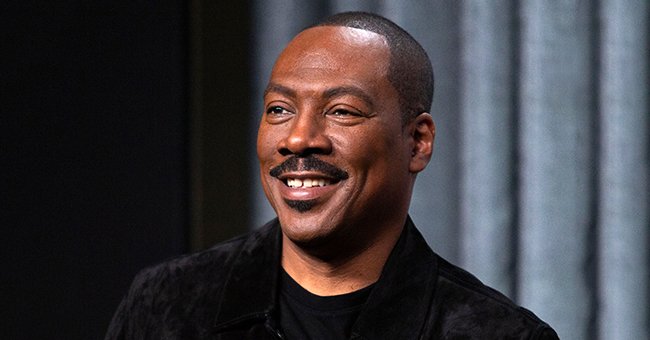 GettyImages
Eddie Murphy's Daughter Bella Nearly Got Grounded after Mishap While Filming 'Coming 2 America'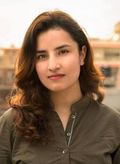 Eddie Murphy's daughter Bella made her big-screen debut in "Coming 2 America," and it was all the more memorable because of one fight scene that almost got her grounded. Here's what happened.
To Eddie Murphy and his daughter Bella, "Coming 2 America" is close to their hearts, but there was one moment during the shoot that might have made a difference in all the wrong ways.
Murphy, who reprises his role as Prince Akeem in the highly anticipated comedy sequel, opened up to Entertainment Tonight about what it was like working with his daughter.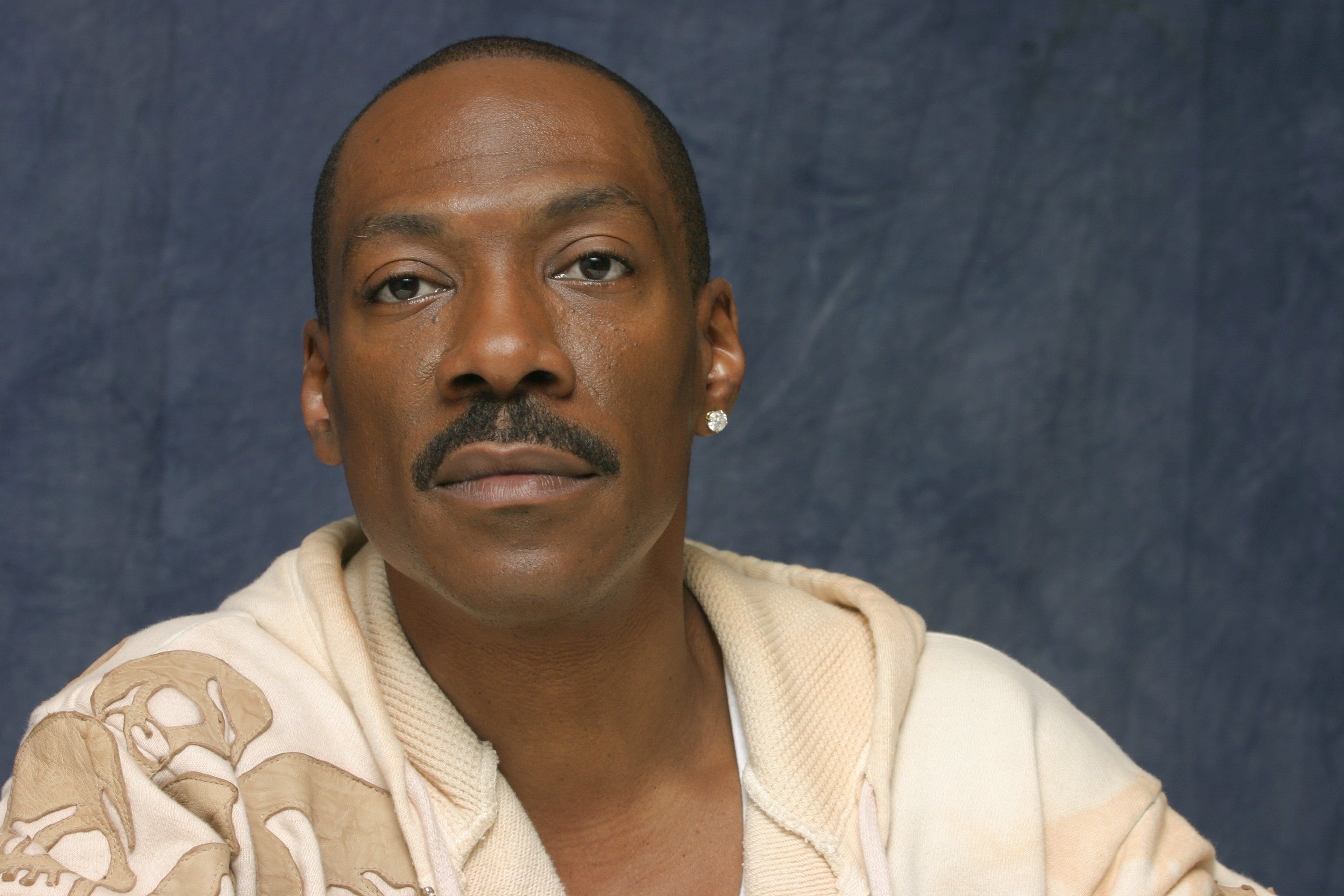 Actor Eddie Murphy's portrait session for his film "Shrek the Third" in Los Angeles, California in 2007. | Source: Getty Images
Bella plays Murphy's daughter Omma in the movie. Murphy told her she could not work until she was 18, but she started taking lessons at a school a couple of years before that.
So when the time came to cast someone as Omma, Murphy thought the role was Bella's age, so he told her she could audition for it as the others did.
Bella wanted people to know she did not land the role because of nepotism. She worked hard to land it, and it paid off during the audition, which she totally nailed.
Life-threatening situations aside, Murphy could not be more proud of his daughter.
Bella had fun working in the movie, but there was one incident that almost got her grounded. The 19-year-old recalled how she was supposed to whack her dad with her bow staff, but she almost hit his knuckles:
"I saw his life flash before his eyes, and we were just frozen there, and I was like, 'What's about to happen?'"
That was when Murphy told her that she was grounded. Luckily, she did not actually get grounded. Bella said she was afraid she would hit her co-stars in close proximity throughout the fight scene:
"I was afraid I was gonna hit [Wesley Snipes] because he's right next to me, and I don't want to hit Wesley Snipes in the head with a stick in between filming..."
Life-threatening situations aside, Murphy could not be more proud of his daughter. He felt immense pressure to make the stellar sequel do justice to its iconic status.
Murphy believes "Coming to America" is such a massive hit because it is like a fantasy comedy fairytale with Black people even though it is not about race.
Please fill in your e-mail so we can share with you our top stories!