African Kids from Masaka Foundation Show Cool Moves Dancing with Chickens around Them (Video)
Popular dance group Masaka Kids Africana has once again left many speechless after sharing a lovely video of themselves dancing with chickens around them. Fans could barely stop gushing about their captivating talent!
The African Masaka Kids dance group is at it again! And this time, the little ones have yet dazzled fans with their impressive and energetic dance skills.
In a recent Instagram post, three little boys from the dance group, which also doubles as a music group, performed coordinated dance steps to one of their songs titled "Mood."
All donning shorts and T-shirts, the little boys effortlessly danced as they stood alongside each other. Though surrounded by a brood of chickens, the talented trio nailed their performance. Captioning the video, they wrote:
"Good vibes, @masakakidsafricana 💃🏿🇺🇬 Enjoy 💃🏿 😘."
The impressive video was sure to garner attention from fans and followers who quickly took to the comments section to share their thoughts about the post.
One user described the dance routine as awesome, while another could not stop gushing over how adorable they looked. A third user sweetly noted that the kids always put a smile on her face.
Masaka Kids Africana is a Ugandan-based organization aimed at supporting orphaned kids by helping them maximize their creative and performing talents.
The special kids have been able to look ahead while creating a bright and hopeful life for themselves.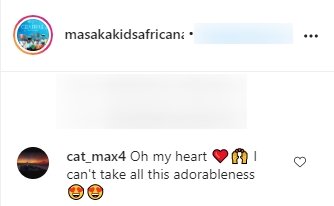 The talented group was first shot into the limelight last year with their version of the Toosie Slide challenge, a choreographed dance routine to Drake's 2020 hit single "Toosie Slide."
After sharing the clip, fans could not get over how good the group's performance was and soon started tagging Drake to check them out. Surprisingly, it worked!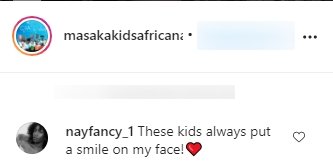 The clip soon caught Drake's attention, and seeing how good it was, he shared it on his social media. This was much-needed publicity for the Masaka Kids Africana group.
In addition to the several likes on their video and the followers they gained, Drake's repost also got the group monetary and material donations from around the world.
While the kids have gained fame for their impressive dance skills, many also can't help but love how they somehow incorporate their culture into their performances.
Moreover, despite the tragedy of losing their parents at such an early age, the special kids have been able to look ahead while creating a bright and hopeful life for themselves.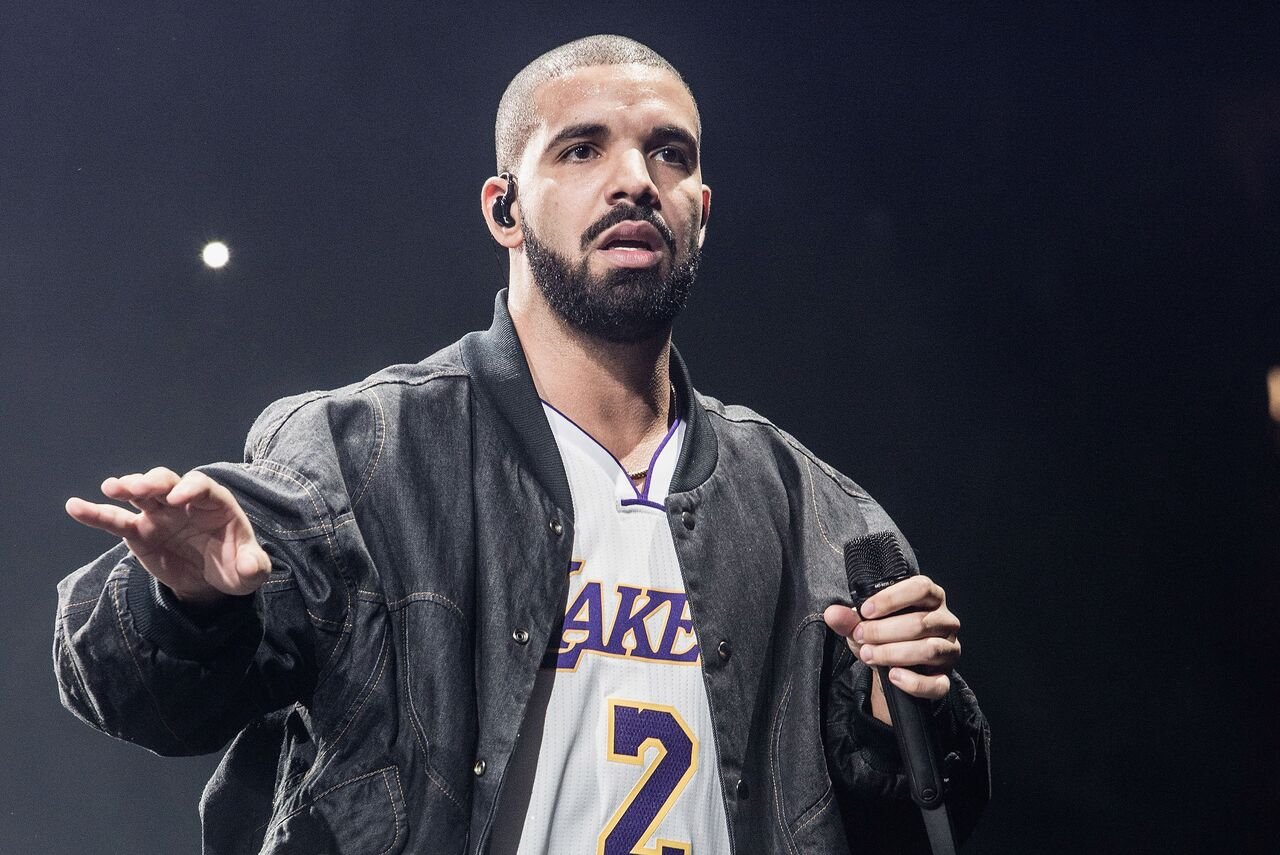 For some, dance is a hobby, and for some, it's entertainment. For others, it's how best they express themselves, but for the Masaka Kids Africana, dance is simply the future!