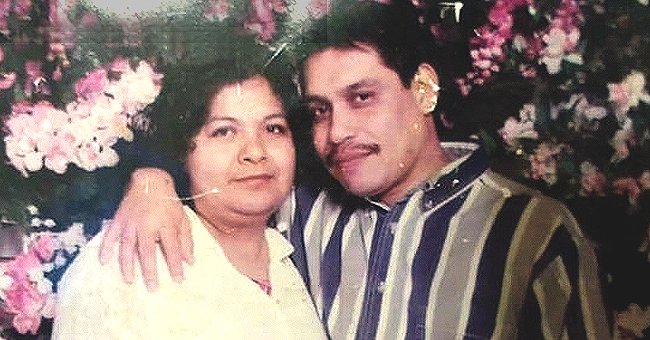 twitter.com/ABC7Chicago
Chicago Woman Gets Candid about COVID-19's Severe Impact on Her Family after Losing a Parent
The COVID-19 pandemic has taken its toll in various manners, but the loss of family members has a direct impact on families' emotional and economic well-being.
Sarai Camarillo has three children, aged 13, 6, and 4, who all demand her care and attention, all the more so since they have been at home due to the COVID-19 restrictions.
Although Camarillo has the option of sending her children back to school, she is unwilling to take that risk as she is worried about their health and safety, so she has chosen to continue struggling through remote learning.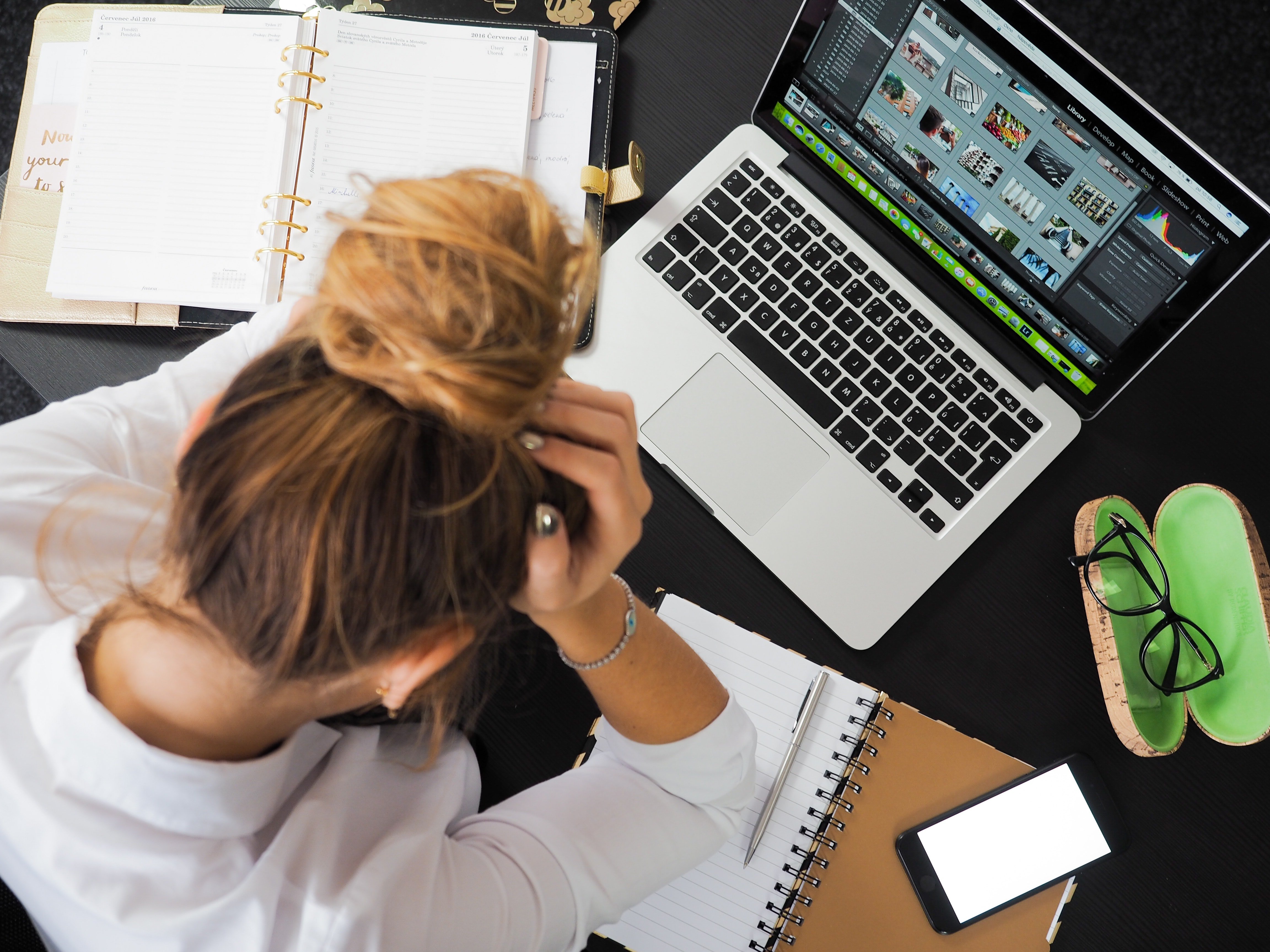 A woman sitting with her head in her hand infront of a computer | Source: Pexel/energepic.com
AN IMMENSE LOSS
13-year-old Isamari's learning disability makes remote learning even more challenging for her to keep up with her academics. On top of the long list of struggles, the loss of Camarillo's father due to COVID-19 has been devastating.
In the Little Village zip code, 226 people have already been lost to the virus making the Camarillo family all the more aware of the dangers that the pandemic holds for them. The loss of her father was a rude awakening as she had thought:
"I thought it's not gonna happen to my family."
LOSS OF JOBS
The Chicago family suffered various losses of economic stability. Camarillo had to quit her job to be able to look after her children at home, and her father and husband's hours were cut at the restaurant they were working at.
Camarillo's mother was selling various goods outside Spry elementary, but when schools shut down, there were no longer any customers to buy her goods. The loss of Camarillo's father in May 2020 was the ultimate blow to the already struggling family.
NOT ONLY CHICAGO
The Camarillo family is one of many that remain in the wake of the loss of loved ones due to Covid-19. WFAA also reported on two families in North Texas that suffered a similar loss.
The death of Bukri Yirgu, an internationally known entrepreneur, is mourned by her husband of 35 years, Daniel Yirgu. Daniel and his wife were admitted to the hospital for Covid-19, he was released, but she didn't survive. He said:
"We were admitted together...the same day. I got out early and she stayed."
ANOTHER LOVED ONE LOST
Kim Yarbough is another Texas native that is struggling to cope with the death of her husband of 15 years, Courtney Yarbough. Her husband was an educator in Frisco, working with children with special needs.
Courtney passed away, leaving his wife and their four children behind, all of who are struggling to come to terms with his death. Kim is now determined to educate the public on the necessity of vaccinations in an effort to avoid more loss.
Tracey Carlos is also left in mourning after having to deal with both her parents' loss. Bob and Bano Carlos were married for 53 years and were everything to each other before dying within days of each other from COVID-19.
Tracey was unable to get to her mom to say goodbye but reached her dad in time to say her last goodbyes. Bano died at the age of 73, and Bob passed away at 75, an immense loss for their daughter.
Please fill in your e-mail so we can share with you our top stories!