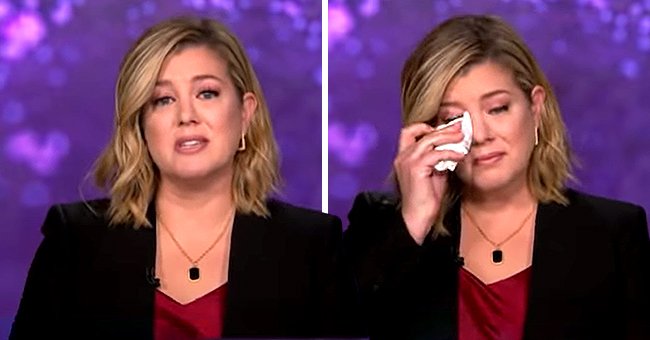 YouTube/CNN
CNN Anchor Brianna Keilar Fights Back Tears Reporting on the USA Reaching 500K COVID-19 Deaths
CNN recently had a look at all the lives lost in the US due to COVID-19. The news anchor who was reporting on it couldn't help but get teary-eyed and emotional as she covered the story.
This week, CNN did a short piece about the COVID-19 losses in the US as the country approached half-a-million deaths. The network's Brianna Keilar, 40, couldn't hold back her tears as she mourned the deaths.
CNN had a look at a couple of heartbreaking stories of those who lost others to the pandemic. People spoke about losing their parents and significant others on the Monday live broadcast.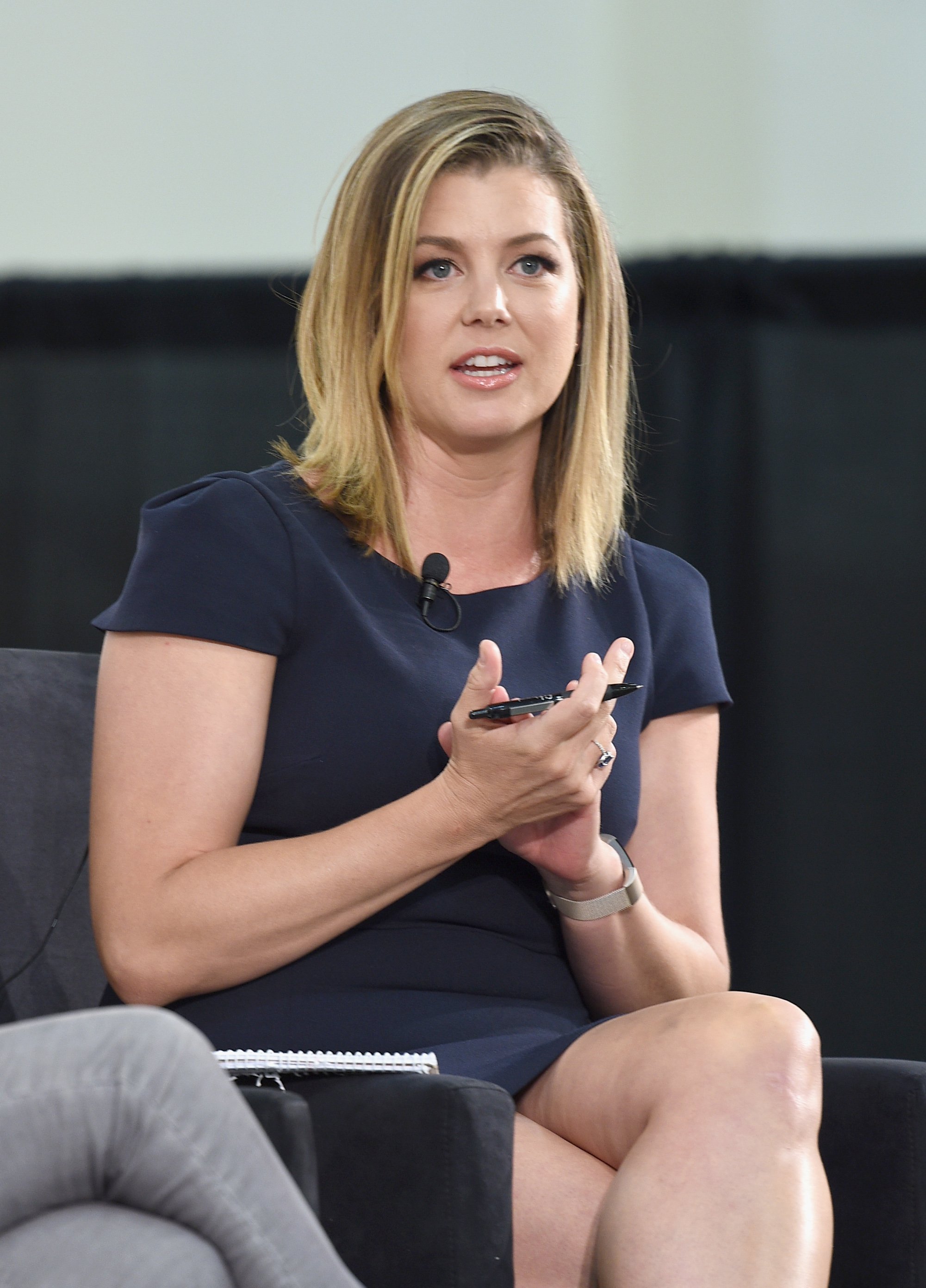 Brianna Keilar at the "Opioid Epidemic" panel during Politicon at Pasadena Convention Center on July 29, 2017, in Pasadena, California | Photo: Joshua Blanchard/Getty Images
The citizens broke down in tears as they discussed their losses, and one would have to be dead not to react. Keilar couldn't help but get affected by the deaths, and tears welled up in her eyes.
Despite the huge losses, the news anchor urged viewers not to give up hope. She noted how many people had become naturally numb at "this astronomical loss" over the past year.
The television personality acknowledged how the stories by fellow Americans managed to puncture through the numbness. As her voice broke from emotion and tears, she shared that it was okay to feel again, adding:
"We need to remember the people that we have lost, even if we didn't know them personally."
Keilar confessed that she knew it was hard as she'd heard many people say that to her. She acknowledged that people were also tired and drained after dealing with so much loss for more than a year.
The news anchor then listed off all the trials fellow Americans have gone through, like struggling to make ends meet. She noted how the thousands of losses were a collective struggle for the country.
The television personality stated that no one was alone during this time. She urged those who still could reach out to people in their lives, to do so by reminding them that they were available to help.
In January 2021, CNN correspondent Sara Sidner also broke down in tears as she covered COVID-19 losses.
The inevitable loss of 500,000 people was likened to a state like Kansas City, Missouri, being wiped off the map. COVID-19 has killed more Americans in any war in US history, except the Civil War.
In January 2021, CNN correspondent Sara Sidner also broke down in tears as she covered COVID-19 losses. At the time, the US had more than 375,000 people die from the coronavirus.
Sidner had the hard task of reporting from ten different hospitals during the pandemic. She noted how the coronavirus was affecting Black and Latino communities more disproportionately.
Please fill in your e-mail so we can share with you our top stories!