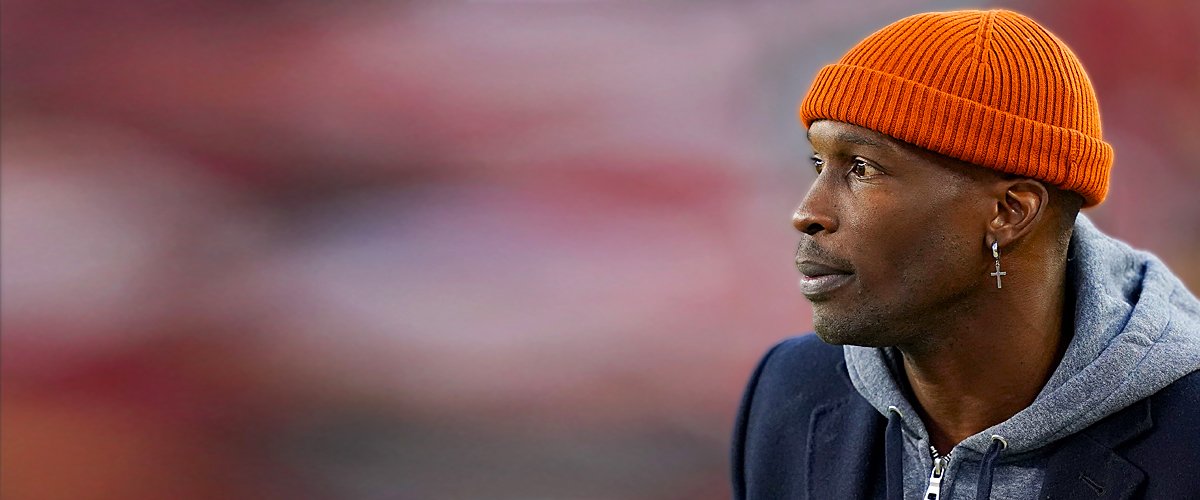 GettyImages
Chad Ochocinco and His Mother Paula's Tough Relationship — Look Back at the Family Drama

Chad Ochocinco and his mom Paula Johnson had a complicated relationship from the very beginning. Read on to know more about the NFL star's tumultuous and dysfunctional family life.
With as much success as his, it is easy to assume Chad Ochocinco has had a free pass in life. But this is far from the truth. In fact, life has been quite difficult for the former NFL star.
At a very young age, Ochocinco was separated from his mother Paula Johnson, and ever since, they struggled to maintain a proper mother-son relationship. Here's a look into the pair's tumultuous relationship.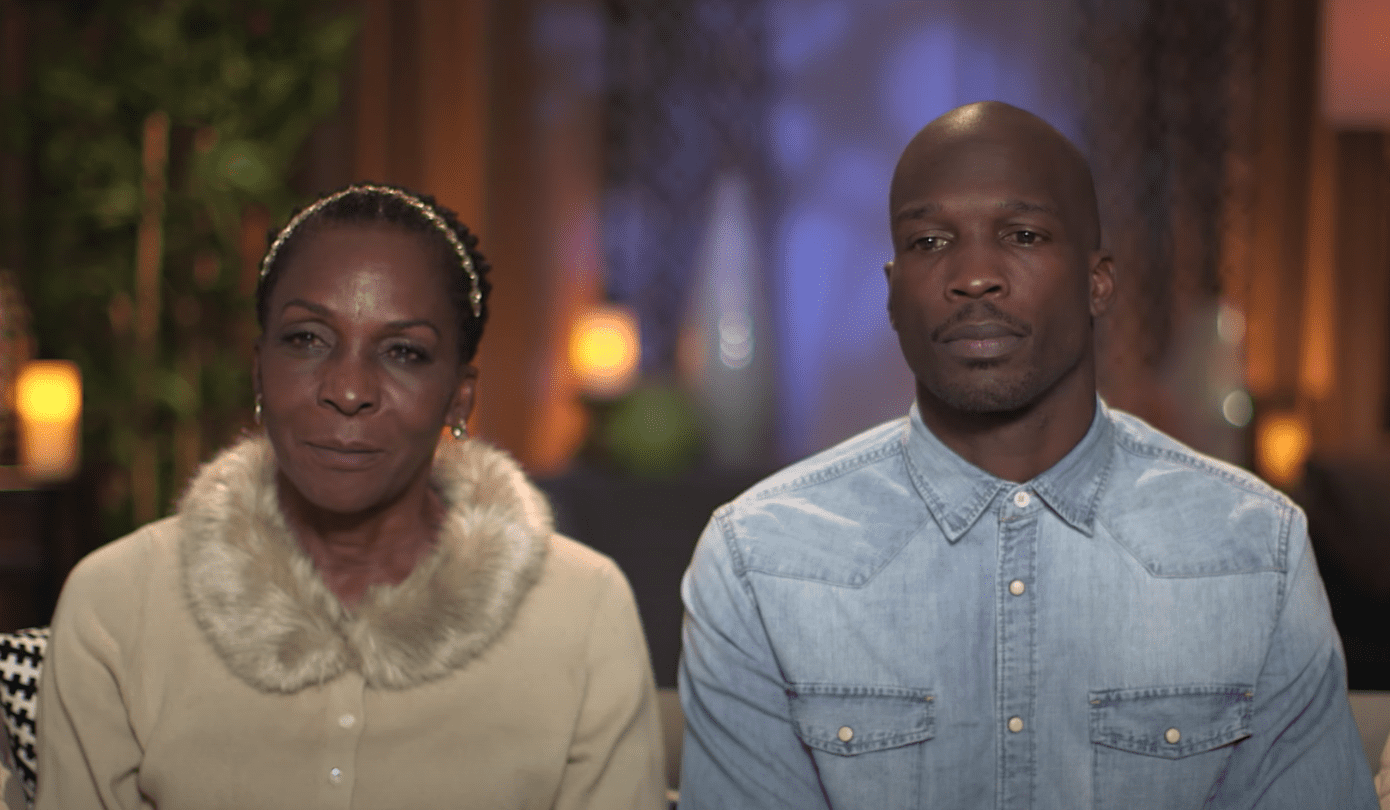 Chad "Ochocinco" Johnson and his mother Paula during their introduction video for "Marriage Boot Camp" that aired on April 14, 2017. | Source: YouTube/WEtv
ROCKY RELATIONSHIP WITH MOM
When he was only five, Ochocinco was left by his mom at his grandma's place. Being left alone was really hard on him, and consequently, it put a strain on their mother-son relationship.
After he was out of high school, Ochocinco moved to Los Angeles to be with his mom and brother. Yet, for several years, the NFL star and Johnson struggled to form a bond.
Eventually, the two took a big step. In 2017, Ochocinco and Johnson appeared on "Marriage Boot Camp: Reality Stars Family Edition," hoping to fix their broken relationship.
In their introductory video, Johnson explained that she decided to leave Ochocinco with his grandmother to avoid uprooting him from the life he was used to.
The NFL player recently revealed that all of his baby mamas have a history of playing sports.
Also speaking in the clip, Ochocinco admitted that there was a lot of work to be done between him and Johnson but added that he hoped their relationship was better by the time the show ended.
After their time on the show, Ochocinco's relationship with his mom turned around. In the following years, the two actively continued working on making their bond stronger.
In January 2021, Ochocinco revealed that Johnson had passed away. Despite the pair's tumultuous relationship, the NFL player will undoubtedly always miss his mom.
RELATIONSHIP WITH GRANDMOTHER
As a child, Ochocinco was raised by his grandmother. When the NFL player was only five, he was left in Miami with his grandma when his mom Paula Jonhson relocated to Los Angeles with his little brother Chauncey.
For several years, Ochocinco lived with his grandmother Bessie Mae Flowers who happily raised him as her own. It, therefore, comes as no surprise that the two had a close relationship.
While appearing on "In-depth with Graham Besinger" in 2016, Ochocinco recalled all of his grandmother's sacrifices for him and described her as his everything.
The NFL star expressed sadness over Flowers' struggle with dementia but added that he was grateful to have been raised by her.
In January 2018, Ochocinco took to Facebook to share the sad news with his fans —Flowers had died. Though the older woman is long gone, her legacy lives on in the person of her famous grandson.
RELATIONSHIP WITH FATHER
While Ochocinco struggled to form a bond with his mother, the NFL star's relationship with his father was almost non-existent as his dad was also absent from his life.
Ochocinco's father, Syl, was sentenced to prison after he was caught selling drugs. He did over two decades of jail time before he was eventually released.
By the time Syl got out, Ochocinco was already making strides in the NFL, but this did not stop him from trying to get to know his dad. The two later met up and subsequently formed a father-son relationship.
This was, however, cut short when in early 2012, Syl died from pancreatic cancer. Speaking about his dad's death, the NFL star noted that despite their short time together, he was grateful to have gotten to know him.
OCHOCINCO AS A PARENT
Despite his pretty difficult life, Ochocinco seems to have embraced fatherhood. The NFL star is a dad to seven children whom he welcomed from six different women.
Interestingly, all of Ochocinco's children have interests in sports. This is no coincidence. The NFL player recently revealed that all of his baby mamas have a history of playing sports.
He explained that because he dreamed of having talented, athletic children, he always made sure to confirm if the woman had experience with sports in the past.
From his painful experiences with his parents, there is no doubt Ochocinco is an amazing father. Away from the energetic player seen on the field, all this former NFL player needs is love. He seems to have found that and more in all of his beautiful kids.
Please fill in your e-mail so we can share with you our top stories!