Drew Barrymore Is Back in the Dating Game — Here Are the Qualities She Is Looking for in a Man
Drew Barrymore opened up about the qualities she is looking for in a man as she confirmed that she is back to dating. The actress previously revealed that Netflix's original film, "Bridgerton," inspired her to get back in the game.
As Drew Barrymore is back in the game, the actress is opening up about the qualities she desires in a man. In a recent appearance on "The Late Late Show with James Corden," Barrymore spoke about her love life.
When asked by host James Corden what she was looking for in a man now that she has returned to dating, the "Charlie's Angels" star blushed and adjusted her hair in a flirty manner, proving she was ready to mingle.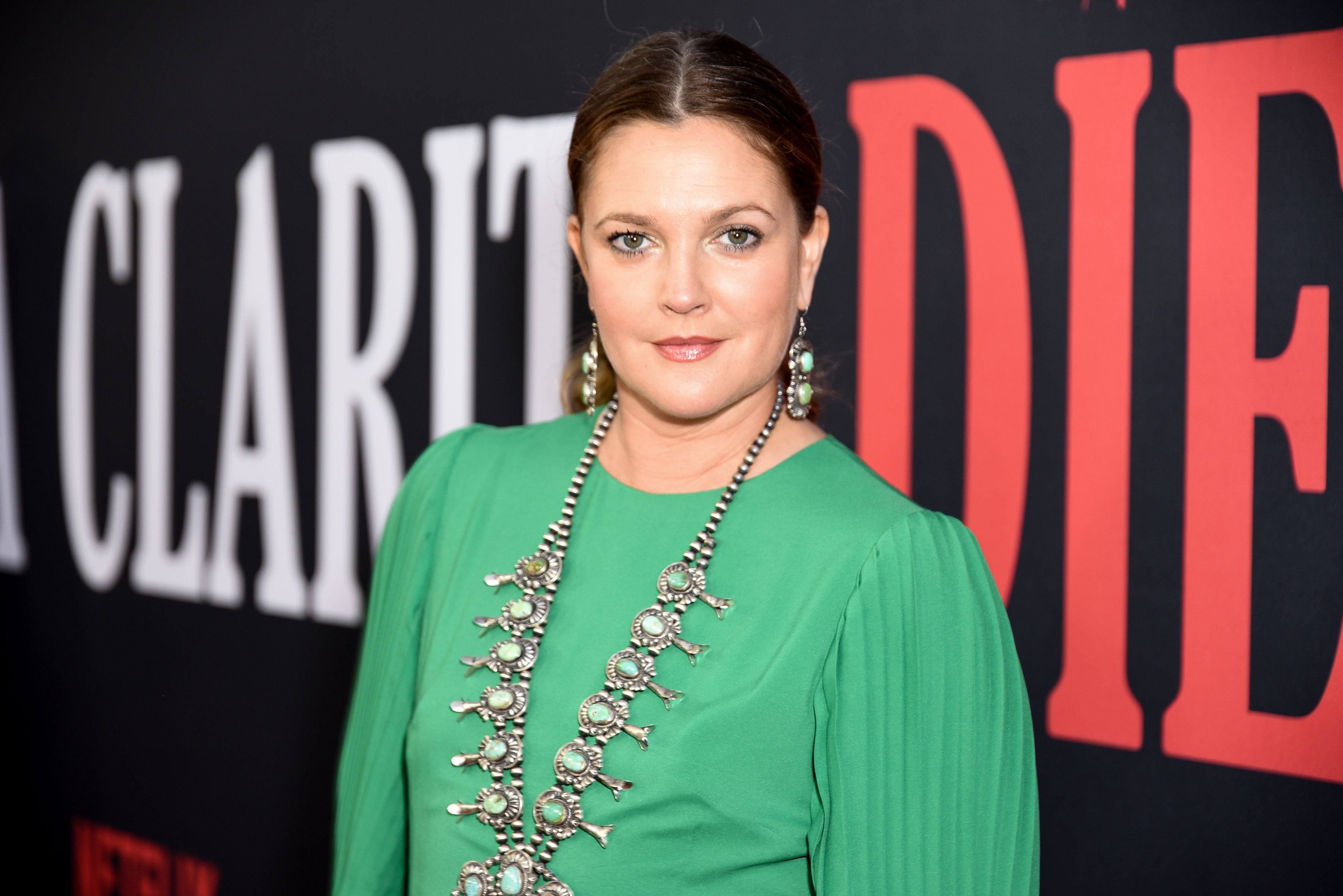 Barrymore then shared her heart desires, saying that what is most significant to her is a man that is funny and can make her laugh. Describing a man with a great sense of humor as a major catch, the Hollywood star said:
"I just want to laugh. That has always been my big criteria… I love humor. It's my survival guide. I can't get rid of my sense of humor. I laugh at everything."
The 46-year-old also commented on the possible age range she was going for, revealing that she doesn't have a certain age in a man. Barrymore first opened up about getting back in the dating scene last week.
In a September interview with People Magazine, Barrymore revealed that she had sworn off marriage.
She disclosed that the Netflix show "Bridgerton" motivated her to reactivate her profile on a dating app. Talking to the series' characters, Regé-Jean Page and Phoebe Dynevor, she admitted that it made her feel alive.
She described the decision to get back on the dating app as a difficult one and a significant step. Back in January, the "Santa Clara Diet" star mentioned on her show that she got stood up after signing up for a celebrity dating app.
While speaking to comedian Nikki Glaser, she recalled that after booking the date with the guy, he stood her up at the exact time they planned to meet. Getting candid, Barrymore confessed that she felt stupid.
She hinted that the anonymous guy was a comedy writer and described him as rude and uncourteous, while Glaser tried to convince her that he was probably intimidated by her status as an A-list actress.
In a September interview with People Magazine, Barrymore revealed that she had sworn off marriage. The actress said that she won't ever walk down the aisle although she is a hopeless romantic. Barrymore has been married thrice.
She tied the knot with Jeremy Thomas, which lasted less than a year. Her next husband was Tom Green, and she was with her third husband, Will Kopelman, for four years. She shares daughters, Frankie and Olive, with Kopelman.