Drew Barrymore Reveals She Has Sworn off Relationships with Men for the past Five Years
American actress, producer, and entrepreneur, Drew Barrymore opened up about taking a break from the dating scene. The star revealed she has sworn off dating men for the past five years.
American actress and talk show host Drew Barrymore in a recent episode of her new show "The Drew Barrymore Show," candidly opened up about her personal life.
The 45-year-old, in a conversation with fellow American actress Jane Fonda, revealed that she had taken a break off the dating scene for the past five years.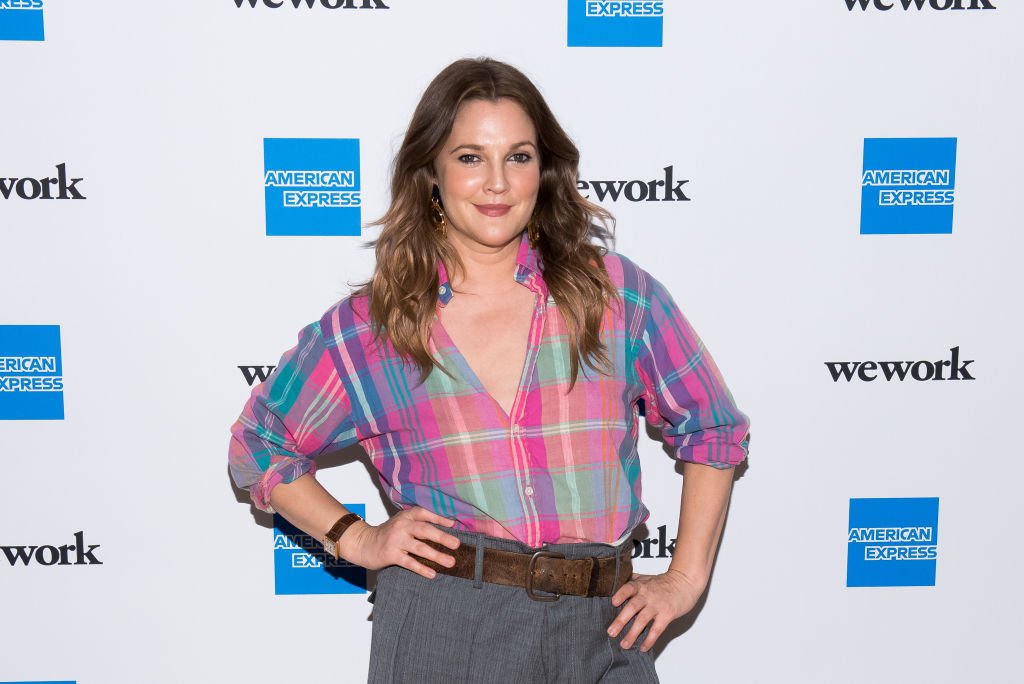 Barrymore started by admitting that she loved how Fonda, who is also a single mother, was taking time out to focus on her family, friends, and philanthropy work.
Barrymore then went on to add that even though she had not closed off men, she had been in that mentality for the last five years. She explained: 
"I'm not closed for business...but I have been exactly in that mentality for the past five years...I don't know if I'm willing to open up, I just can't fit it in."
Though Fonda started the conversation boasting about her single life, the 82-year-old disagreed with Barrymore's intention to stay single for so long. She quipped that the star should consider throwing in an affair or two.
The veteran actress explained that the star was still too young to make such decisions. She also added that she could afford to stay single since she was already an old woman. Fonda has reportedly been single since her split from husband, Ted Turner in 2001. 
In a recent interview, Barrymore revealed that her children were her main priority and purpose in life.
In related news, on Valentine's day last year, Barrymore opened up about her love life in a long touching post on her Instagram. The mother-of-two spoke about her tough time in the love scene.
She divulged that she had a hard time dating for four years since her divorce from her former husband and father to her daughters, Will Kopelman. She added that she did not know what Valentine's Day felt like anymore.
However, she explained that though she did not have much love action going on, she would not stop believing in the concept of love. It was a heartwarming message from the movie star, and there was an outpouring of love from her fans.
It nonetheless goes without notice that in the past, the star had quite an interesting love life. It was reported that she had stacked for herself quite a number of exes as she was previously married three times.
Barrymore's first husband was a bartender named Jeremy Thomas. Her second was comedian Tom Green, while her third was Will Kopelman, who fathers her two daughters Olive and Frankie.
In a recent interview, Barrymore revealed that her children were her main priority and purpose in life, not work. It is clear that though the star has a failed love life, she never fails to be a wonderful mother to her kids.