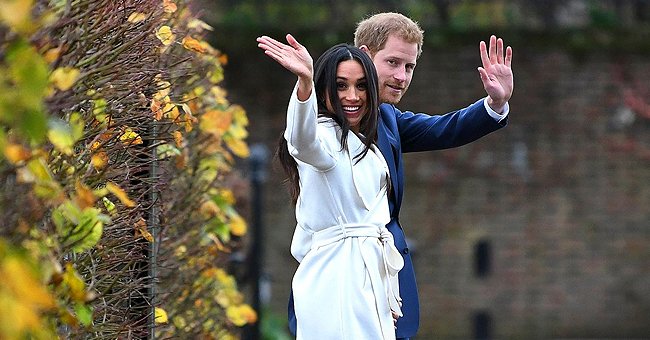 Getty Images
People: Prince Harry & Meghan Markle Are Disappointed about Losing Royal Patronages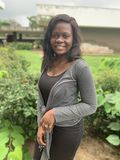 Following Buckingham Palace's recent statement that Prince Harry and Meghan Markle will no longer return as working members of the royal family and lose their royal patronages, the couple has not taken it well.
Prince Harry and his wife Meghan Markle have yet again lost some royal privileges and patronages after Buckingham Palace announced that the couple would not be returning as working members of the royal family.
Prince Harry will not be able to keep his military appointments and some privileges. Sources close to the couple revealed that they respect the decision but are saddened by it.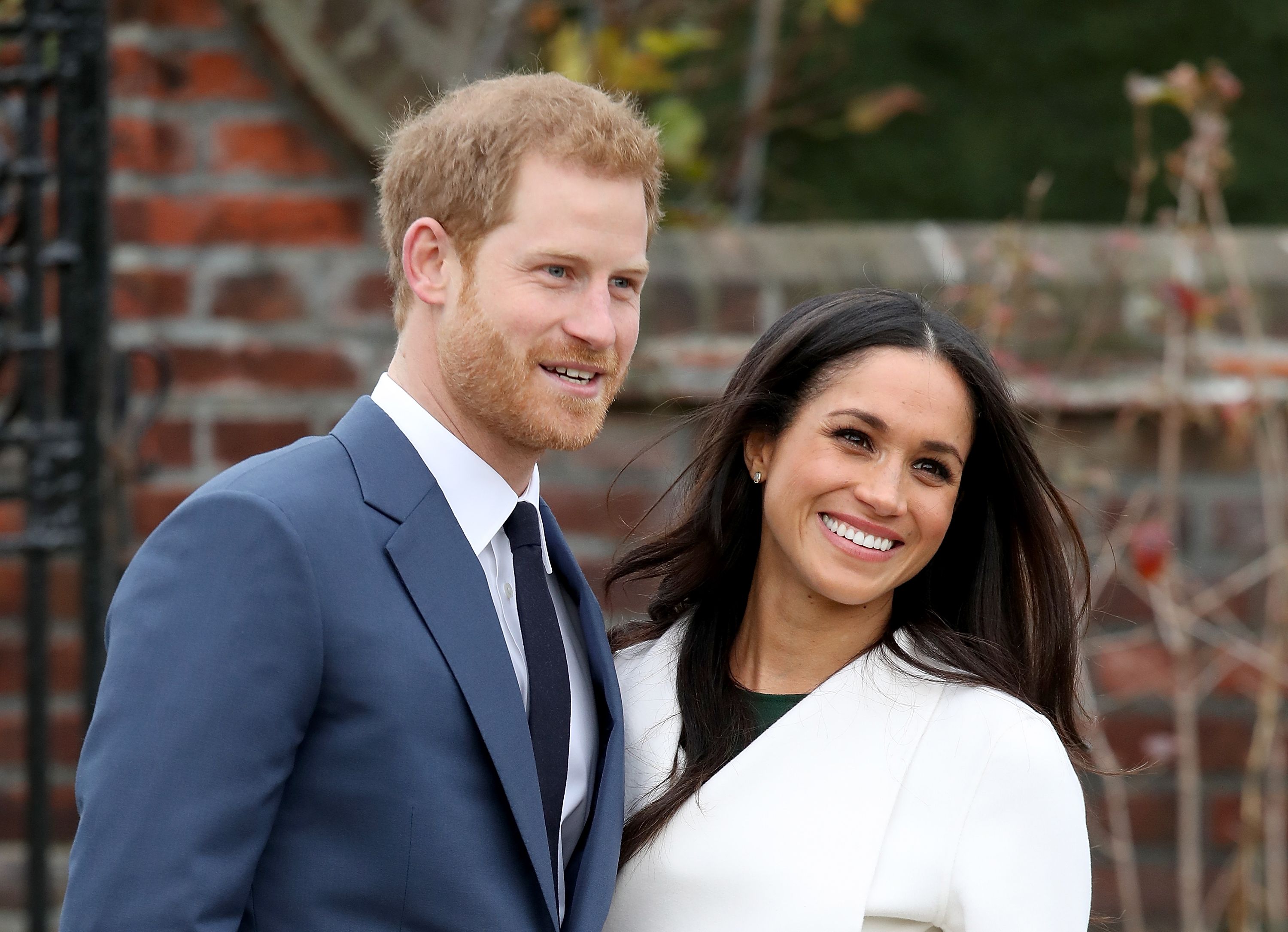 Prince Harry and actress Meghan Markle at an official photocall to announce their engagement at The Sunken Gardens at Kensington Palace on November 27, 2017. | Photo: Getty Images
The 36-year-old father of one will reportedly forfeit his honorary military appointments, which will be redistributed among other working members of the British royal family.
Prince Harry will also see some trusts and patronages revert to his grandmothers, such as the Queen's Commonwealth Trust, the Rugby Football Union, the Royal National Theater, and a few others.
It was reportedly stated that Queen Elizabeth, 94, had noted in her announcement that in stepping away from royal work, the responsibilities and duties that come with a life of public service will be discontinued.
Reacting to the statement, Prince Harry and Meghan Markle gave a statement where they said that everyone could live a life of service because it is universal.
The Prince also said that his support to the organization he represented had not waned even though not in an official capacity; he remains supportive.
The reaction from the parents of Archie did not sit well with members of the royal family, but despite the conflict of interest, the bond between Prince Harry and his family remains intact.
Sources close to the royal brothers believe the absence of official royal duties for Prince Harry means he and his brother no longer have to contend for royal duties and clash of interest in their various foundations.
Prince Harry and Markle, expecting a second child, had earlier announced that they would be stepping back from their royal duties to become more independent.
As a result of their decision, the couple would no longer be taking engagements on behalf of the queen and can not use their royal highness titles. The couple recently made a first public appearance since the new development.
They reportedly appeared at a virtual Spotify event where singers like Burna Boy and Justin Bieber made virtual appearances. Their fans will be hoping they continue in their supportive roles to different organizations.
Please fill in your e-mail so we can share with you our top stories!