Fans Slam Wendy Williams' Ex Kevin Hunter as He Shows Slimmer Body in Videos While Working Out
Wendy Williams' ex-husband Kevin Hunter caught the flak on social media after he showed off his toned body, and fans responded expressing their displeasure.
Wendy Williams' former spouse, Kevin Hunter, did not have it easy, fending off critics on Instagram after he posted clips of himself blowing off some steam and keeping his fitness top-notch at the gym. 
Hunter, who is also Williams' former manager, donned a yellow T-shirt and clung nicely to his bulging biceps. He donned it over a pair of dark blue shorts and grey kicks.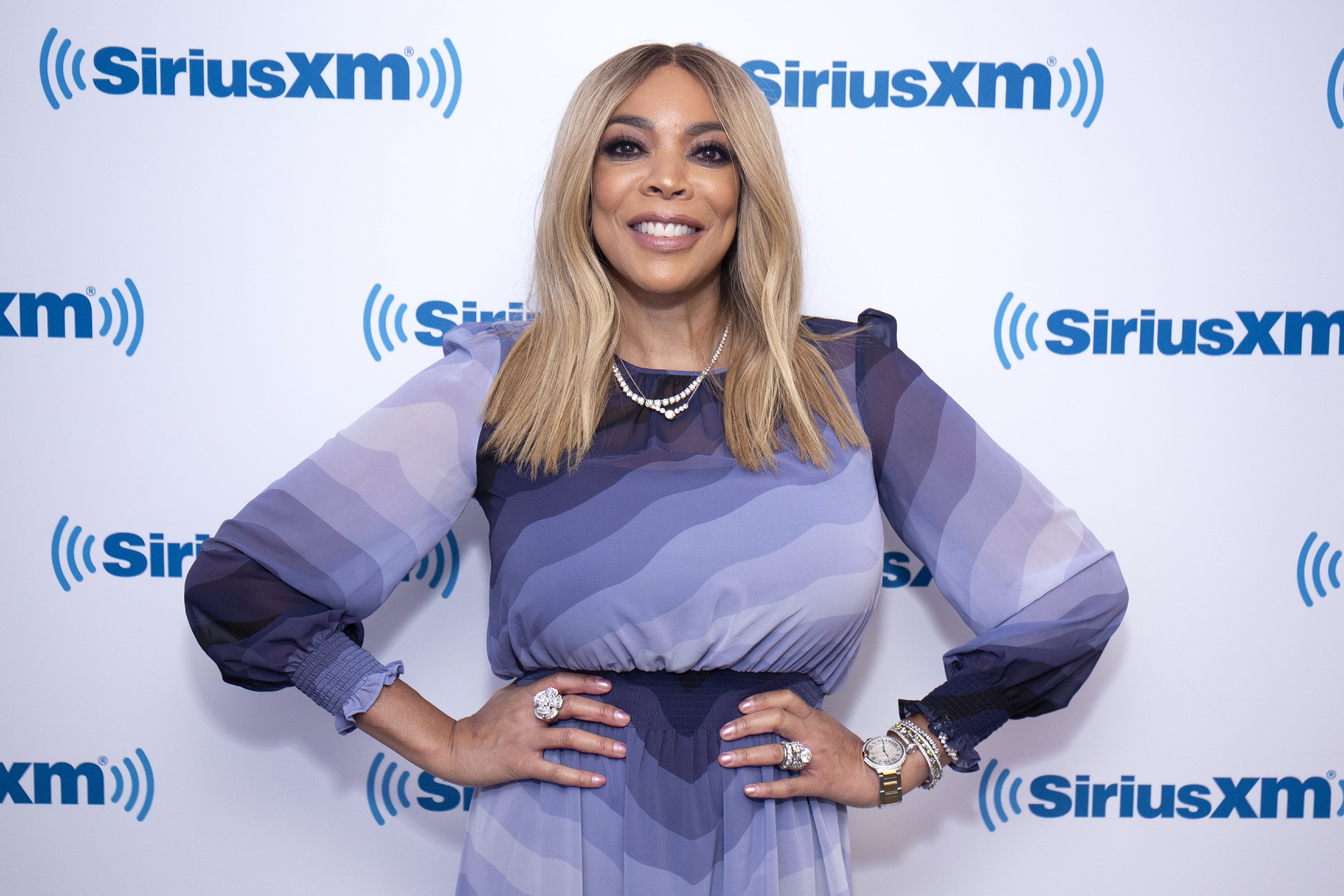 The first video showed the star rigorously working on his arms, chest, and shoulders. In the next clip, Hunter was on his back, lifting two mini-weights and working on his upper body.
The TV producer had a fitness instructor standing-by, helping him pull through the workout regimen. Hunter had some thoughtful messages for fans in his caption:
"110's!!!... AGE AIN'T NOTHING BUT A NUMBER!!!...Never too old to make CHANGES!!!...MAKE YOURS!!!..."
While Hunter felt pumped gearing his fans to be healthier and adopt a life of fitness, many on his timeline had other concerns. Some critics were sarcastic, referring to his broken marriage with Williams.
One person wanted to know if Hunter was already exhausting his wealth from the divorce proceedings, and some others agreed with this sentiment. Another fan was quite expressive, letting him know Wiliams deserved better. 
Hunter did not make any comments about her claims but once shared that he was not proud of some of his actions.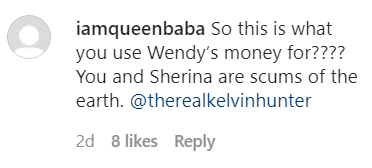 As of 2019, "The Wendy Williams Show" star and Hunter were constantly in the news over their crumbling marriage after news got out that he impregnated another woman. Their marriage ended in the same year.
The couple was married for 22 years, tying the knot in 1997. Hunter was at the very beginning of Williams' career working as a producer on her show. The couple welcomed their son, Kevin Hunter Jr., in 2000.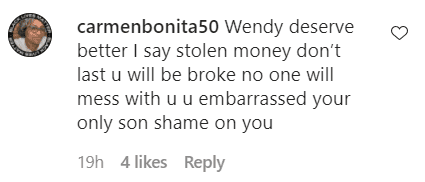 In recent interviews, Williams, 56, revealed what went on for a long time in her marriage. The star claimed that Hunter was a serial cheat and had a mistress for 15 years.
However, the TV personality added that she did not regret getting married to him or putting up with his cheating streak for years. Hunter did not make any comments about her claims but once shared that he was not proud of some of his actions. 
Presently, Williams has her biopic underway. The film project. "Wendy Williams: The Movie," has its focal point drawn from the award-winning TV host's tumultuous marriage with Hunter.