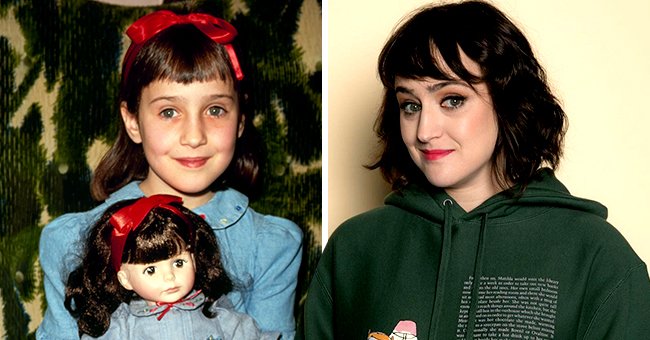 Getty Images Instagram/marawilson
'Matilda' Actress Mara Wilson, 33, Alleges She Was Sexualized While Growing up as a Child Star
"Matilda" star Mara Wilson reflected on her career's early days and confessed she was sexualized by the media while growing up a child star. The actress spoke about how growing up in the spotlight negatively affects female stars.
As the world is coming to terms with the harmful effect the media had on Britney Spears while growing up in the spotlight, more female child stars have come out with their stories. Mara Wilson is the latest to do so.
In a candid New York Times piece, Wilson reflected on her childhood days in the spotlight and drew similarities between her and Spears. She wrote that while they were in different careers, they followed the same devastating trajectory.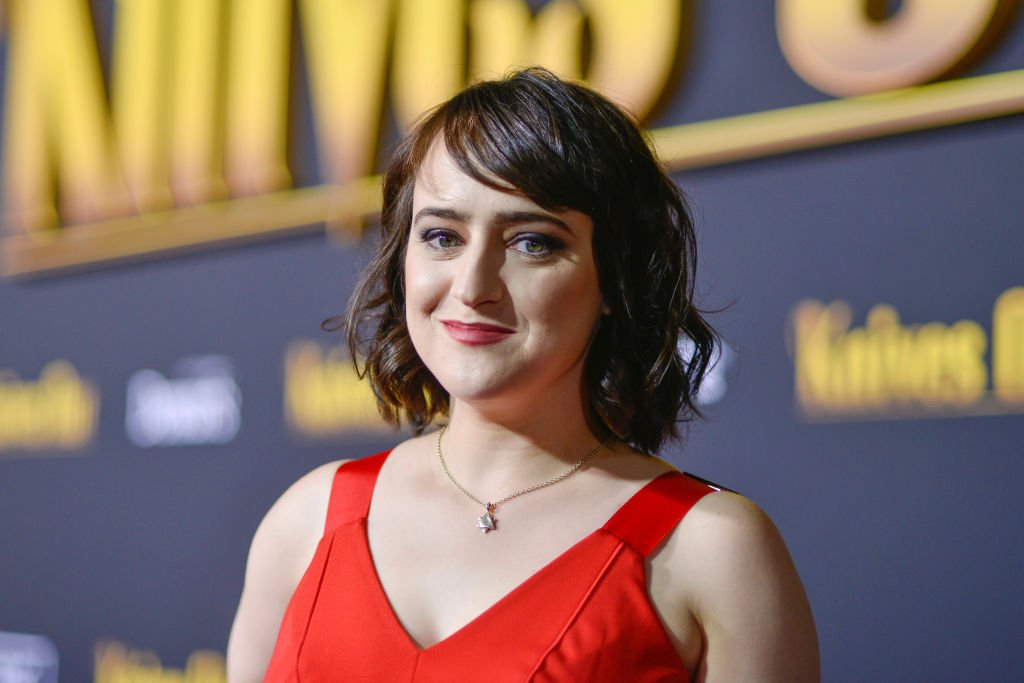 Mara Wilson at the Premiere of Lionsgate's 'Knives Out' at Regency Village Theatre on November 14, 2019 | Photo: Getty Images
She described the path as "The Narrative," which tells society that children who grow up in the public eye tend to experience doom ― something that seemed to prove right for Drew Barrymore, Spears, Lindsay Lohan, and many more.
The now-33-year-old recalled how her parents put in a lot of effort to make sure she had a sense of normalcy in her life. However, while it worked, it made her feel like she was better than the others, which now makes her ashamed.
She explained that while she auditioned for parts, she was made to see other girls as competition. In particular, she remembers saying she hated Spears in an interview because of her sexuality. However, in reality, she felt jealous of the singer.
In 2020, Wilson opened up about being diagnosed with mental illness when she was 12.
Wilson recounted how she witnessed teenage stars embracing sexuality as a rite of passage. Although she promised herself not ever to be that way, she found herself being sexualized by the public no matter how hard she tried. In her words:
"It was cute when 10-year-olds sent me letters saying they were in love with me. It was not when 50-year-old men did.
Wilson wrote that before she turned 12, she found images of herself on pornography sites and foot fetish websites. She was also asked weird questions about Hugh Grant's arrest for soliciting prostitutes and having boyfriends.
The "Matilda" star had previously spoken about interviewers asking her about having a boyfriend when she was as young as six years old. She noted that while she had no desire to have one and grow up fast, the media didn't stop.
Instead, they thought asking her such questions was harmless and funny because it was easier for them to see a child like herself as a mini-adult. In 2020, Wilson opened up about being diagnosed with mental illness when she was 12.
In an interview with The Independent, Wilson described herself as an anxious child who was later diagnosed with OCD, depression, and panic disorder, all of which was intensified by her mother's death from breast cancer.
Please fill in your e-mail so we can share with you our top stories!