Dee Dee Davis AKA Bryana Thomkins on 'The Bernie Mac Show' Reveals Baby Bump in a Green Jumper
"The Bernie Mac Show" alum Dee Dee Davis who played the role of Bryana Thomkins is set to be a mother for the second time! She took to Instagram to share snapshots flaunting her baby bump in a green jumper.
Dee Dee Davis came into the spotlight during her time as Bryana, aka Baby Girl, in the comedy-drama "The Bernie Mac Show." She also starred alongside Eddie Murphy in "The Haunted House."
As a child star, she was labeled talented, and many fans of the show agreed that she was an incredible young actress who skillfully gave life to her character.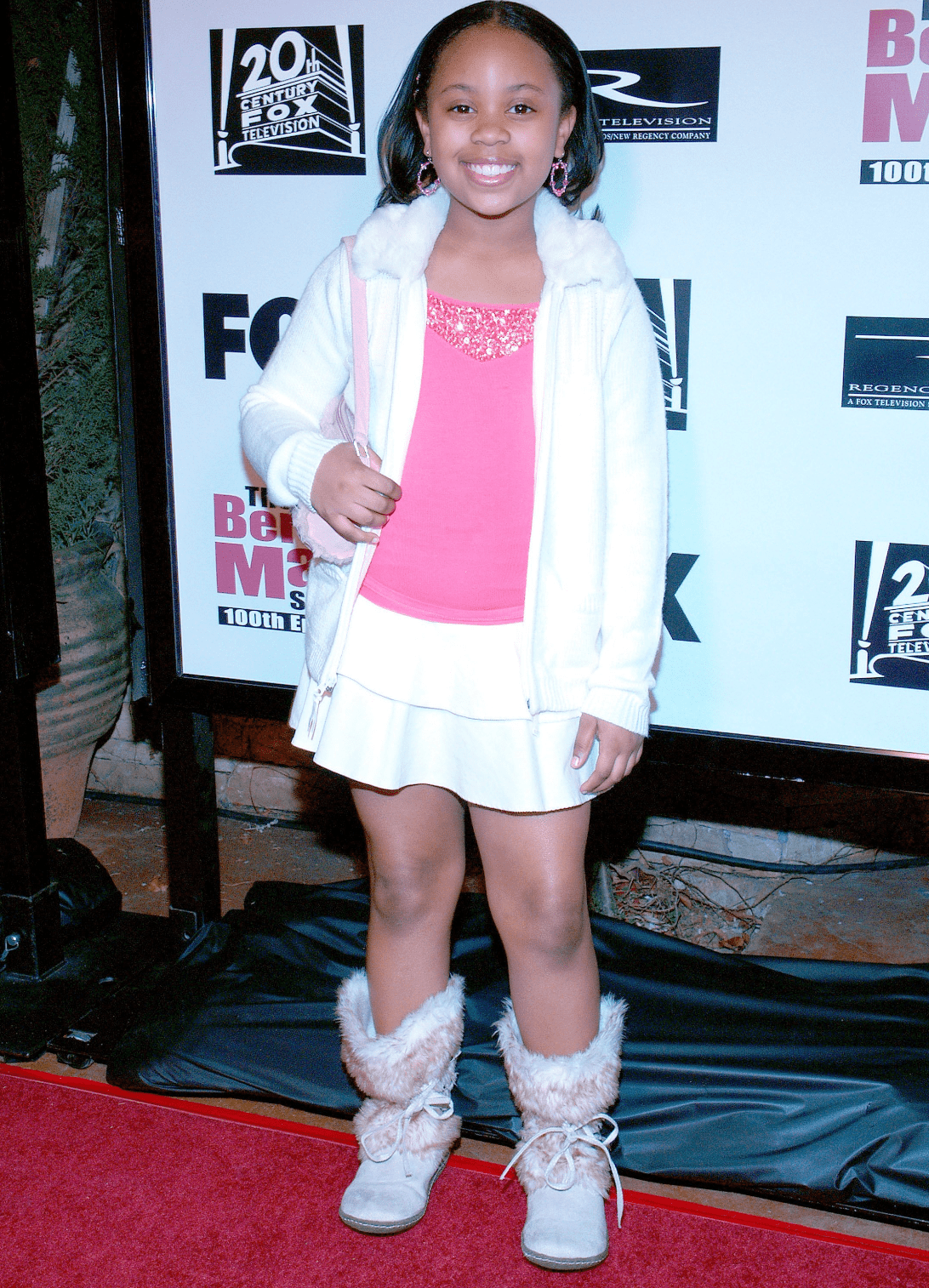 Davis did not pursue her acting career for long. It has been more than a decade since she has been away from the movie scenes. However, she continues to maintain an excellent reputation online with her loyal followers.
Through the platform, the child star actress engages with them and gives them insights into her lifestyle and family affair. 
At the moment, she shares a son, Logan, with her boyfriend of more than two years, and a tour through her Instagram shows that they are happy lovers and parents.
Recently, she shared shots via her Instagram story. The two photos hinted that she is soon to have a new addition to her home. It showed her flaunting her baby bump while rocking a green jumper. The front part of the outfit had an artistic pattern.
Undoubtedly, these two will be excellent parents to their second baby, as they have been to Logan.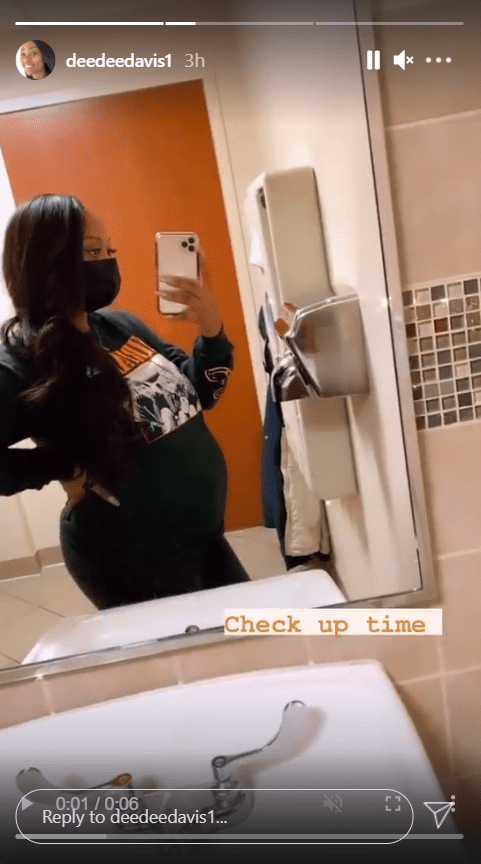 It was a mirror selfie that reflected her iPhone and artificial nails. In the same image, she posed with one hand to her waist.
Aside from the mirror, the sink, water faucet, the entire scenery made it easy for fans to pinpoint that the image was taken in a toilet. It was not certain if it was her home, but she donned a nose mask and it looked as if she was out.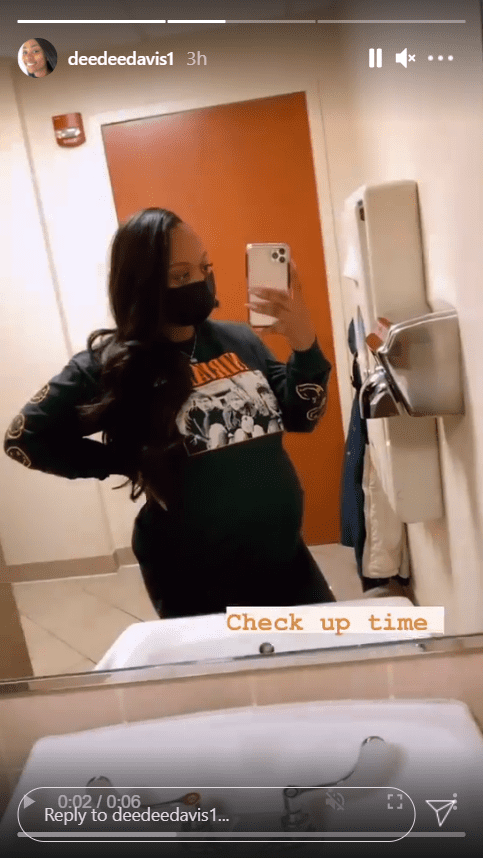 Though Davis is already a mother of one, it appears that she is excited to be a second-time mom. Thankfully, it is with her lover, Smokey. Although the pair are not married yet, their relationship is like something from a perfect family movie.
Since they welcomed their firstborn in 2017, both parents have had their heads deep in the parenthood game as they publicly show that they cherish their son.
Undoubtedly, these two will be excellent parents to their second baby, as they have been to Logan. The first time they shared news of their soon-to-arrive baby, fans noticed the big smiles that hung across their faces while they joyously spilled beans.