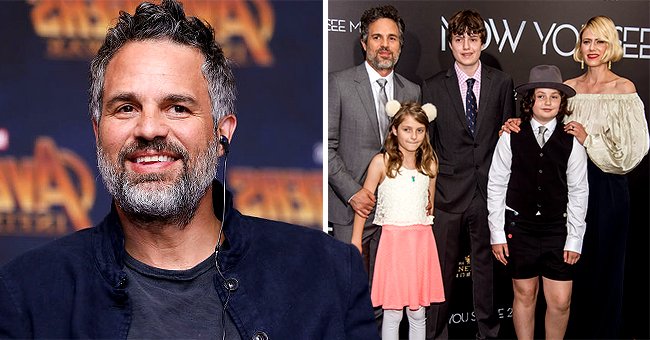 Getty Images
Mark Ruffalo Takes Pride in Being a Doting Dad — Meet His 3 Gorgeous Kids
Mark Ruffalo is very focused on his three children. The actor is close to his bundles of joy, Keen, Bella, and Odette, and his willingness to go the extra mile for them is evident.
As Mark Ruffalo pointed out in a 2015 interview with IndieWire, he is an exceptionally hands-on father. Now and then, he does still like to play with his kids. The actor added:
"I am probably more like one of my kids in my family, but the dominating kid."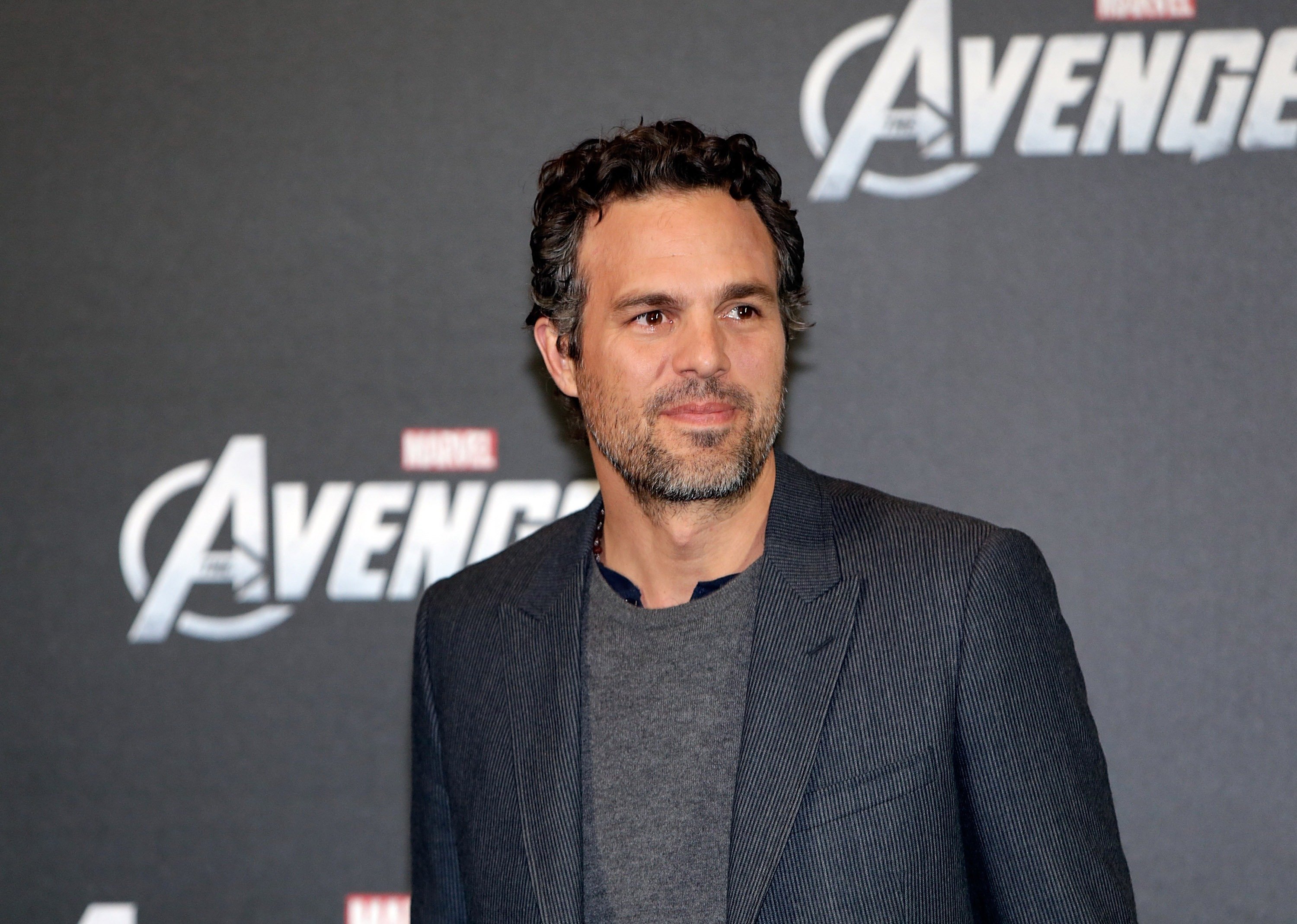 Mark Ruffalo at Ritz Carlton on April 23, 2012 in Berlin, Germany | Photo: Getty Images
Ruffalo shares his children with Sunrise Coigney, his longtime wife. The couple exchanged their wedding vows in 2000, and the following year, Coigney gave birth to their first child, Keen.
In 2005, Ruffalo and Coigney welcomed their daughter Bella into the world, followed by their daughter Odette two years later in 2007. Continue reading to learn more about Ruffalo's children!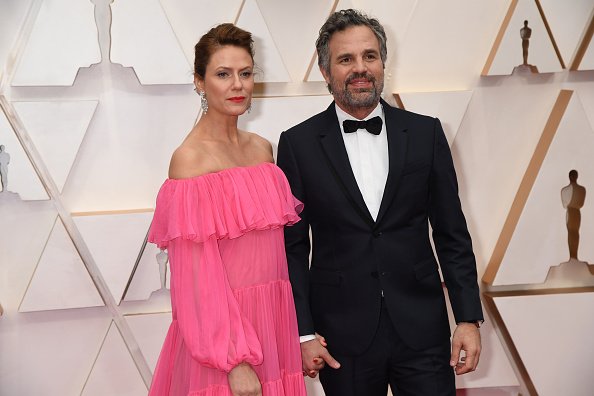 Sunrise Coigney and Mark Ruffalo at Hollywood and Highland on February 09, 2020 in Hollywood, California. | Photo: Getty Images
Keen was born on June 19, 2001. As a young child, Keen walked the red carpet alongside his extraordinary parents. As a result, fans became familiar with him.
As he grew older, Keen followed in his parents' footsteps and pursued a career in the entertainment industry. His acting credits include the 2017 film "Thor: Ragnarok" and "Begin Again."
As well as making appearances on the red carpet, Keen is also pretty active on social media. As evident from his Instagram posts, he enjoys spending time with friends and taking snaps.
On April 12, 2005, Bella joined the family. As her older brother Keen did, Bella has embraced popularity as a youngster, attending her father's first class events.
Ruffalo and Coigney may not have given Bella the go-ahead to create her own social media yet, given that she is only a teenager. Despite not having her own account, she is sometimes seen on her dad's page.
Odette was born on October 20, 2007, and has made several public appearances since then, though she still has a lot of growing up to do to pursue a showbiz career of her own.
As of now, Ruffalo loves sharing his daughter's sweetest snaps on social media. The actor uploaded a photo of the two wearing big smiles in November 2020.
Meanwhile, Ruffalo and Jennifer Garner recently surprised everyone with an adorable, sweet reunion. The actors who starred in "13 Going on 30" shared a selfie with a nostalgic message 17 years later.
Before becoming a star, Ruffalo worked in a guitar shop and as a gardener, a bartender, and a house painter. His first paid role on camera came in 1989 when he acted in a Clearasil commercial.
Ruffalo, who was still new to the film industry, met Coigney in the street in 1998. Before finally saying yes to marrying him, the actress turned down his proposal the first time.
Please fill in your e-mail so we can share with you our top stories!