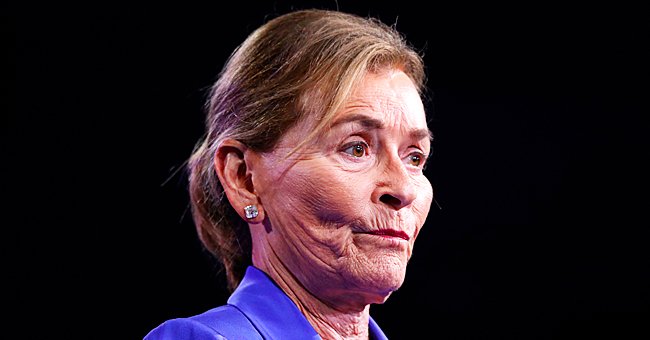 Getty Images
Judge Judy May Reportedly Have to Pay $4 Million to Charity after Legal Defeat — Details
Judge Judy may have to pay $4 million to charity after a legal defeat. Details of the legal case are explained below.
Judge Judy may reportedly have to pay $4 million to a cancer charity after her legal defeat. The family court judge had promised to donate the money she would have personally pocketed if her legal move was successful.
Judy Sheindlin had her $22 million counterclaim suit against Richard Lawrence, a talent agent, and Rebel Entertainment Partners thrown out of court on February 24.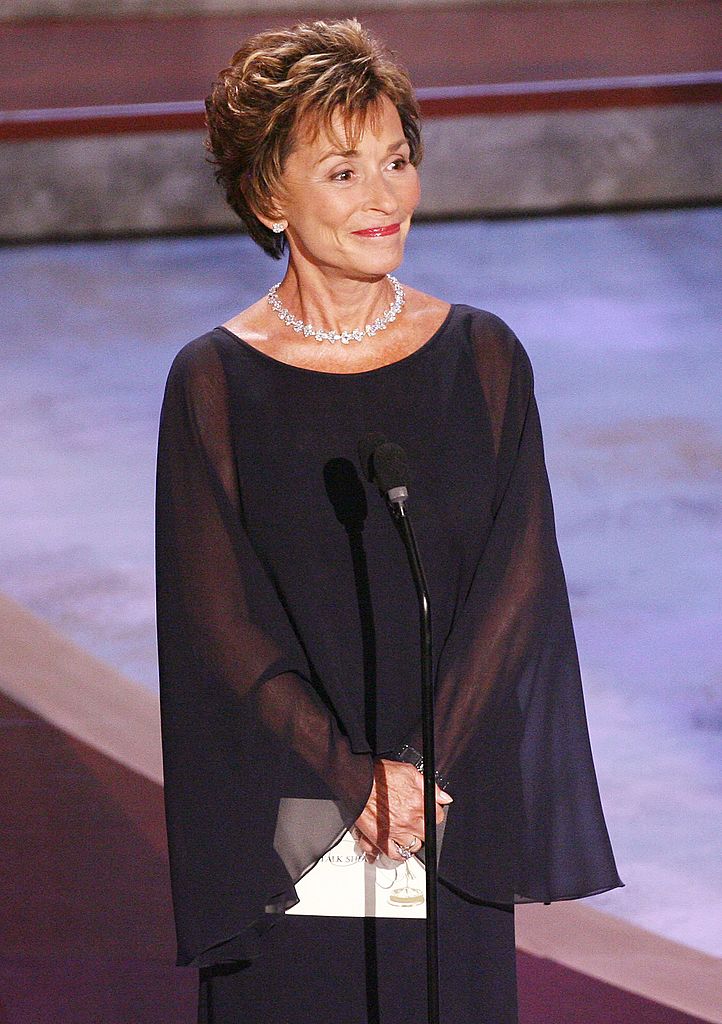 Judge Judy Sheindlin pictured at the 33rd Annual Daytime Emmy Awards, 2006, California. | Photo: Getty Images
In her counterclaim suit, Sheindlin claimed that Lawrence does not deserve the $22 million profits he made from her hit courtroom series packaging as he did not represent her in the deal.
Lawerance filed a demurrer that argued that Sheindlin did not have the standing to challenge the contract's validity as she was not involved in the contract. Todd Eagan spoke about the ruling and said:
"This is simply a procedural issue with the Court to clarify our claims by allowing us to file an amended Complaint."
L.A. County Superior Court Judge Richard J. Burdge Jr agreed with the demurrer with leave to amend. Sheindlin now has 30 days to amend her suit against Lawrence.
The Hollywood Reporter shared a statement from Lawrence's attorneys, Sean Hardy and Bryan Freedman. The statement said that Sheindlin's lawsuit had no legal merit.
Judge Judy's legal drama comes after announcing that the highly-rated show will end with its 25th season this year.
The statement continued and said that the court should not be used as a "vehicle for people to disparage others." They are pleased the court saw the suit for what it is "a pack of lies."
Eagan is hopeful that justice will prevail as the Court has not dismissed the claims. The facts of the complaint are true, and Eagan explained:
"The Court declined to dismiss the claims, and in making its ruling today the Court assumed that all of the facts pled in the Complaint are true — and they are true."
The issue seems that it is not that Lawrence did not receive the $20 million illegally. The WGA has confirmed that the package fees paid to Lawrence were unlawful.
Sheindlin's claim was not thrown out because they are false. Rather, she was not involved in the contract and so does not have a legal footing in sue Lawrence.
Judge Judy's legal drama comes after announcing that the highly-rated show will end with its 25th season this year. She shared the news on "The Ellen DeGeneres Show."
That is not the last of Judge Judy as she has a new TV venture up her sleeve. The courtroom judge shared that she has a new show, "Judy Justice," in the works.
Please fill in your e-mail so we can share with you our top stories!