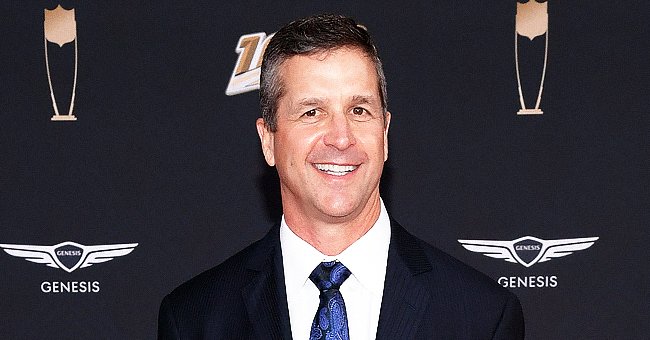 Getty Images
Ravens Coach John Harbaugh Quietly Picks up Tab for Entire Restaurant during a Charity Event
In the recent dinner at Jimmy's Seafood Restaurant in Baltimore, Ravens head coach John Harbaugh took out his wallet and paid for everybody's dinner.
Everyone at the restaurant was thrilled, including Kreghan Rebstock, who tweeted about the situation. She said Harbaugh had just sat across from her and her friends at Jimmy's Seafood Restaurant.
Rebstock said they didn't want to disturb Harbaugh, and he ended up secretly paying the tab, so they were thankful. She added that she hoped Harbaugh would see her tweet.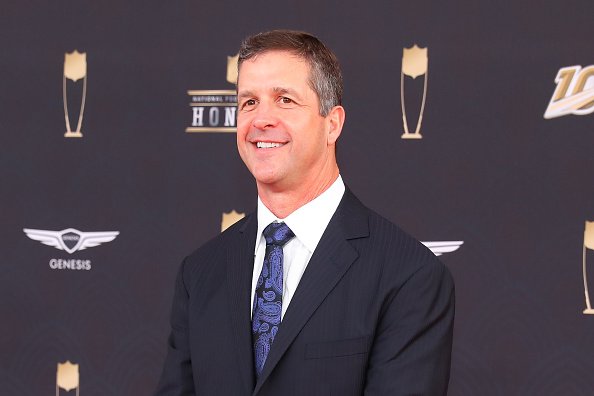 John Harbaugh on February 1, 2020 at the Adrienne Arsht Center in Miami, FL. | Photo: Getty Images
Jimmy's Seafood Restaurant's verified Twitter account retweeted Rebstock's Twitter post and wrote: "That's our coach." Harbaugh's kindness was praised by many.
Despite Harbaugh's refusal to share the exact amount he paid for the tab, it was reported that the bill totaled at least $2,000. Referring to his wife, he told ESPN: "It was 100 percent Ingrid's idea."
Harbaugh, the winningest NFL coach in Baltimore history, went to the famous seafood restaurant to fundraise for charity. In addition, he posed for photos with fans and staff as well.
Before he left the restaurant, Harbaugh, whose contract with the Ravens was extended by four years in 2019, secretly picked up the bill for all seven families.
He volunteered as an assistant coach and a defender for his daughter.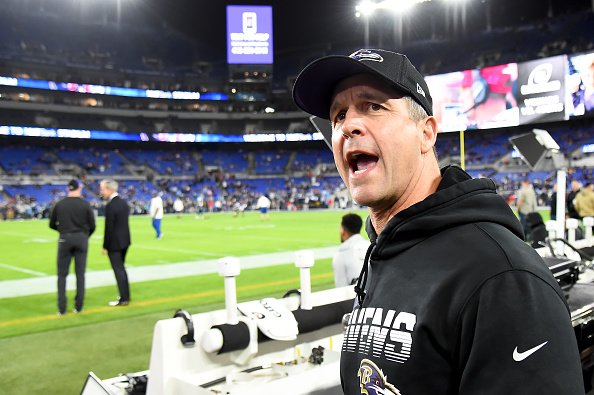 John Harbaugh at M&T Bank Stadium on January 11, 2020 in Baltimore, Maryland. | Photo: Getty Images
According to an ESPN report, Jimmy's Seafood raised more than $430,000 to save Baltimore bars and restaurants in the midst of the COVID-19 pandemic.
Meanwhile, Harbaugh and his wife, Ingrid, missed out on the joy of witnessing their only child walk across the stage at a traditional graduation ceremony due to the current global crisis.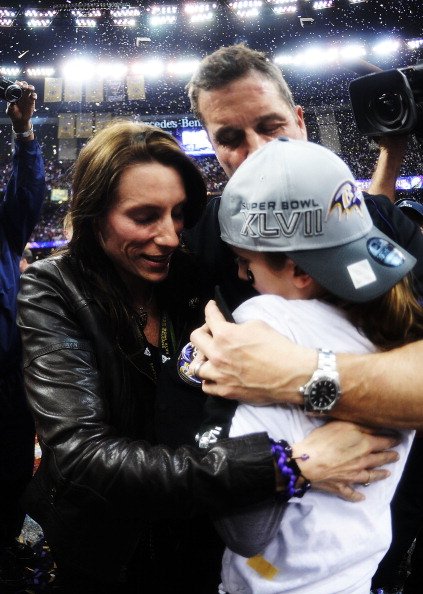 John Harbaugh celebrates with his wife Ingrid and his daughter Alison on February 3, 2013 in New Orleans, Louisiana. | Photo: Getty Images
Despite the adversity, what the family gained was a surprisingly different kind of memory, one that they can surely savor once Alison is at Notre Dame, where she has committed to play lacrosse.
For the first time since arriving in Baltimore in 2008, Harbaugh spent hours at the Ravens' facility watching spring practice, reviewing film, and attending meetings.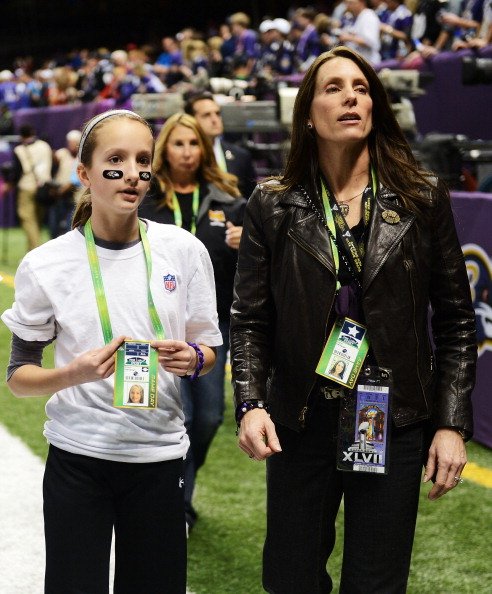 Alison Harbaugh and Ingrid Harbaugh on February 3, 2013 in New Orleans, Louisiana. | Photo: Getty Images
While the state-ordered government shutdown lasted for 12 weeks, he remained at home with his family. Also, he volunteered as an assistant coach and a defender for his daughter.
Taking a timeout from the daily pursuit of another NFL championship, Harbaugh's home on 10 acres just north of Baltimore is just what he considers to be the perfect getaway.
Please fill in your e-mail so we can share with you our top stories!