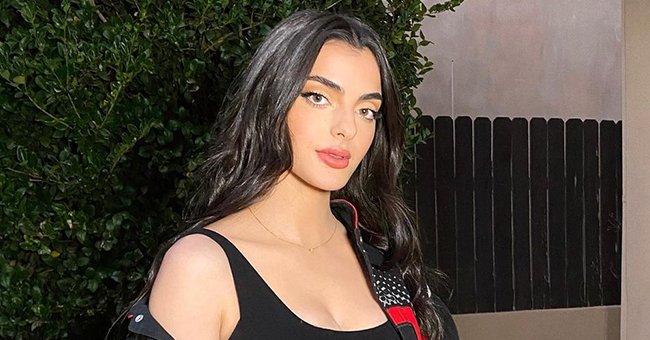 Getty Images
NASCAR's 1st Arab-American Female Driver Toni Breidinger, 21, Talks about Her Debut at Daytona
Only 21-years-old Toni Breidlinger is making heads turn as she breaks one record after another.
Daytona International Speedway was Toni Breidlinger's fastest race yet, and as the first Arab-American female NASCAR driver, she's only getting started with breaking records.
Breidlinger opened up about her debut race at Daytona during an interview on "The Ellen DeGeneres Show," sharing what she still wants to achieve and how she has been achieving her dreams.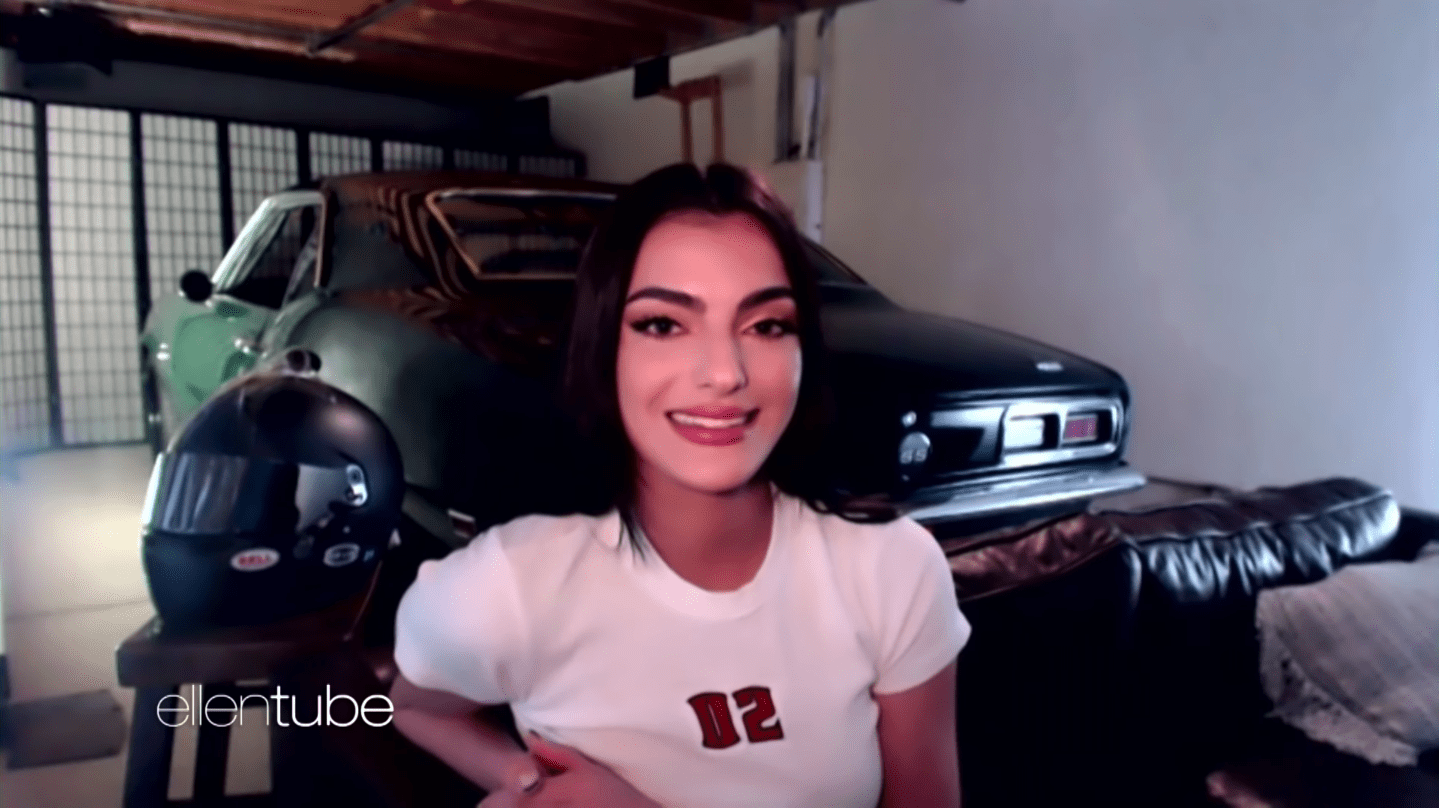 Screenshot of video of Toni Breidinger on "The Ellen Show" from Febraury 25, 2021 | Youtube/TheEllenShow
Having made her debut in the NASCAR series at the Daytona International Speedway, the 21-year-old professional racecar driver is not only attaining her personal goals but is setting a stellar example for young women across the world.
Breidlinger set two goals for herself for the race at Daytona; to finish the race and place in the top 20. Her 18th place secured her a check next to both of those goals. She elaborated on the experience, saying:
"I've been dreaming to race at Daytona ever since I was a kid, so it was literally a dream come true for me. You know, I've watched that race so many times."
Breidlinger's debut race saw her reaching her fastest speeds up to 180 to 185 miles per hour. Beyond going down in the records as the first Arab-American female NASCAR driver, the 21-year-old also holds some other records.
The 21-year-old has recently joined the Young's Motorsport team.
She is also the first woman to be 19-time United States Auto Club (USAC) race champion. Evidently, Breidlinger's career behind the steering wheel is off to a good start, with plenty of records still waiting for her.
Breaking the records isn't all that the 21-year-old wants to be known for but rather aims to open up opportunities for other women to follow in her tracks.
Breidlinger's racing career started in go-carts when her father took her and her sister for a few spins around Sonoma Raceway. It led to the young racer getting her own go-cart and eventually stepping into cars. She shared:
"As soon as I got into a go-kart for my first time, I was like, 'I want to be a race car driver'.''
The 21-year-old has recently joined the Young's Motorsport team, where she will race in the ARCA Menards Series and NASCAR Camping World Truck Series for them.
Her Daytona debut was the biggest race of her career so far, but the young racer has shown that she had what it takes to race amongst the big leagues without even a hint of hesitation.
Breidlinger carries the Young's Motorsport team's full support, with them championing for her to become the first female winner of the ARCA Menards Series national series.
This is clearly just the beginning for the younger racer on more than one level. She has a bright and fast future waiting for her on the NASCAR asphalt but will also be an inspiration for many young women that will follow in her footsteps.
Please fill in your e-mail so we can share with you our top stories!