Story of the Day: Woman Walks around a Boat with Toilet Cover Hanging Out of Her Pants
This is a story of true love that unfolded while a woman walked around with a paper toilet cover hanging out from her pants. Her boyfriend's response was priceless.
For her birthday, Linda's boyfriend took her on a romantic lunch cruise. As it was a special occasion, they came on board the cruise ship dressed to the nines.
It was a lovely trip until she went inside the ship's small comfort room and came out with the paper toilet cover hanging out from her pants. The ship had already docked at the time.
BECOMING THE LAUGHINGSTOCK
Linda's boyfriend was waiting for her outside the ship. After exiting the comfort room, she walked past a group of old women and immediately felt their amused stares.
She heard them laughing as soon as her back was to them. She could not help but feel extremely conscious. At the same time, she was curious about the cause for the ladies' amusement.
HER BOYFRIEND TO THE RESCUE
Linda was oblivious that the paper toilet cover had stuck to her thighs and that it hung out from her pants. She did not bother to check her behind thinking it was embarrassing to do so in public.
Linda felt lucky to have such a gentleman for a boyfriend.
Linda held her head high as she walked past the laughing ladies. When she finally saw her boyfriend, she knew something was wrong based on the expression on his face.
He strode toward her and quickly yanked out the paper toilet cover from her pants. Linda was horrified that she was walking with it all along.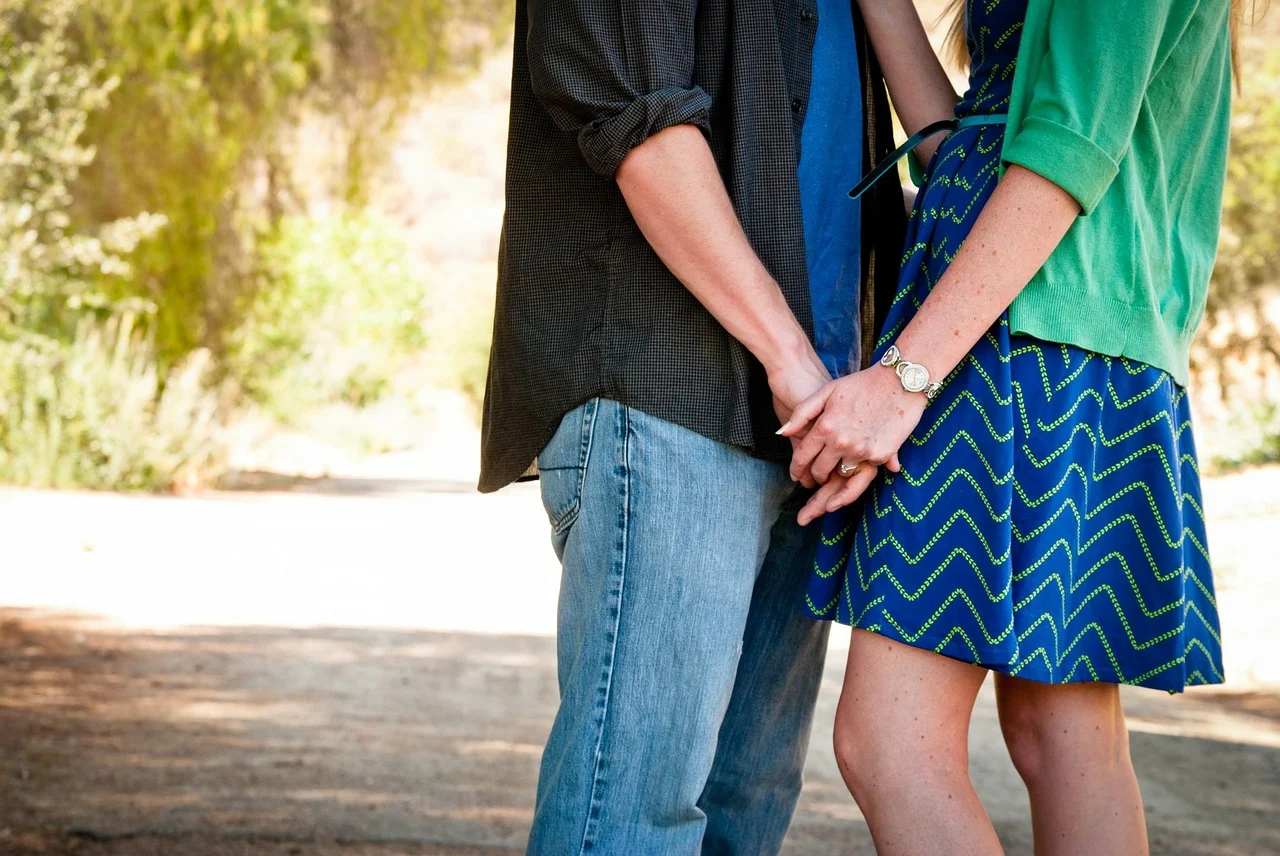 DEFENDING HER DIGNITY
Her boyfriend tossed the paper toilet cover in the trash bin and glared at the snickering old ladies. They finally fell silent and awkwardly looked away, pretending to focus their attention on something else.
Linda's boyfriend put her arm around her waist as they walked away. Her face was red from humiliation. But her boyfriend assured her there was nothing to be embarrassed about.
Linda felt lucky to have such a gentleman for a boyfriend. He made her feel better about the situation. She fell in love more deeply. They tied the knot a year after the incident.
How do you feel about this story? Share your thoughts in the comments section. Meanwhile, you might be interested to read this other story about a married couple.