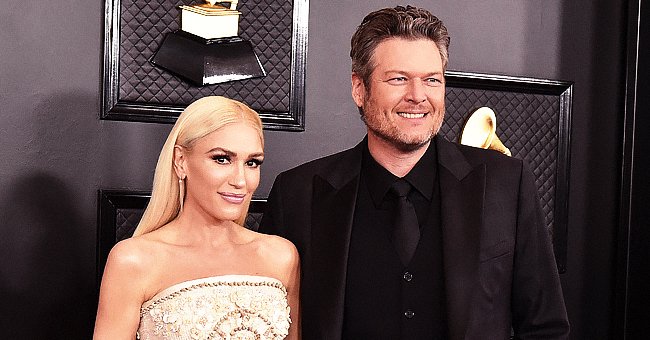 Getty Images
Blake Shelton Admits It Was Unexpected to Find Out Gwen Stefani Drives a Black Minivan to Work
Country singer Blake Shelton has just admitted that he was shocked to discover that a rockstar of Gwen Stefani's caliber was driving a black minivan to work—the pair are set to tie the knot anytime soon.
Blake Shelton is one of the lucky few who have had the privilege of meeting their partner at their workplace. In his case, it was as a coach on the famous TV show "The Voice."
When the handsome musician took the job a decade ago, the country crooner did not think it would last long, but it did, and he has benefited a lot from it.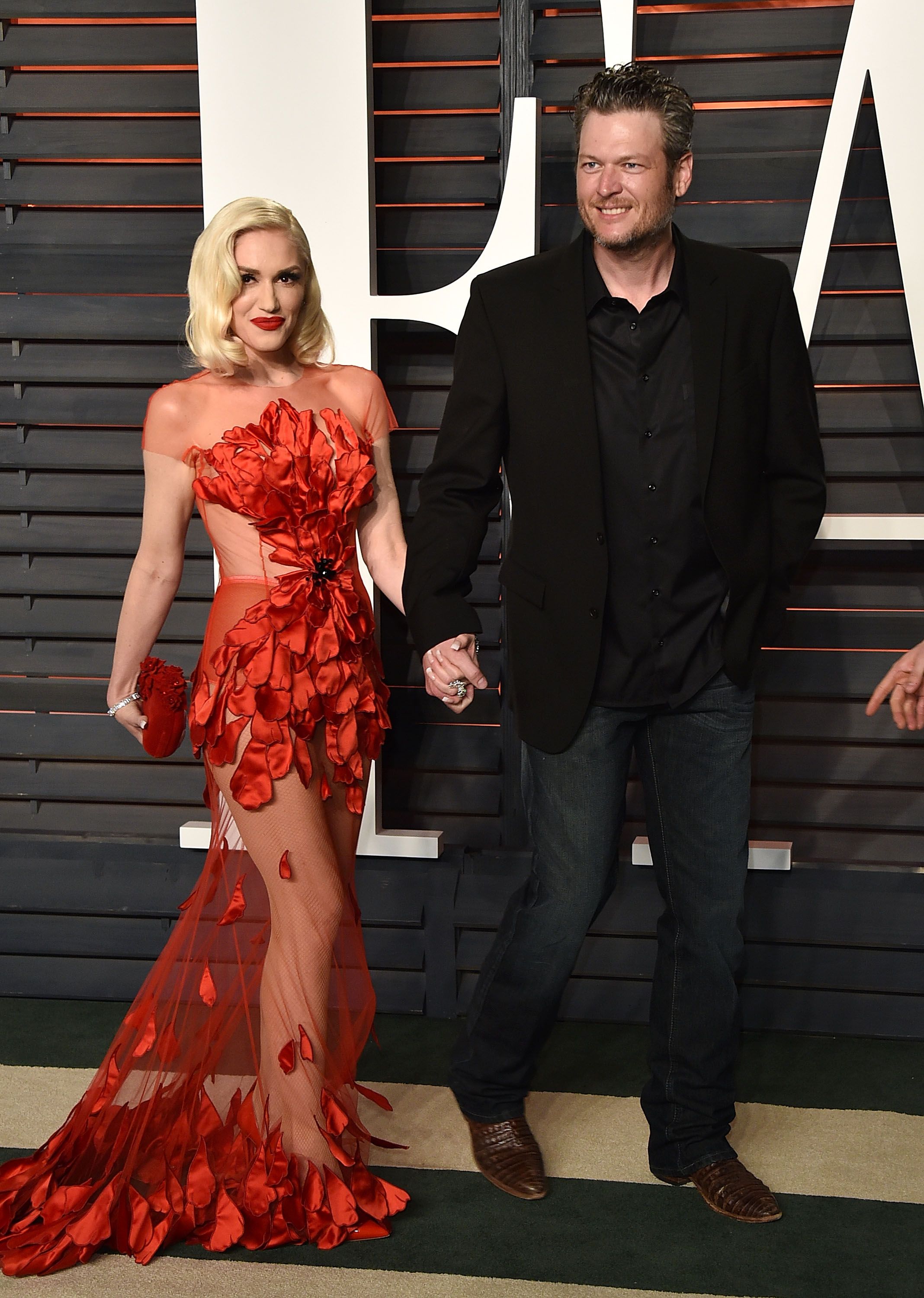 Gwen Stefani and Blake Shelton at the "Vanity Fair" Oscar Party hosted by Graydon Carter on February 28, 2016 | Photo: Getty Images
Not only did the show boost his career, but it also helped him meet some of his closest friends and allowed him to meet the woman who would become his fiancee and eventually his wife.
They initially met in 2014 after Gwen Stefani was announced as the show's new judge. Later that year, she returned to the show and started coaching season 7 alongside Shelton, but at the time, they were still just friends.
They had both been in married relationships—Shelton was with his ex-wife Miranda Lambert while Stefani had still been married to Galvin Rossdale.
They remained good friends, and when people would ask him about her, Shelton would tag her "unbelievable" for driving a minivan to work. He just could not believe a rock star would drive a minivan.
The rockstar revealed that she would rather have a gathering where face masks are not required.
Things started getting heated between the two a year later after seeking comfort from one another following their respective divorces.
Stefani, who shares three boys with her ex-husband, revealed her divorce from him in 2015—a couple of weeks after Shelton and his wife ended their four-year-long marriage.
The two first sparked rumors of their involvement in October 2015 after they jointly performed "Hotline Bling" on an episode of "The Tonight Show with Jimmy Fallon."
The sizzling performance led many to believe things were happening between them, and the following month, they were confirmed to be in a relationship.
The pair dated for a total of five years before Shelton finally popped the big question at his ranch located in Tishomingo, Oklahoma, last October.
During an appearance on the "Bobby Jones Show" in December, Shelton revealed that he had gotten the ring a couple of weeks before he proposed.
The country crooner said he kept the ring in a compartment of his truck's door for weeks while he waited for the right time to present it. One of his fears was the ring falling out of the compartment without his knowledge, but that never happened.
Speaking about what he thought was the right time, Shelton stated that he decided to pop the question while they were in the midst of a "core-group," which included Stefani's three sons, her brother, his sister, and their respective families.
As far as their wedding is concerned, Stefani alleged that it would be held in a couple of months due to the COVID-19 pandemic at the end of last year.
The rockstar revealed that she would rather have a gathering where face masks are not required, but that may prove difficult since the pandemic is still in full swing. Vaccines are being rolled out, but it will be some time before people can freely move around without risk of infection.
Their fans are impatient for the blissful day to come, but they have been waiting for five years to hear the wedding bells—what's a couple of more months?
Please fill in your e-mail so we can share with you our top stories!