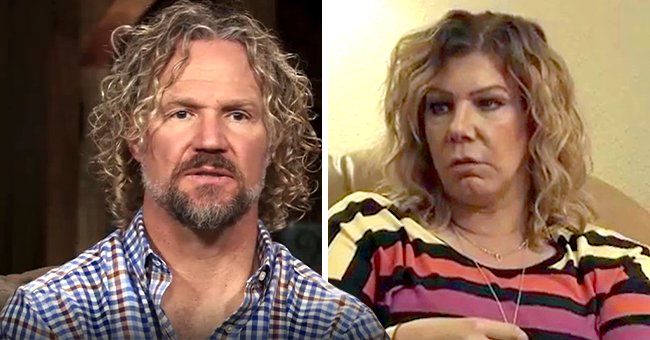 Instagram/tlc
'Sister Wives' Star Kody Brown's First of Four Wives Meri Brown Claims Their Marriage Has Died
In a new "Sister Wives" sneak peek, Meri Brown revealed that her relationship with Kody Brown is dead as the couple's marital issues come to a head.
Fans and viewers have watched Kody Brown and Meri Brown's marital struggles on "Sister Wives" for the last couple of seasons. Those issues are now coming to a head if their latest comments in the show's latest episode are anything to go by.
TLC shared a sneak peek into the "Sister Wives" February 28 episode on its Instagram page on Sunday. It showed Kody and Meri as they revealed details of their relationship.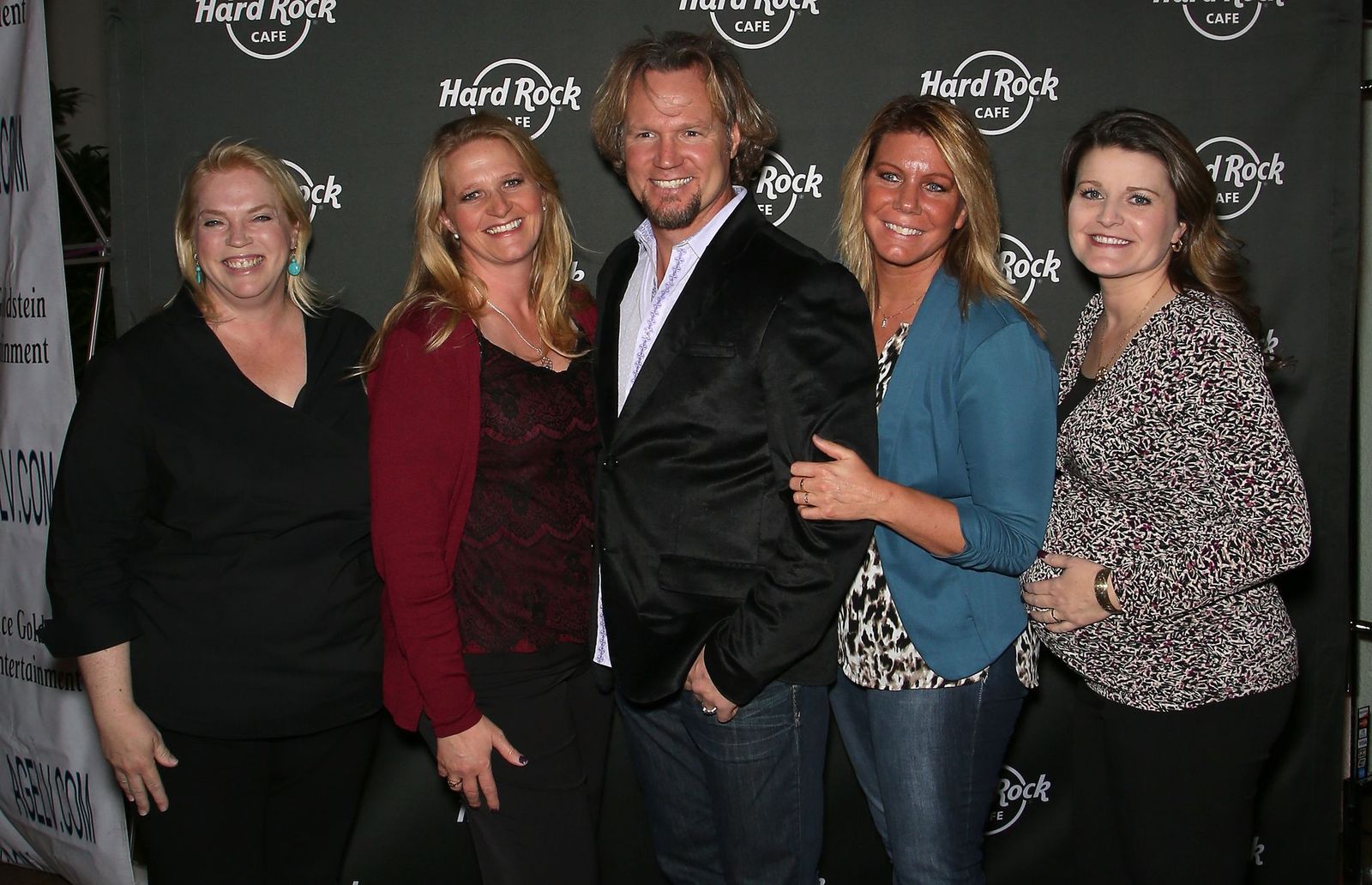 Janelle, Christine, Kody, Meri, and Robyn Brown at the Hard Rock Hotel's 25th-anniversary celebration on October 10, 2015, in Las Vegas, Nevada | Photo: Getty Images
In the clip, the couple said that they are not in a good place in their relationship despite going to therapy. Kody said his relationship with Meri is "just distant and amicable."
The clip also showed Meri telling her and Kody's therapist during a therapy session they attended two months ago that their relationship is non-existent. She said:
"The relationship between he and I, it's gone. It's dead. It's over."
Kody admitted that he could be tough about their situation but has no interest in doing such. He explained that for all the years he had been married to Meri, he felt like she burdened him with her emotions.
He said he would not carry such a burden because there is no reason why he should. Kody further explained that he has not put effort into his relationship with Meri because he has three other relationships.
Kody noted that it is evident he and Meri are tired of their relationship, saying neither of them sees its real value.
Those three other relationships are those he has with his three other wives, Christine, Janelle, and Robyn Brown. Kody explained that those relationships are rewarding, wholesome, and with kids that need him and need to see him.
Despite their relationship not working out for them, Meri does not want to push her husband, meaning that he needs to make a move for her to make any changes. She said:
"I'm really careful about pushing Kody, because I don't want him to feel like I'm being demanding or pushy or anything like that. "
Kody further said she feels she has made it known enough to Kody where she wants their relationship to go, adding that it is best to leave the ball in his court.
Kody noted that it is evident he and Meri are tired of their relationship, saying neither of them sees its real value and that if they wanted to be together, they would.
Meri's words about not wanting to push Kody may mean she does not want to end the relationship, except he wants it that way. She has previously hinted to her fans on social media about finding her freedom.
Some misinterpreted it to mean that she had ended things with Kody, though that is not the case and may just mean she is quitting "Sister Wives" or has let go of the fear that keeps people from moving ahead in life.
Whatever the case is, fans will be hoping the couple finds a way to resolve the issues in their 30-year-old marriage or have an amicable separation.
Please fill in your e-mail so we can share with you our top stories!