'Precious' Star Erica Watson Dies from COVID-19 Complications, Family Asks for Privacy
Actress Erica Watson, a former cast member of the 2009 drama film "Precious," has died after suffering from COVID-19 complications while living in Montego Bay, Jamaica.
"Precious" star and comedian Erica Watson, who recently celebrated her birthday, passed away on Saturday night due to complications from COVID-19. The actress was 48.
The actress's brother, Eric Watson, recently took to Facebook to share the sad news to the public and close friends who loved his beloved sister.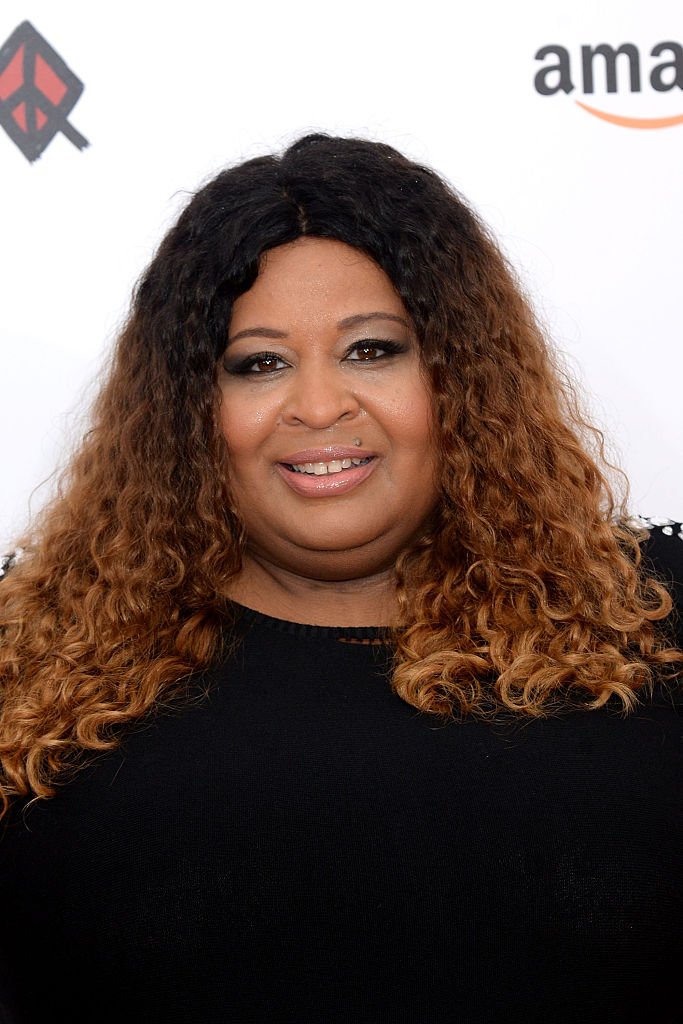 ASKING FOR PRIVACY
Eric shared that his sister succumbed to COVID-19 complications while living in Jamaica. He added in his statement that his family had not taken the news easy. He wrote: 
"Please respect our privacy right now (no phone calls please) as we make arrangements to bring my sister home."
Aside from his request not to call any of his family from their phones, Eric also wished for the public and Erica's fans to keep their family in their prayers. 
Many Facebook users extended their condolences to Eric's family while others felt sorry for their loss and prayed for them to recover from the difficult situation.
April Williams, who represented Watson under Chicago-based Gill Talent Group, said that the actress recently moved to Montego Bay City in Jamaica. 
After moving into the Jamaican city, Williams added that the "Dirty Laundry" alum had just celebrated her 48th birthday on February 26. 
A BRILLIANT ACTRESS
Williams spoke highly of Watson's work in the entertainment industry. She noted that Watson was a brilliant comic and a grounded actress. 
Watson was also into reading books and watching movies aside from acting.
Apart from fans, some celebrities, media workers, and public figures expressed how devastated they were following Watson's sudden death. 
I'm sorry to hear about the passing of Erica Watson. Erica was a talented, bright light. With every conversation, she made you feel as if you had been friends for years, even if you had only met virtually. I send my prayers to her friends and family. https://t.co/v05ZVaDXZE

— Kim Foxx (@KimFoxx) February 28, 2021
REMEMBERING WATSON
Cook County State lawyer Kim Foxx posted on Twitter that Watson was a talented woman and a bright light. She noted that the actress felt like family in every conversation.
Award-winning news anchor Brandon Pope also tweeted that he was heartbroken that his friend died of COVID-19. He shared that Watson was a warm, fun, and loving spirit.
The Chicago-native actress was best known for her exceptional acting in several TV shows and films such as "Top Five," "Side Effects," "ChiRaq," and two episodes of the "Empire" series in 2015 and 2018.
💔I am heartbroken. COVID continues to exact a heavy toll. Can't even fathom saying Erica Watson's name in past tense. Such a warm, loving and fun spirit. And a woman who always put the community first. She's brought smiles around the country for a long time. Rest well Queen. https://t.co/C0PcjM3twz pic.twitter.com/ed2XwDCdIC

— Brandon Pope TV (@BpopeTV) February 28, 2021
Watson was also into reading books and watching movies aside from acting. The Columbia College Chicago graduate was also known for her hosting skills in the 2011 daytime talk show "Windy City Live."
Watson is the latest actress to die this year. Before her, Oscar-winning actress Cicely Tyson passed away on January 26. The veteran actress was 96.