Heidi Klum Shares Hilarious Revelation on Why She Finally Allowed Her Daughter Leni to Model
Heidi Klum had a heart-to-heart conversation with Howie Mandel concerning her daughter, Leni. She explained some fun facts about Leni's official modeling experience.
Heidi Klum is an experienced model who has been in the game for more than a decade; she is also a TV personality that is hugely recognized. Klum, 47, is a judge on the "America's Got Talent" show, and recently, she and another panelist engaged in a sweet dialogue.
Howie Mandel, an "AGT" judge, played catch up with his colleague. He revealed that he had missed her, and the pair ventured into other hearty discussions.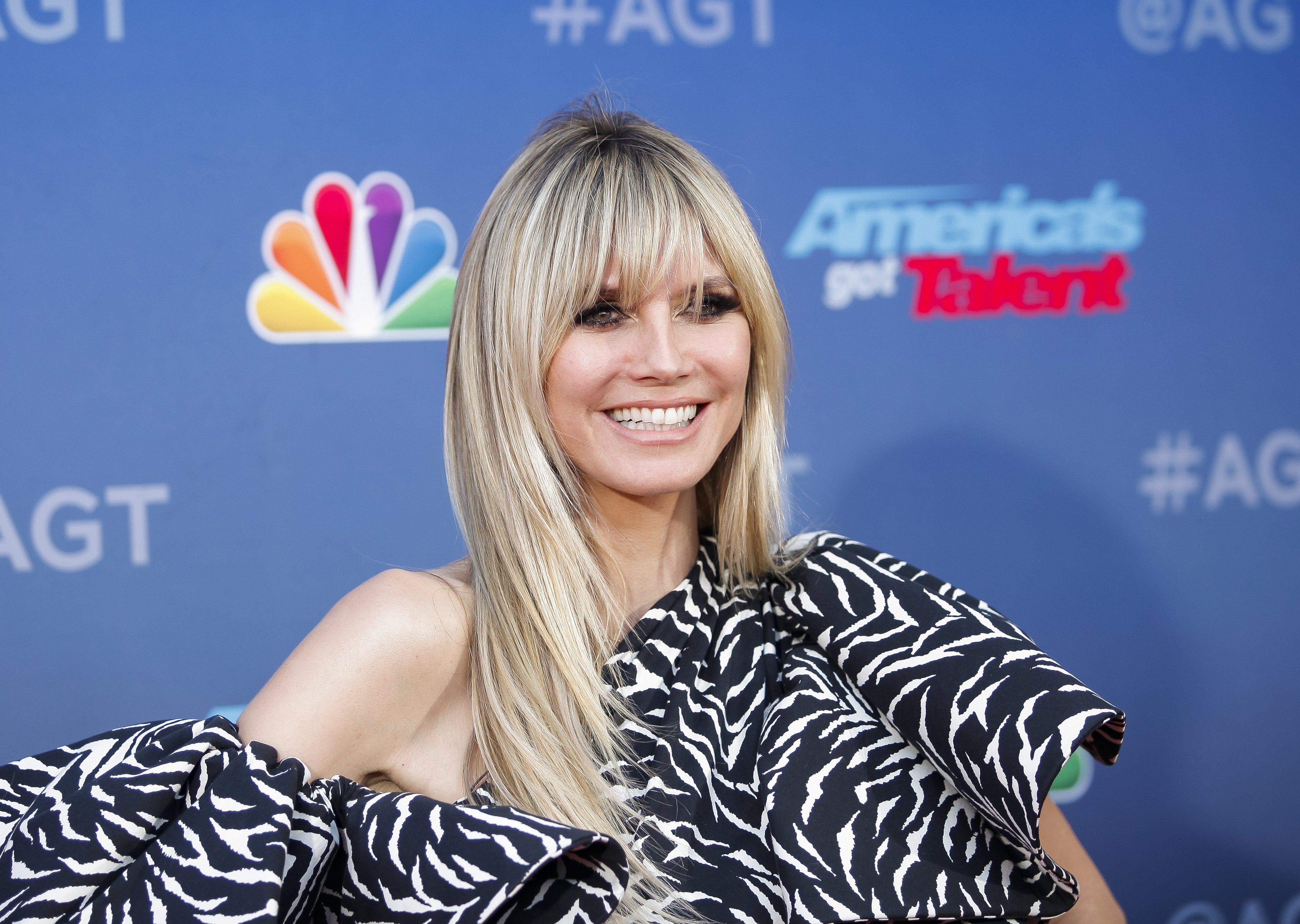 One hilarious revelation during this friendly chit-chat was from Klum's camp. She talked about her teenage daughter's dream to be a model. The model explained that she did not intend to accept Leni's model dream until the teenager became old enough.
The "AGT" judge claimed that she wanted her child to be old enough before letting her out to pursue a career. Klum maintained that the teenager seemed ready to her when she began driving a car. 
Mandel giggled while trying to make a joke out of the situation. His colleague laughed at his utterances and further gushed about the young model's achievements in the short time that she began modeling.
The supermodel has kept matters regarding them under the radar.
This is not the first time that Leni's mom would be raving her daughter's smooth sail in the modeling business. A few weeks ago, Klum praised her child while speaking about how seemingly perfect her mini-me is handling her craft.
The supermodel also talked about how she restricted the teenager. She stated that Leni's first offer came when she was 12. This was not accepted, as she had to wait until age 17.
When the time was right, the youngster landed her first job in Vogue Germany alongside her parents, who dressed stylishly to compliment their daughter's appearance.
As far as Klum is concerned, she would go to great lengths to protect her own. Leni is not her only child, she has three other kids, and over the years, the supermodel has kept matters regarding them under the radar.
This is not to say that the media has not recognized that she shares a sweet connection with them. Paparazzi have gotten hold of the mother and her kids, walking hand in hand and having a swell time.