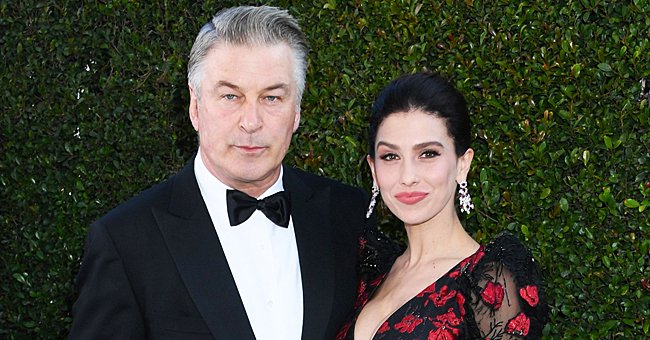 Getty Images
Twitter Users Confused after Hilaria Baldwin Welcomes Her 6th Child 5 Months after Giving Birth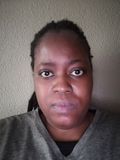 Hilaria Baldwin, Alec Baldwin's wife, shocked her fans when she announced that she and her husband had welcomed a sixth child. The newborn came five months after the star gave birth.
On September 8, 2020, Hilaria Baldwin, 37, and her husband Alec Baldwin, 62, welcomed their fifth child, a son named Eduardo "Edu" Pao Lucas. Almost six months later, the fitness guru shared more news.
Taking to Instagram on Monday, the podcast host revealed that she and her husband had welcomed a sixth child. She captioned the post with the number 7, and in it, she posed with all her children.
According to "Page Six," Hilaria used the caption to honor Alec's oldest daughter with ex Kim Basinger, Ireland Baldwin. Alec's other children with Hilaria are all below the age of nine.
Their oldest child is daughter Carmen Gabriela, 7, then sons Rafael Thomas, 5, Leonardo Ángel Charles, 4, and Romeo Alejandro David, 2. Their former lastborn son, Eduardo, is around 5-months-old now.
Her newborn baby was also featured in the image, leading fans to get confused about how she could've given birth so soon. The couple's representative released a statement about the matter, saying:
"We're still not issuing a statement or confirming anything — what she posted stands."
A source confirmed to "Page Six" that the Baldwin's had welcomed a sixth child. However, the person didn't clarify if the child was adopted or welcomed via surrogate, and the birth has left fans confused.
Taking to Twitter, one person shared their confusion as to how Hilaria could've given birth so soon after her recent pregnancy. While someone else thought the birth was surely through a surrogate.
A third social media user confessed to not being good at mathematics before asking how Alec's wife could've given birth after giving birth in September. Someone else begged for clarity on the matter, writing:
"I...really need more info on this Hilaria Baldwin situation. I *may not* sleep tonight."
Another person mocked Hilaria's heritage by speculating that the author had adopted the newborn from Spain. The Twitter user said the adoption could've been done so she could claim her family was from the country.
Hilaria and Alec got married in June 2012 before they started having their brood.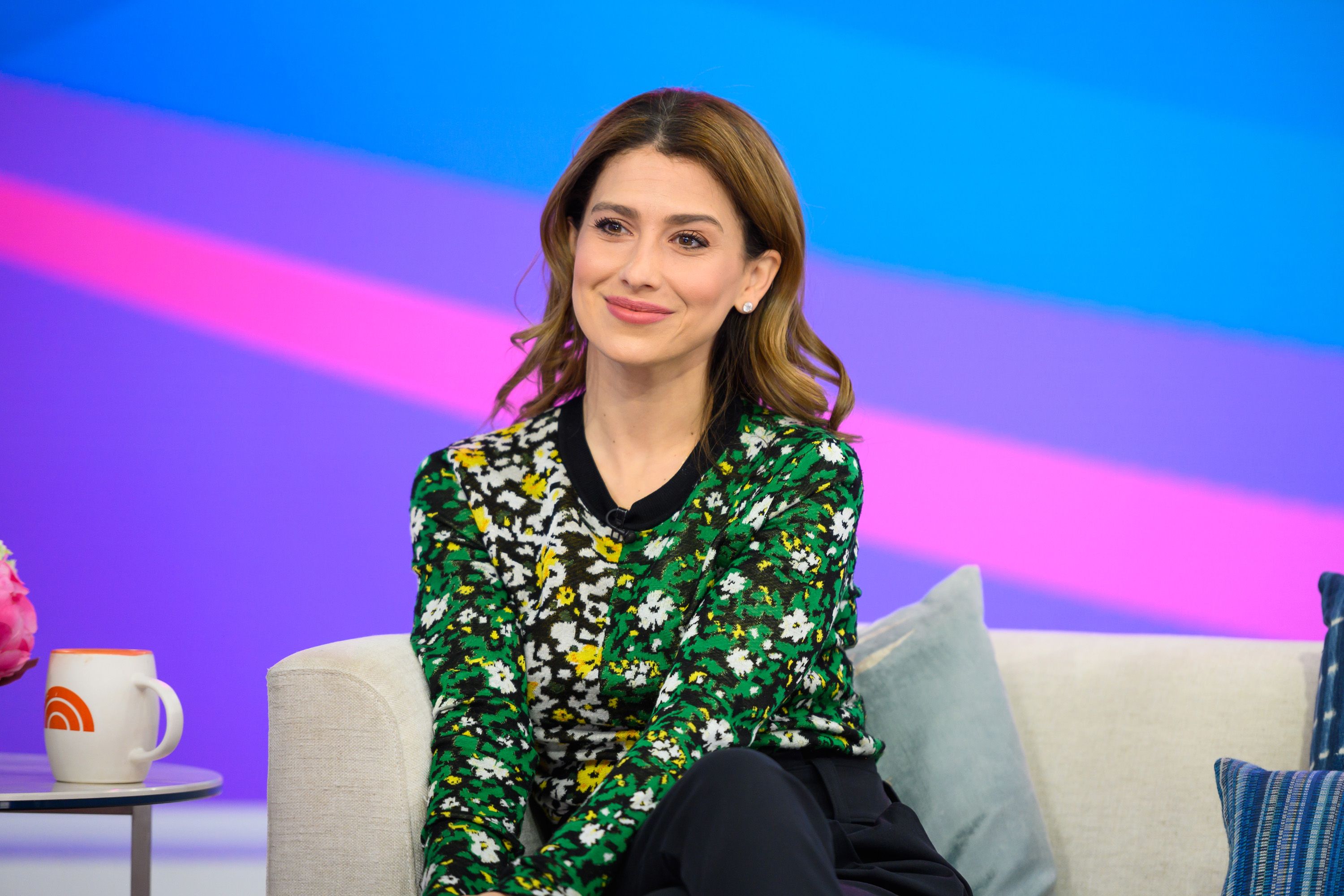 Hilaria Baldwin on the "Today" show on April 9, 2019 | Photo: Nathan Congleton/NBCU Photo Bank/NBCUniversal/Getty Images
Katie Rosman, The New York Times reporter, tweeted asking Hilaria's publicist to give the specifics about the latest birth. However, the publicist responded, saying they weren't sharing any details.
Hilaria and Alec got married in June 2012 before they started having their brood. However, their journey to parenthood wasn't an easy one because the fitness guru suffered miscarriages on the way.
Please fill in your e-mail so we can share with you our top stories!