Getty Images
Kate Hudson Posts Candid Photo of Goldie Hawn & Kurt Russell Kissing at Her Golden Globes Party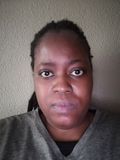 This week Kate Hudson shared a beautiful, heartwarming photo of her mother kissing her longtime partner. The actress captioned the post with the sweetest short note.
On Monday, Kate Hudson took to her Instagram account to show off how her mother, Goldie Hawn's relationship with Kurt Russell, was still going strong.
Russell knelt down, embraced the love of his life as she sat on a chair, and kissed her on the lips. Hudson's mother and stepfather are still very much in love after being together for almost 40 years.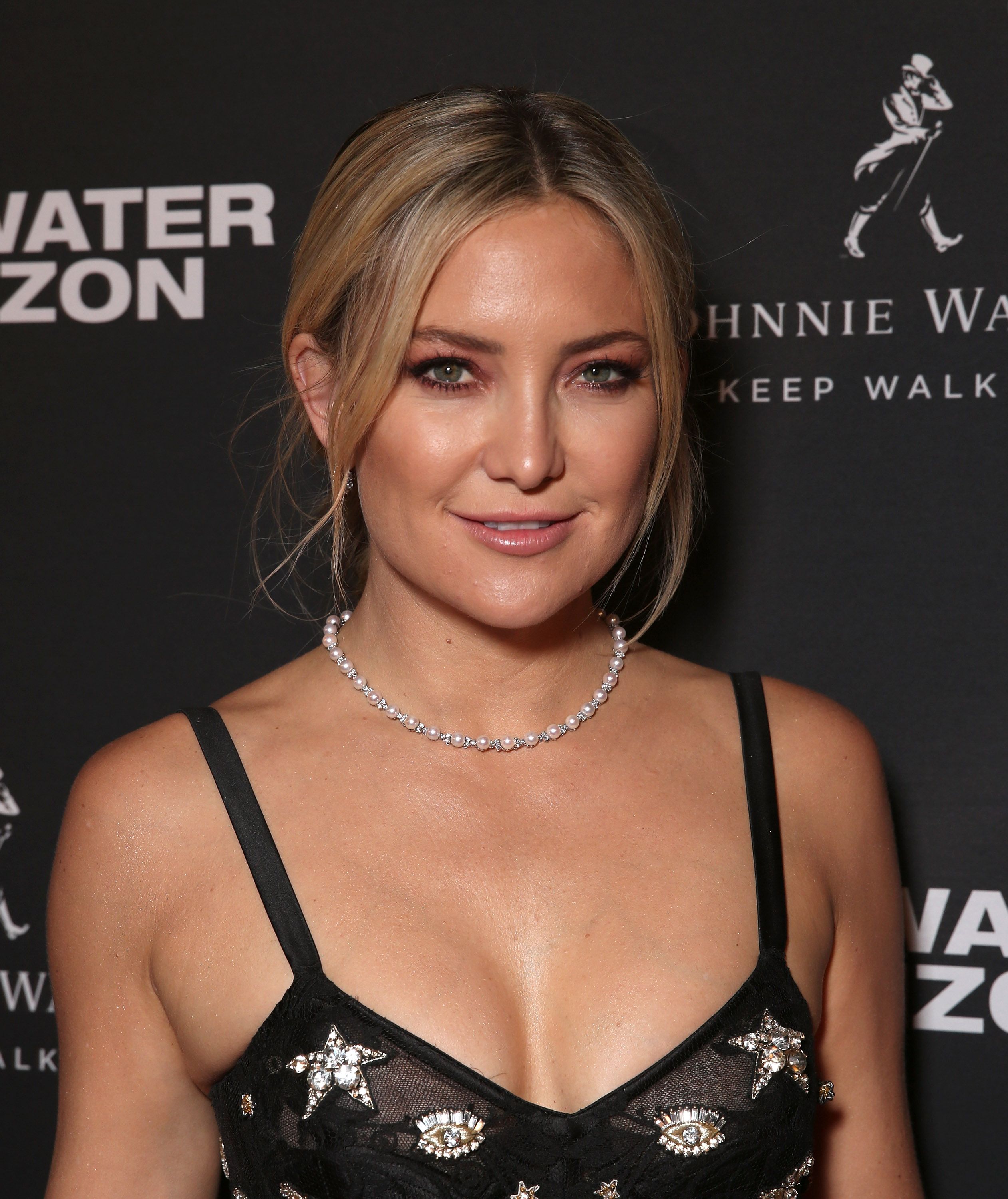 Kate Hudson at the after-party for "Deepwater Horizon"'s Toronto International Film Festival Premiere on September 13, 2016, in Toronto, Canada | Photo: Todd Williamson/Getty Images
Hawn wore a black strappy floral summer dress for the sneaky photo while the actor was dressed in a dark-colored jacket and pants. The Golden Globes Award nominee captioned her post, writing:
"They real cute…"
The image appeared to be a behind-the-scenes shot of the couple who joined Hudson for Sunday's Golden Globes ceremony. The trio was also joined by the actress's fiancé Danny Fujikawa among others.
Also included was Hudson and Fujikawa's first child together, Rani and the star's brother, Oliver Hudson. The group even posed for a beautiful family photo at Hudson's home during the evening.
The image was shared by the actress on her Instagram account. She explained how her family members had come through to celebrate her nominations with her on Sunday night.
The living room was changed into a cinema room for the celebrations, including a large projector screen. According to "Hello! Magazine," the house was actually the same one that Hudson grew up in.
In 2005, the star bought the home from her mother and stepfather for $5.5million. A few years later, in 2011, the actress bought the building next door to combine the two and make a bigger house.
Some people thought it didn't make sense for Hudson to have people coming to her home instead.
The home is situated in the Pacific Palisades, Los Angeles. Besides Fujikawa and their daughter, the actress lives in the luxury estate with her two sons, Ryder and Bingham, Chris Robinson, and Matt Bellamy's children.
Having so many people at her home during the COVID-19 pandemic earned Hudson some criticism. Some people thought it was irresponsible because of the health risk involved.
The Golden Globes were held virtually to help curb the spread of the virus. Some people thought it didn't make sense for the actress to have people coming to her home instead.
Please fill in your e-mail so we can share with you our top stories!