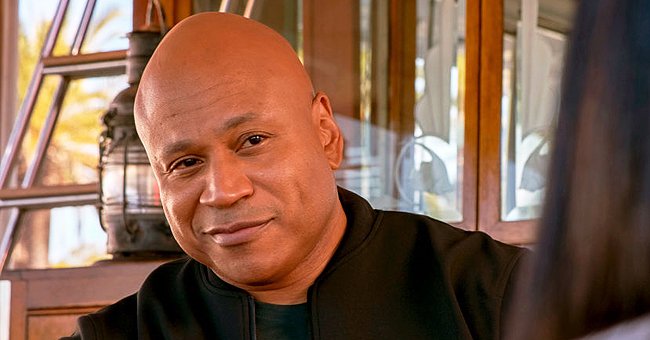 Getty Images
LL Cool J's Daughter Nina-Symone Looks Stylish Posing Next to a Car in White Pants & Chanel Bag

Music artist LL Cool J's daughter, namely Nina-Symone, took to her Instagram account, looking stylish in white pants and a Chanel bag whilst posing next to a car.
Rapper LL Cool J's daughter Nina-Symone Smith certainly knows her way around a camera. She recently posted an alluring pic of herself on her Insta account posing next to a car while wearing white pants and sporting a Chanel bag.
In the first pic of the post, Smith gave the lens a "come hither" look, as her eyes just stuck out of her tasteful hoodie. She placed her foot on the edge of the car in a sort of power stance, seeming to imply that she means business.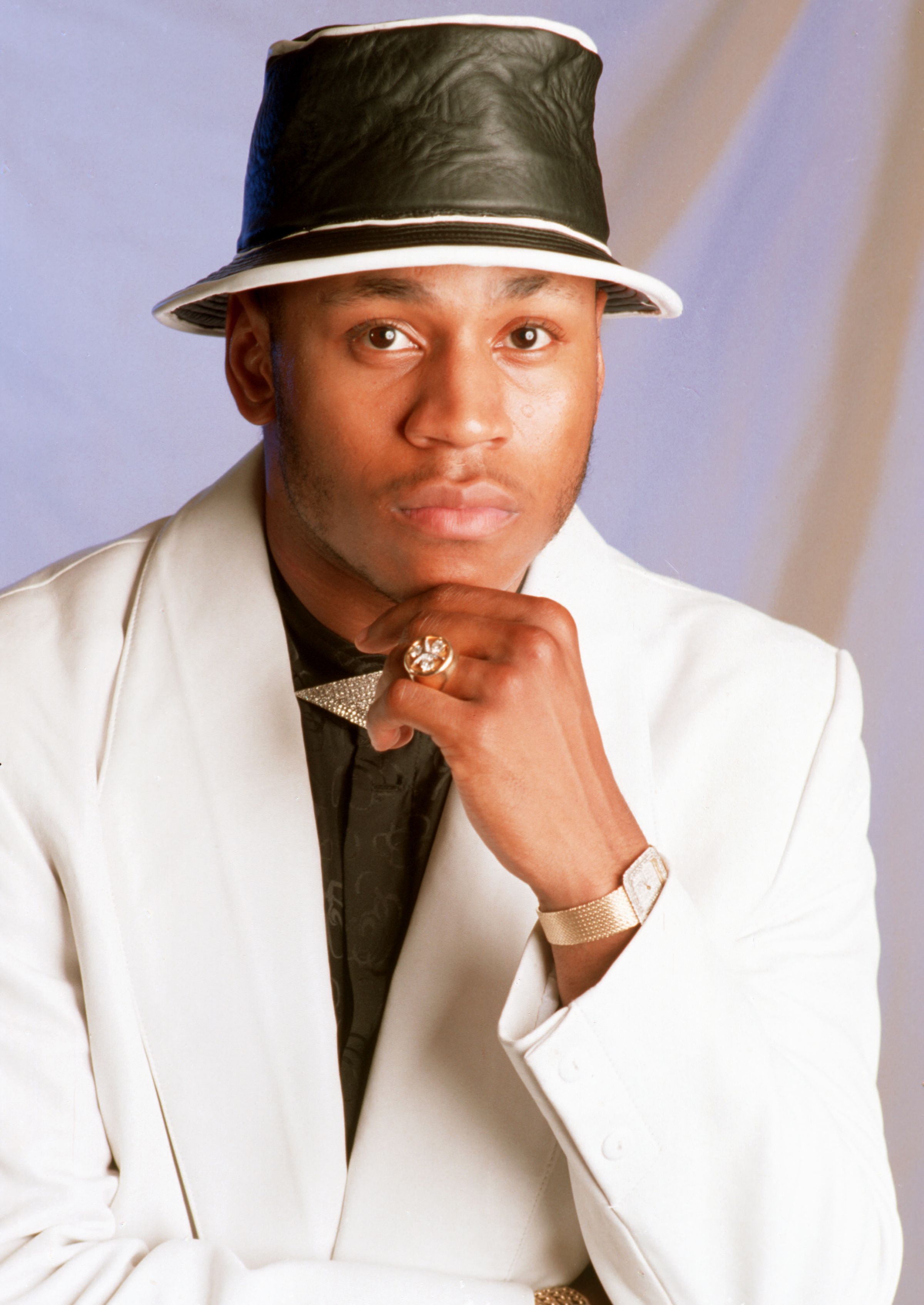 Non-specified snapshot of rapper LL Cool J on January 1. | Photo: Getty Images
AS WHITE AS A GHOST
There seemed to be a white theme running throughout the pictures with Smith wearing her long white pants, her shoes, and her color matching bag. With a white heart to go, she captured this essence in her caption, writing:
"casper?."
"Casper" of course, is an allusion to the popular children's show "Casper the Teenage Ghost", and as is shown in pop culture, ghosts are always white. Many seemed to approve of this snapshot, with it attracting nearly 3000 likes.
SPOOKY YET SEXY
There seemed to be another color-filled theme running throughout the post, which created a nice contrast with the white. Smith's black hoodie, as well as the dark windows of the car and patterns on her sneakers, created this captivating blend.
His [LL Cool J's] stage name stands for "Ladies Love Cool James."
This darkness, as well as the hoody on her head and the lamplights shining in the eerie background, added to the general ghostly feeling of the picture. This black and white essence seems to run all throughout her Instagram page.
WEDDING BELLS
Speaking about his wife, Simone Smith, LL Cool J said he met her when he was still a teenager, 19-years old to be specific. The rapper stated that he was simply going for a drive in his mom's car when he stopped to greet a friend who said:
"Hey, you wanna meet my cousin?"
Contemplating their marriage in 2018, his wife took to Instagram to commemorate their 23rd anniversary. In the special post, she wished him a happy anniversary and said that she would always be his "Candy Girl".
BIRTHDAY BASH
LL Cool J is no longer a spring chicken, having already celebrated his 53rd birthday this year. Family friend Cookie Johnson honored this milestone by posting a bunch of throwback pictures on social media.
Including a sweet caption on the throwback photos, Johnson wished the rapper a blessed time on his day of birth. She shared pictures from way back which included LL Cool J, his wife, herself, and her husband Magic Johnson.
Smith is not the only daughter born to LL Cool J and his wife. The pair share four wonderful kids in total, such as their son and professional photographer Najee as well as their other two beautiful daughters Italia and Samaria.
Beyond his family life, the rapper had a long and arduous road to success, finally signing a deal with the record label Def Jam Records in the 1980s. His worldwide famous stage name stands for "Ladies Love Cool James."
Please fill in your e-mail so we can share with you our top stories!